Museum Members' Club & Contribution
Our activities and enterprises to promote Japanese traditional culture including the Children's Art Exhibition are supported by the Members' Club membership dues and your kind contribution.
---
Membership Annual Fee
Memebership Fee(one share) 10,000yen
MOA Museum of Art Membership Benefits
Free Admission
Members receive Free Admission to MOA Museum of Art(Atami) and Hakone Museum of Art for one full year by showing their membership card. Additionally, 4 free admission tickets are given to each member.
Discount on Events, Shopping, and Meal
We offer members discounts on the Museum Noh Performances, Tea Ceremonies, and Traditional Art Performances, and Concerts. 5% Discount applies in all museum shops, restaurants and cafes (including Tea Houses).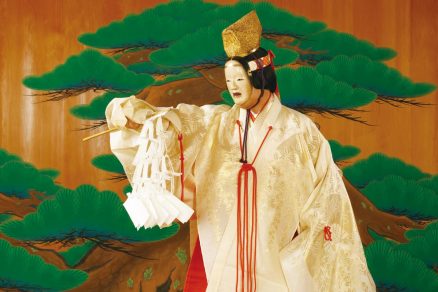 Noh Performances
Museum shop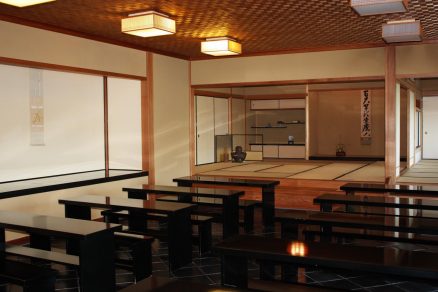 The Teahouse "Ippaku-an"
Museum shop in Hakone Museum "Korin-dou"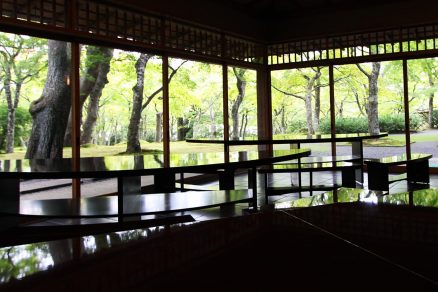 The Teahouse in Hakone Museum "Shinwa-tei"
Museum Event & Activity Information
We distribute members bulletins quarterly with event information.
Members-Only Room
(With Reservation) Members-Only Room is available for members with reservation. Please use the room with your companies for your visit.
---
Ways to apply
Applying at the museum
Please fill out the necessary information on the prescribed forms (payment slip and payment advice slip) and apply at the museum reception counter with submit them with the annual membership fee. The membership will be valid the same day.
Online payment
You can pay by credit card from the below site.
Visa, Master Card, Diners Club are accepted.
Membership fee is not refundable under any circumstances. Please ensure that all credit card information is correctly entered. Click the "Submit Payment" button.
Regarding security, all input information is protected by SSL encryption and a dedicated server.
In case of outsourcing part of our operations to an outside service provider, we will limit the service providers to those that are capable of executing the operation in an appropriate manner, and will ensure adequate management of the service providers.
We (the foundation and the museum) will not be liable for any damages or loss arising from the contract made between you and the credit companies.
The MOA Members' Club will accept no responsibility for damages and problems as a result of your application except due to reasons attributable to the club.
Only if you accept the terms, click the button below to be taken to the application procedure for credit card payment. Click here for credit payment Your membership card will be sent to you in one or two months after the day of payment. While you are waiting for your card, you can still enter the museum with your payment slip which would work as a provisional membership card. Museum Members Club Annual membership fee ¥10,000 (one share) *If case of applying in your corporate name, we would like to ask for more than 10 shares. Please write the name of person in charge in the notes.
---
Inquiry about Museum Members' Club MOA Museum of Art Tomo-no-kai (Members' Club) executive secretariat TEL. 0557-84-2544 FAX. 0557-84-2570