Events / Pick Up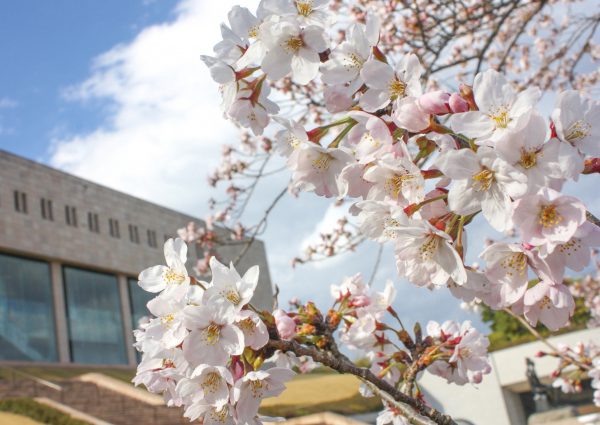 SAKURA MAP—cherry blossoms at MOA Museum of Art
2021.03.22|Mon| - 2021.04.11|Sun|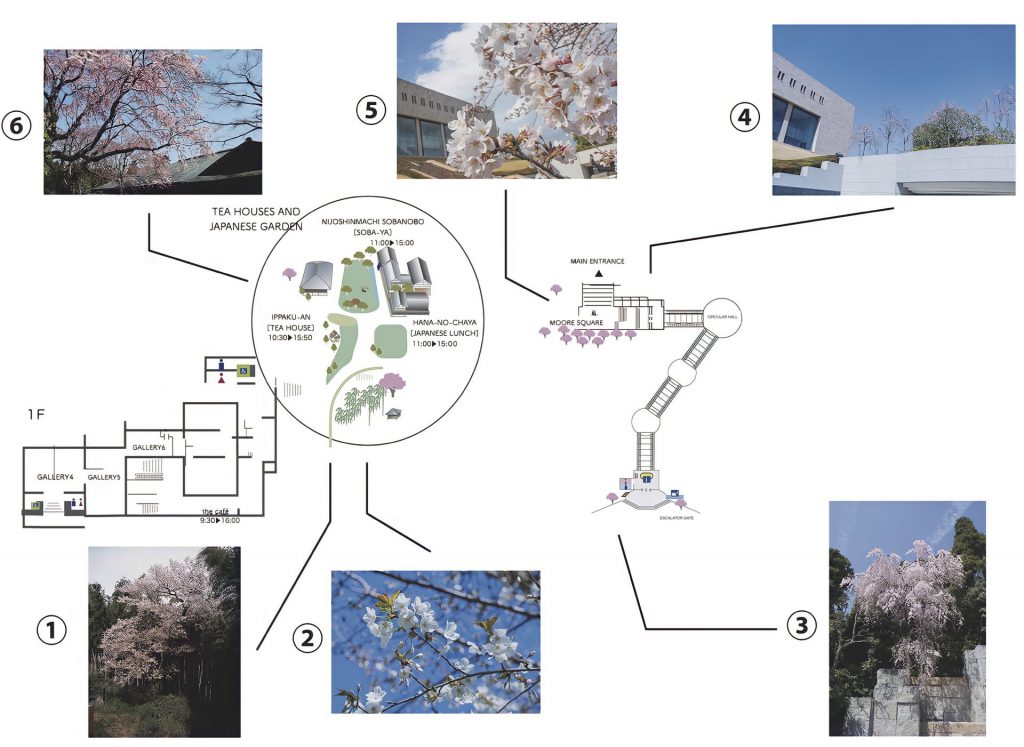 Beni Zuiun tree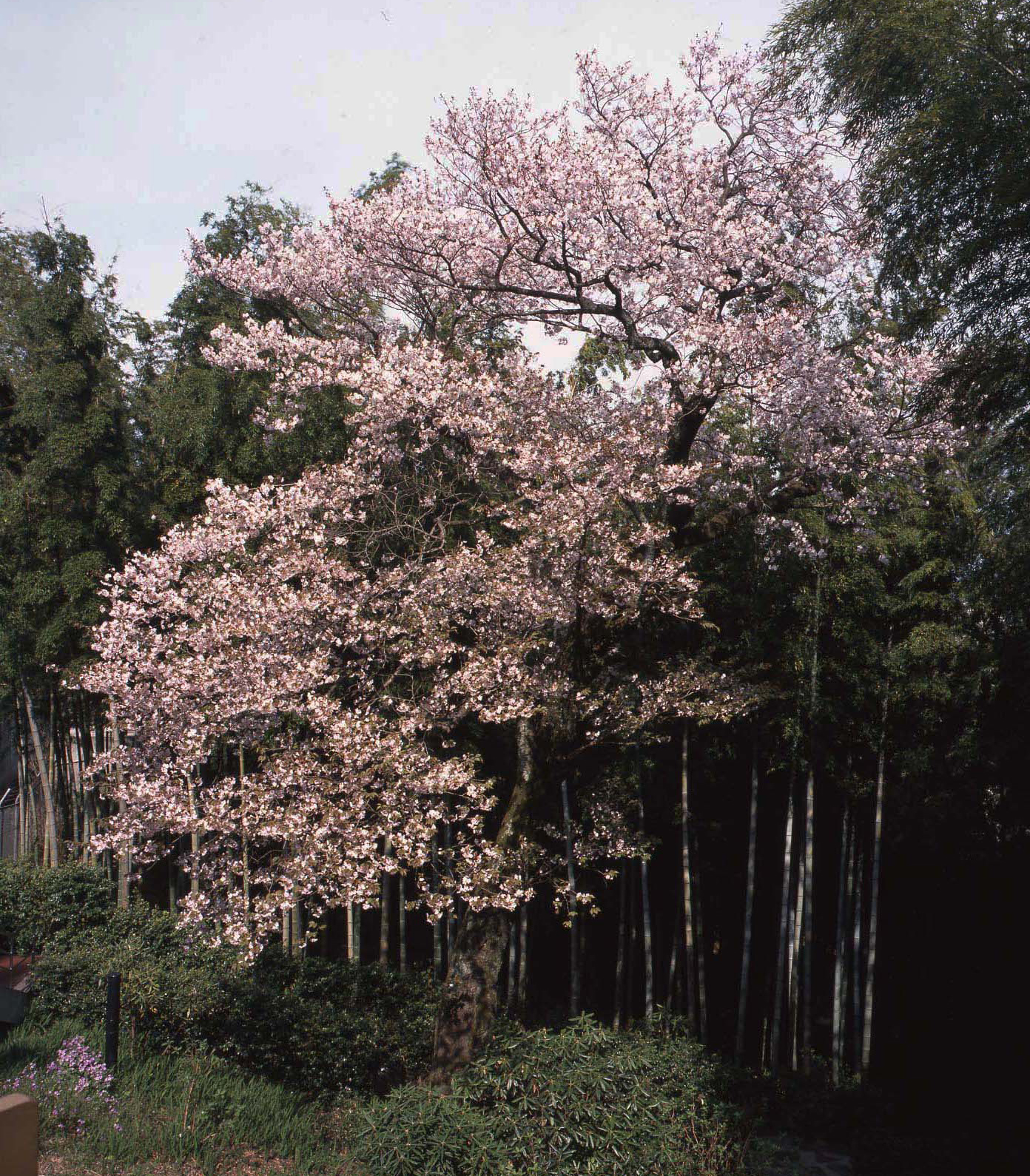 Location: Bamboo grove in the Japanese Garden
Full bloom: End-March to early April
"A rare variety of cherry, named after Zuiunkyo, the museum's home ground, where it was first discovered.
Considered to be related to the Oshima cherry (prunus speciosa).
Flowers have five pale-pink roundish petals.
Oshima cherry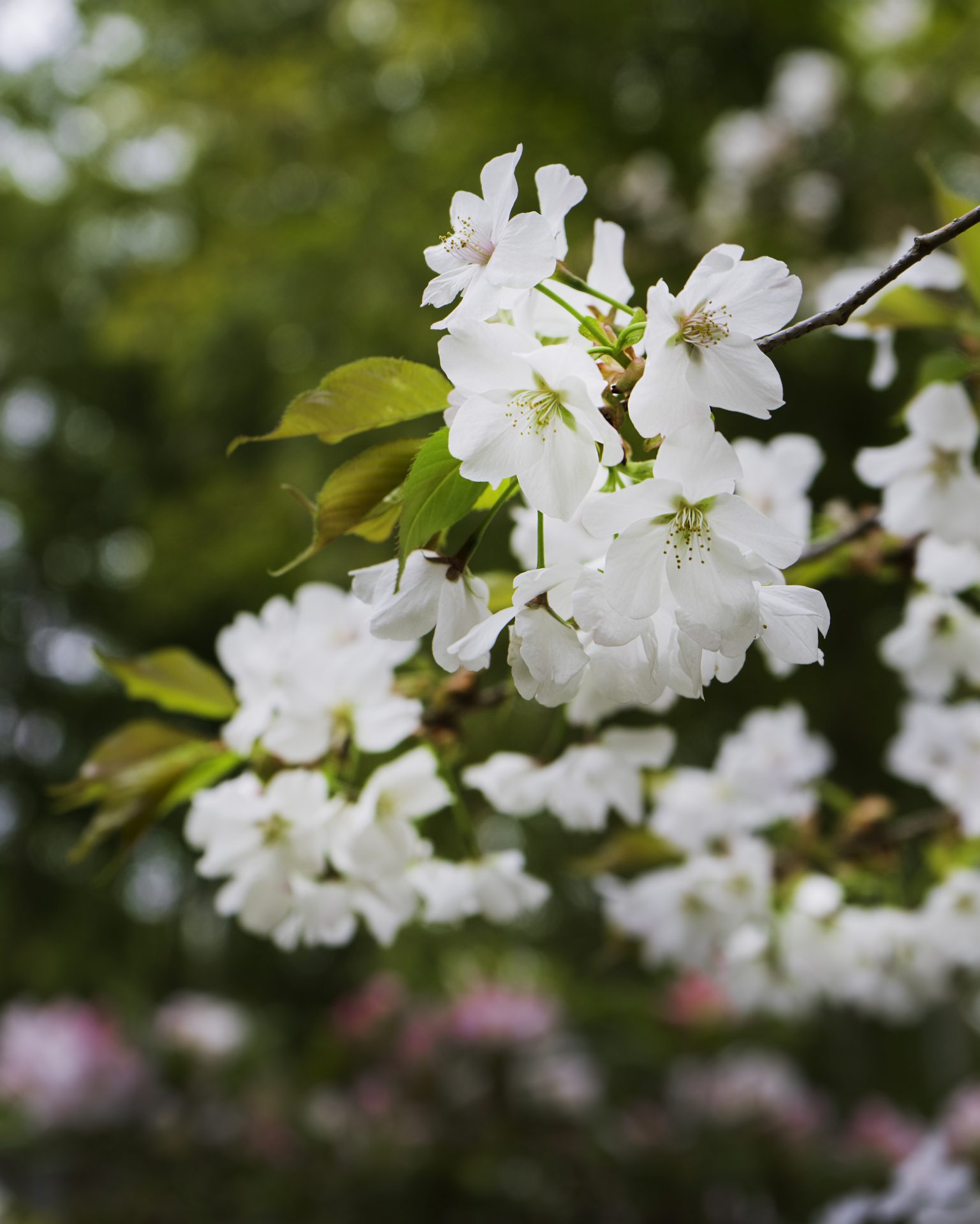 Location: Bamboo grove in the Japanese Garden
Full bloom: End-March
"One of wild varieties of cherry trees. Its hybrid offspring include Somei Yoshino and Kouzu varieties.
Flowers have elegant white petals and are lightly scented.
This tree finds itself at the bottom of the bamboo grove. The contrast between its white blossoms and fresh green of the surrounding bamboos makes a breathtakingly beautiful picture.
Yaebeni Shidare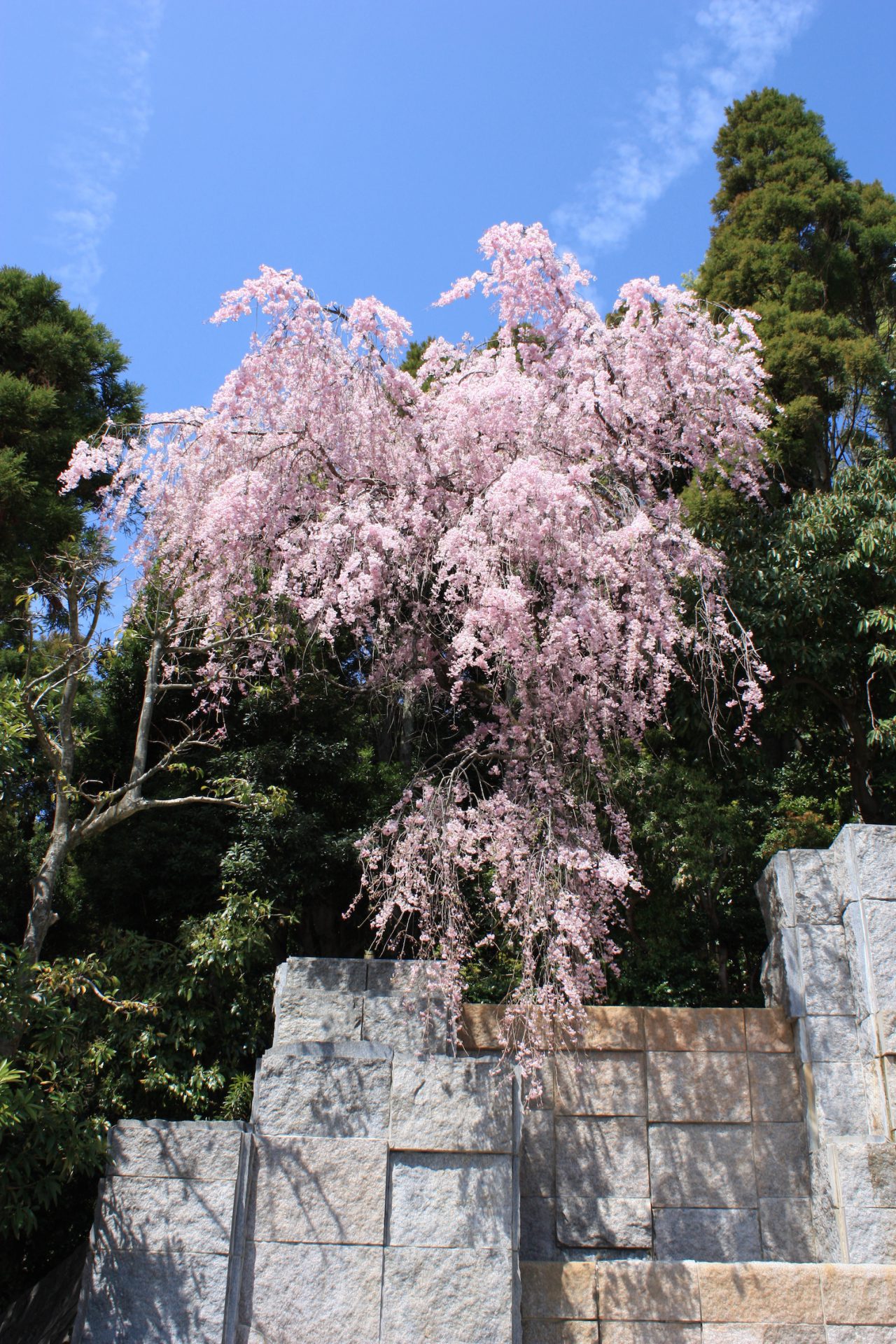 Location: Escalator Gate (behind the ticket office)
Full bloom: End-March
"A deep-pink double-flowered cherry variety.
The weeping-type tree is also known by other names, such as Endo, Sendai Yae Shidare, Sendai Kozakura, and Heian Benishidare.
Yae Shidare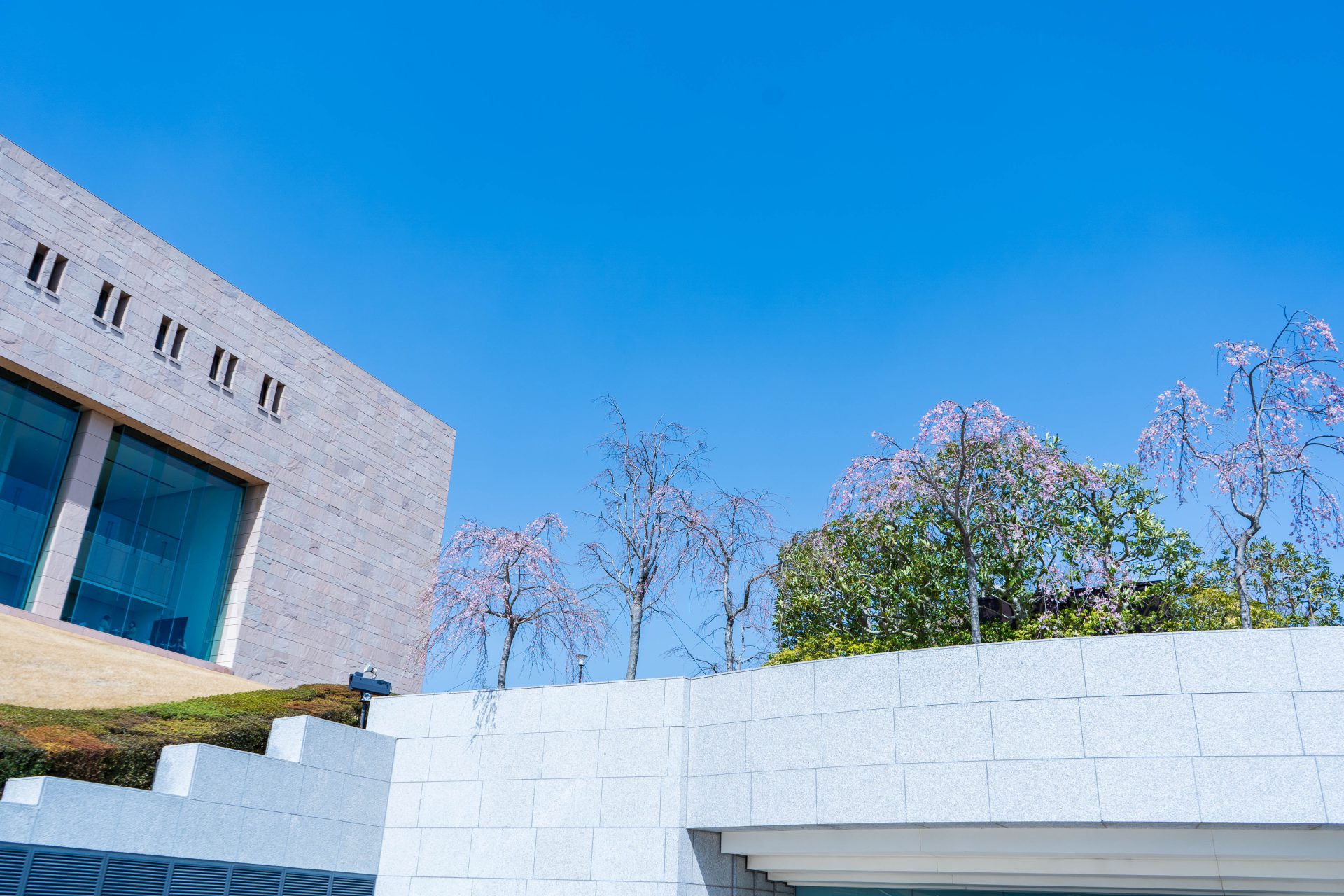 Location: Moor Square (above the escalator exit)
Full bloom: End-March
"Shidare zakura (weeping cherry) is a hybrid variety off the Edohigan species (cerasus itosakura), with its characteristic hanging branches.
Flowers are peach-pink and double-flowered.
Somei Yoshino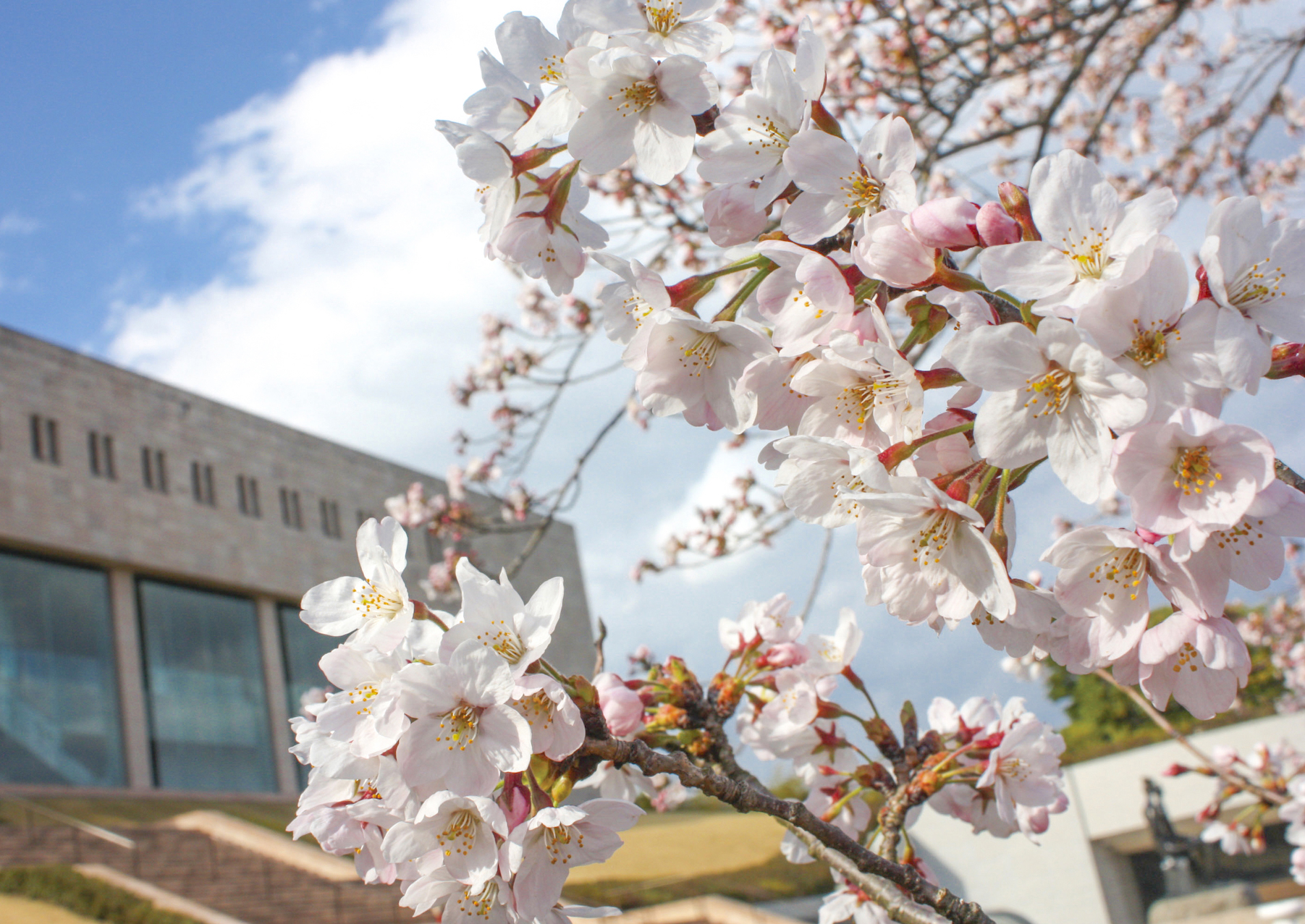 Location: Moor Square
Full bloom: End-March
"Flowers have five petals, and are pale pink in buds, but gradually whiten as they open fully.
The blossoms make the view from the Moor Square astonishingly beautiful.
Shidarezakura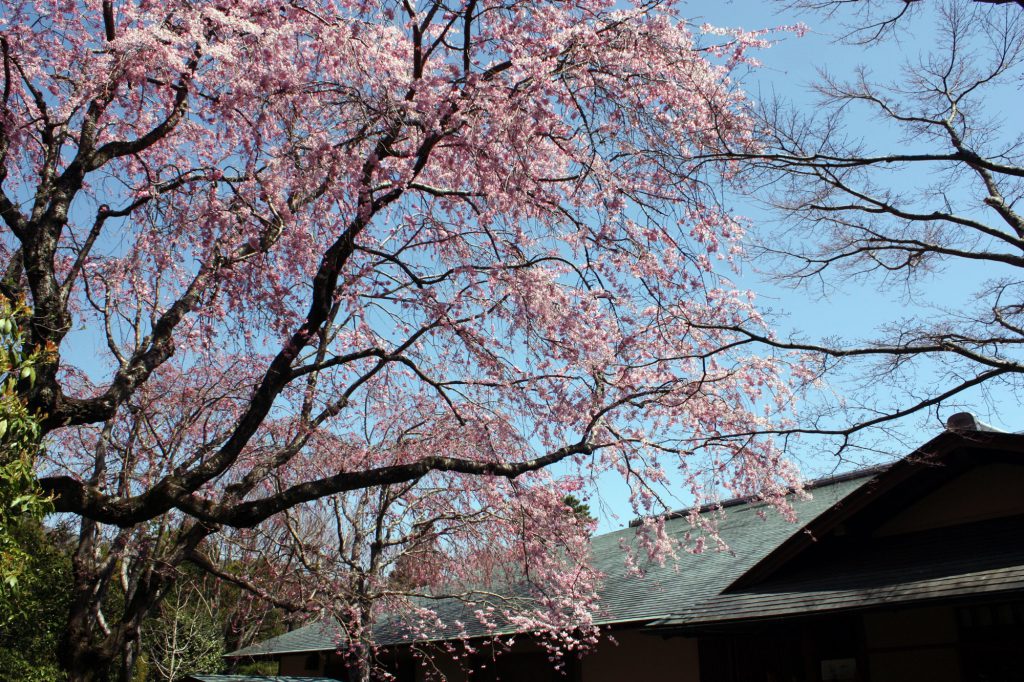 Location: Japanese Garden (near Ippalu-an)
Full bloom: End-March
"Small-ish flowers have white or pale pink petals.
With its characteristic weeping branches, the tree has a photogenic appearance.