La Pâtisserie du musée par Toshi Yoroizuka
A new patisserie makes a debut at MOA Museum of Art,
supervised by an internationally acclaimed patissier, Toshihiko Yoroizuka.
He spent 8 years in Europe, mastering the art of patisserie, and he became the first Japanese "chef patissier" at a Michelin 3-star restaurant in Belgium. With his deep appreciation of European traditions and cultures, Yoroizuka produces enticing sweets with elegance.
He is also passionate about truly tasteful sweets made from genuine ingredients. To help ensure a supply of ingredients that meet his ideal, he runs his own Yoroizuka Farm in Ichiyajo, Odawara, and a 100% organic cacao farm in Ecuador, helping local agricultural communities to thrive.
La Pâtisserie du musée has ample seating overlooking the Museum garden, serving specialty desserts including blackcurrant mousse cake "Cassis," pistachio-rich mousse "Bernard," and baked cheesecake with a hint of cognac "Fromage." A delight both to your eyes and your taste buds, these sweets will make your short break at La Pâtisserie du musée a heavenly moment to share.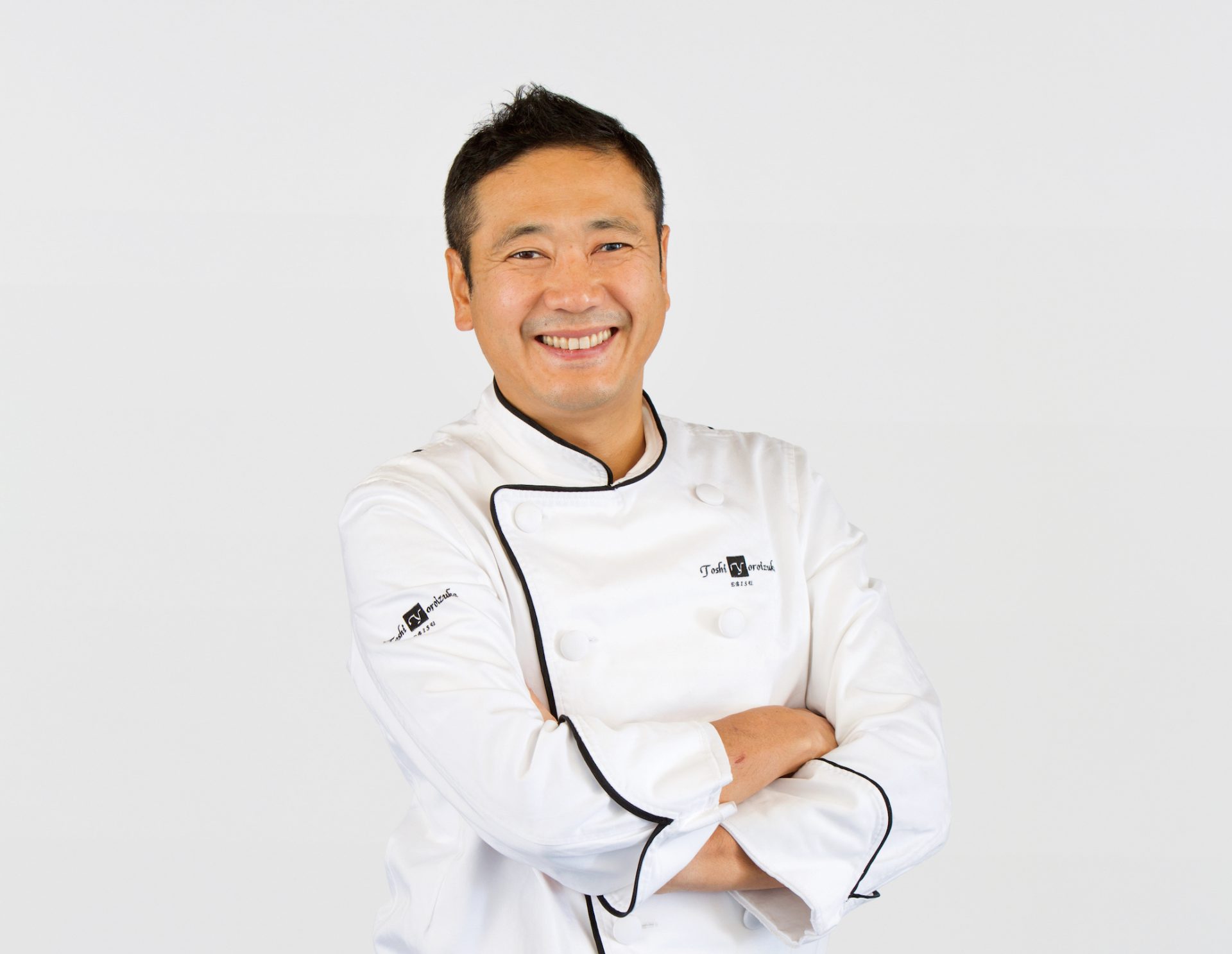 鎧塚 俊彦 Toshihiko Yoroizuka
Born in 1965, Yoroizuka grew up in Kyoto and apprenticed in hotels in the Kansai region. He spent 8 years in Europe further training in cake making, and won the 2000 INTERSUC competition in Paris. Subsequently, he worked at a Michelin 3-star restaurant in Belgium, Bruneau, as a chef patissier. Back in Japan, he launched his own brand Toshi Yoroizuka in 2002. He opened one of the world's first cocoa production farm in Ecuador in 2010, named after him "Toshi Yoroizuka Cacao Farm." In 2013, he was appointed as a goodwill ambassador to promote French tourism in Japan. His desserts were served at the banquet celebrating the 40-year partnership between the ASEAN and Japan. In 2016, he opened his flagship shop Toshi Yoroizuka Tokyo.
La Pâtisserie du musée par Toshi Yoroizuka
| | |
| --- | --- |
| Opening hour | 11:00 - 16:00 (order before 15:30) |
| Closed | Thursdays and days of Museum closure (between major exhibitions, some national holidays and new year's holidays) |
| Place | 1F |
| Reservation | Incompatible |
---