Events / Pick Up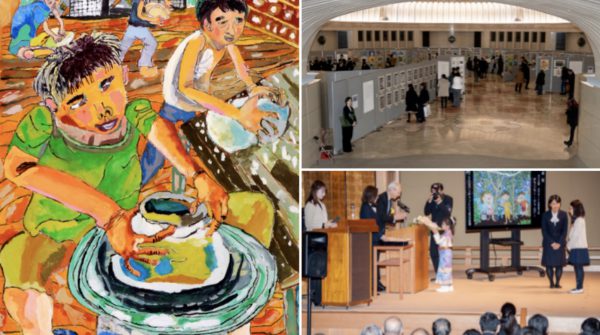 Other
[Your generous support]
Announcing our Crowdfunding Project
2021.08.19|Thu| 10:00 - - 2021.09.30|Thu| 23:55
MOA Museum of Art has set up its first-ever crowdfunding project.
Amid the difficulties arising from the covid-bound social and global circumstances, we find ourselves in struggles, yet hoping to continue our long-lasting initiatives and services, including the Children's Art Exhibition, your contributions are immensely appreciated.
The project is open from August 11 until September 30. Thank you for your generous and continuing support.