Architecture
New Material Research Laboratory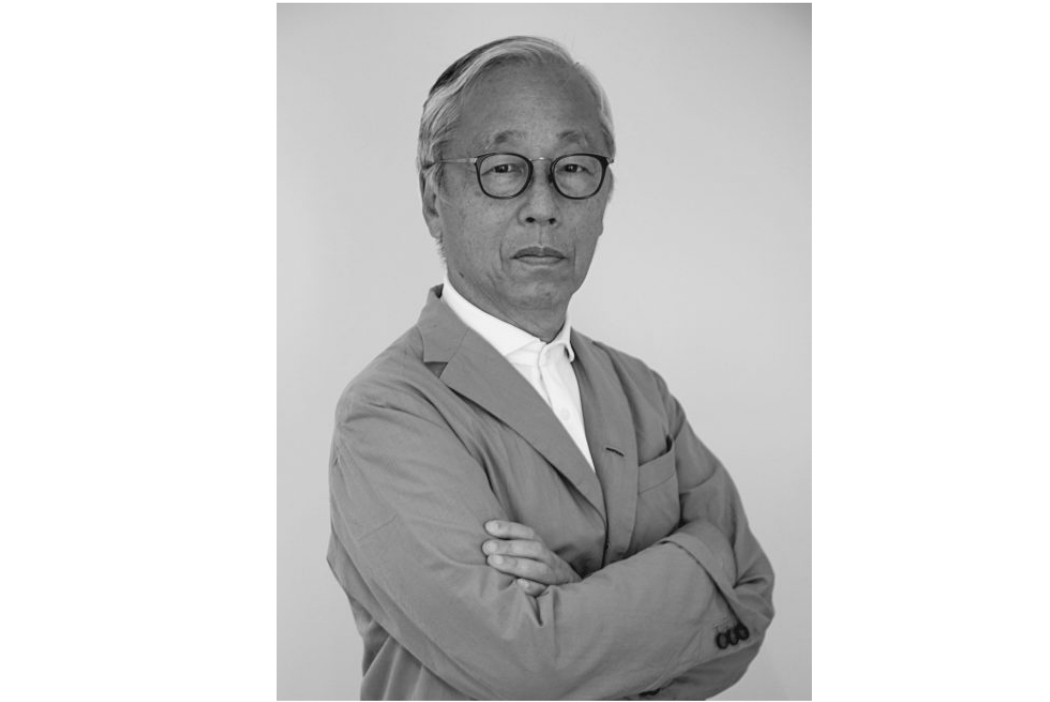 MOA Museum of Art underwent an 11-month renovation project from 2016 to 2017 to mark its new epoch after successful 35 years of its opening in 1982. The New Material Research Laboratory undertook the designs for the common areas and galleries. This expert architectural office topped by contemporary artist Sugimoto Hiroshi and architect Sakakida Tomoyuki has created a uniquely authentic space inside the museum that unified premodern materials and modern technology for the best optimum viewing experience.
Architectural Features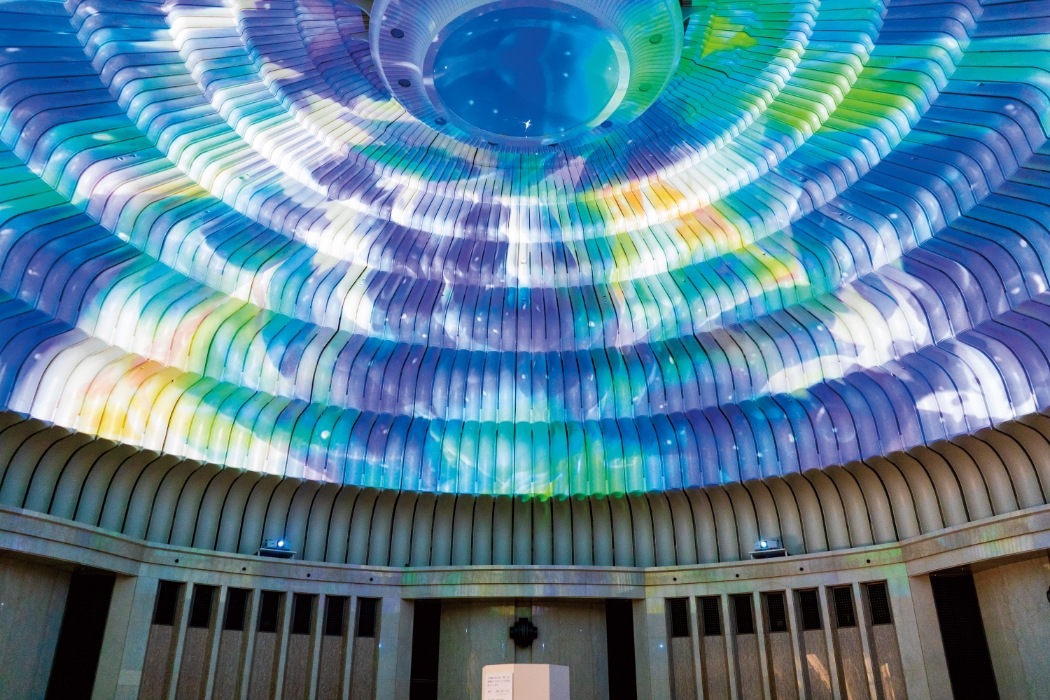 Taking advantage of its hill-top location, the museum offers various unique features and amenities with stories to be told.
Links