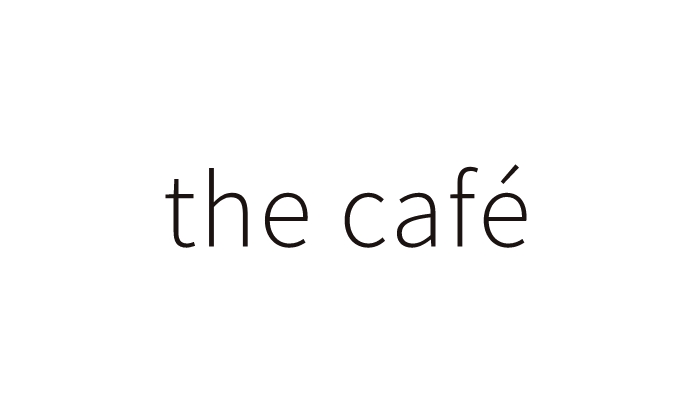 Lovingly roasted organic beans make your heavenly cup of coffee
Stop by at the café, where home-roasted organic coffee awaits you for a moment of relaxation.
It is situated on the first floor by the large glass window that commands a sweeping view over Sagami Bay.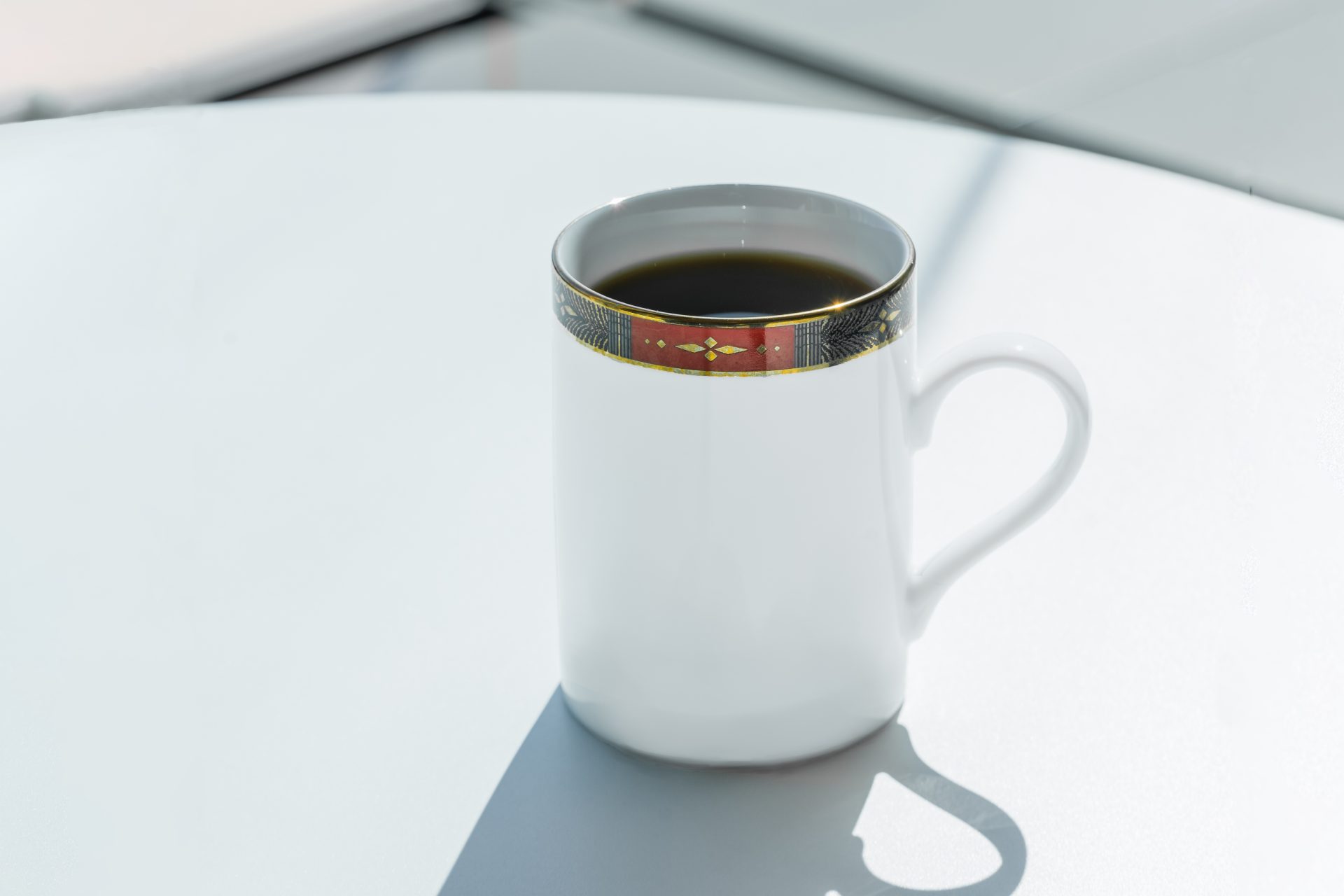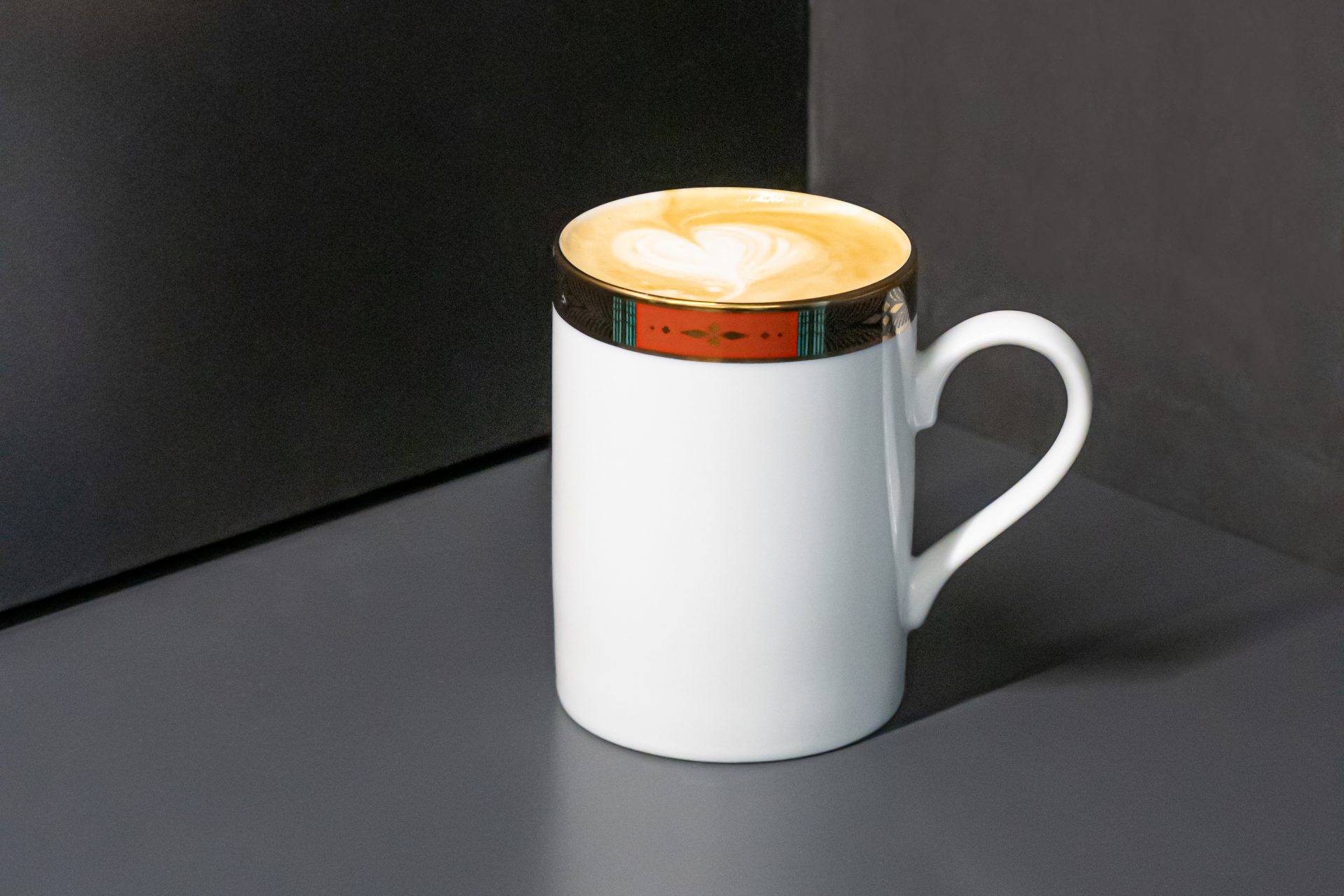 We travel the world to bring you exclusive specialty coffee
"From Seed to Cup" - our specialty coffee comes through consistent quality control from its production site to your refreshing cup.
This is why our blend coffee - with Brazilian, Columbian, East Timorese, and Peruvian varieties - is well above the JAS quality standards. Its clear flavor with a hint of acidity and sweetness will make you smile to the last sip.
MENU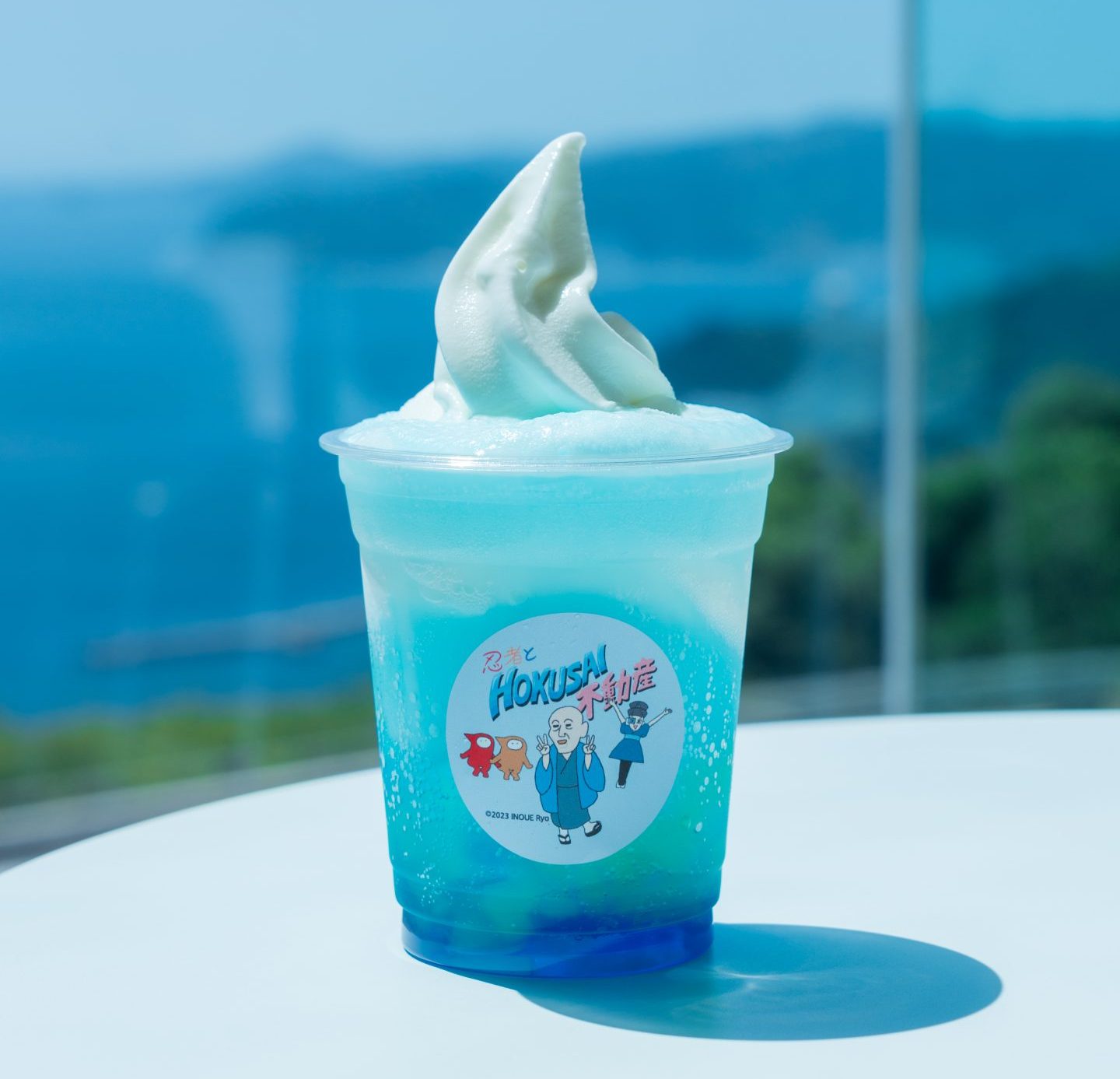 Great Wave Soft Ice Cream [NEW]600 yen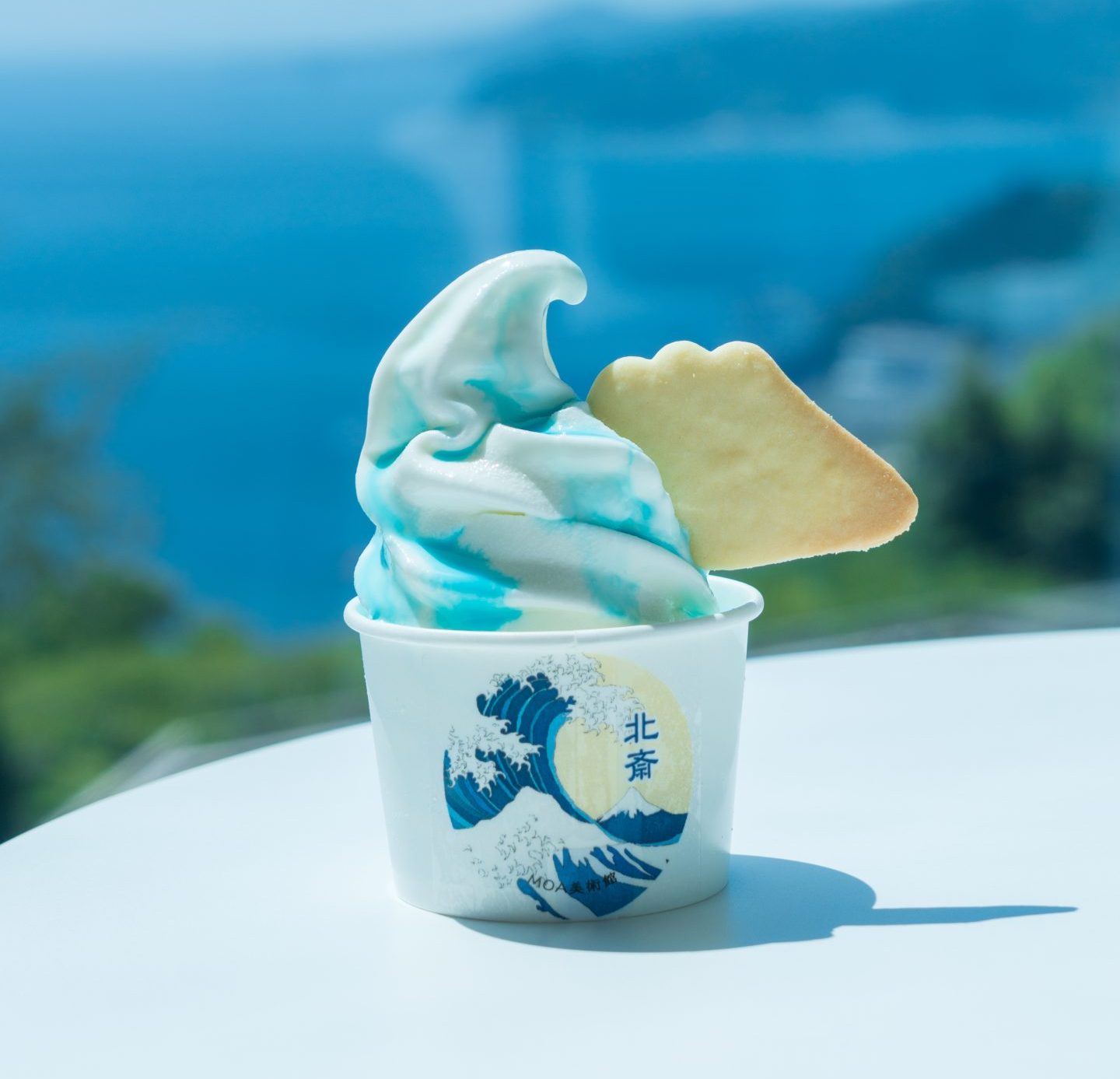 Hokusai Soda [NEW]600 yen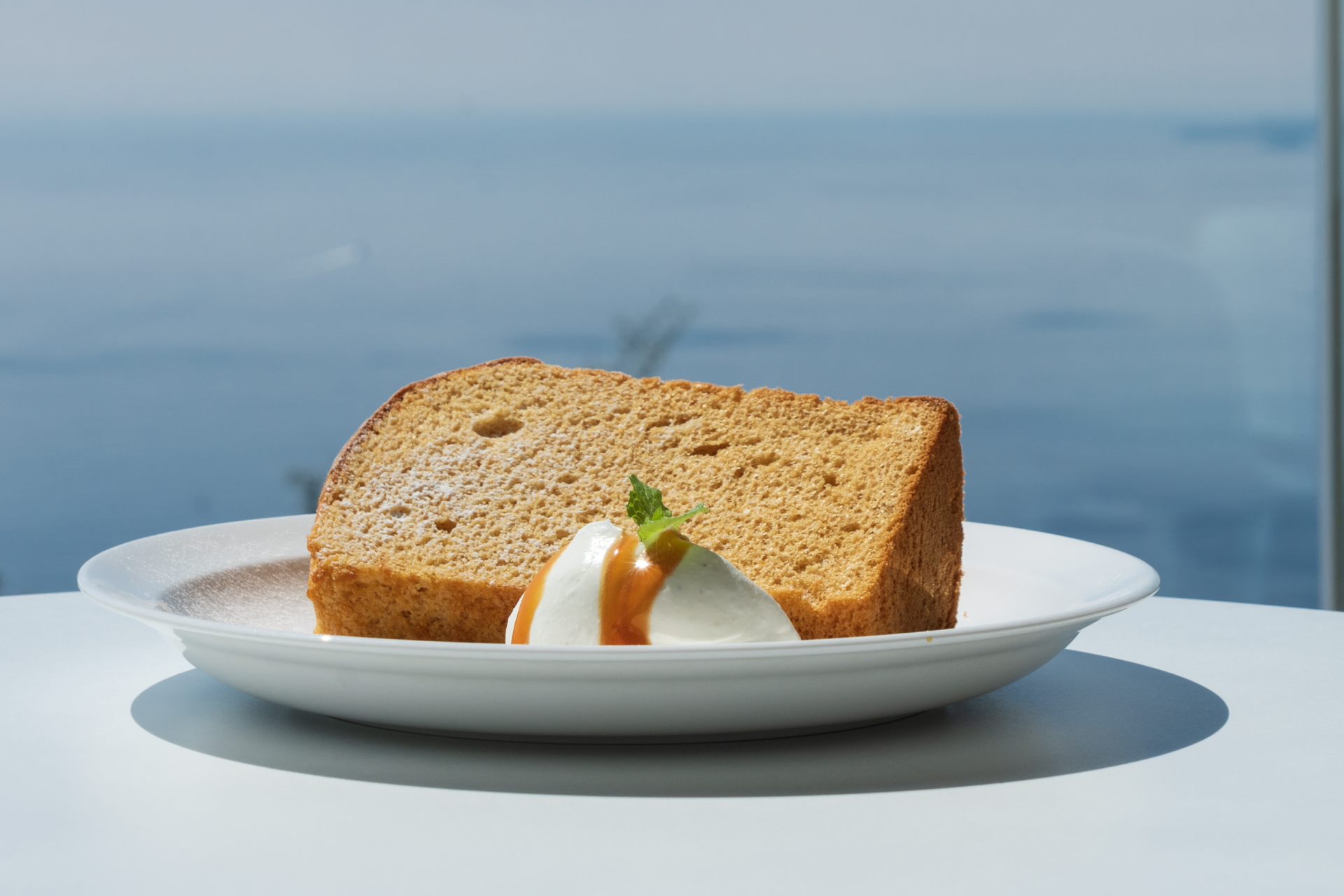 Salty caramel chiffon cake500 yen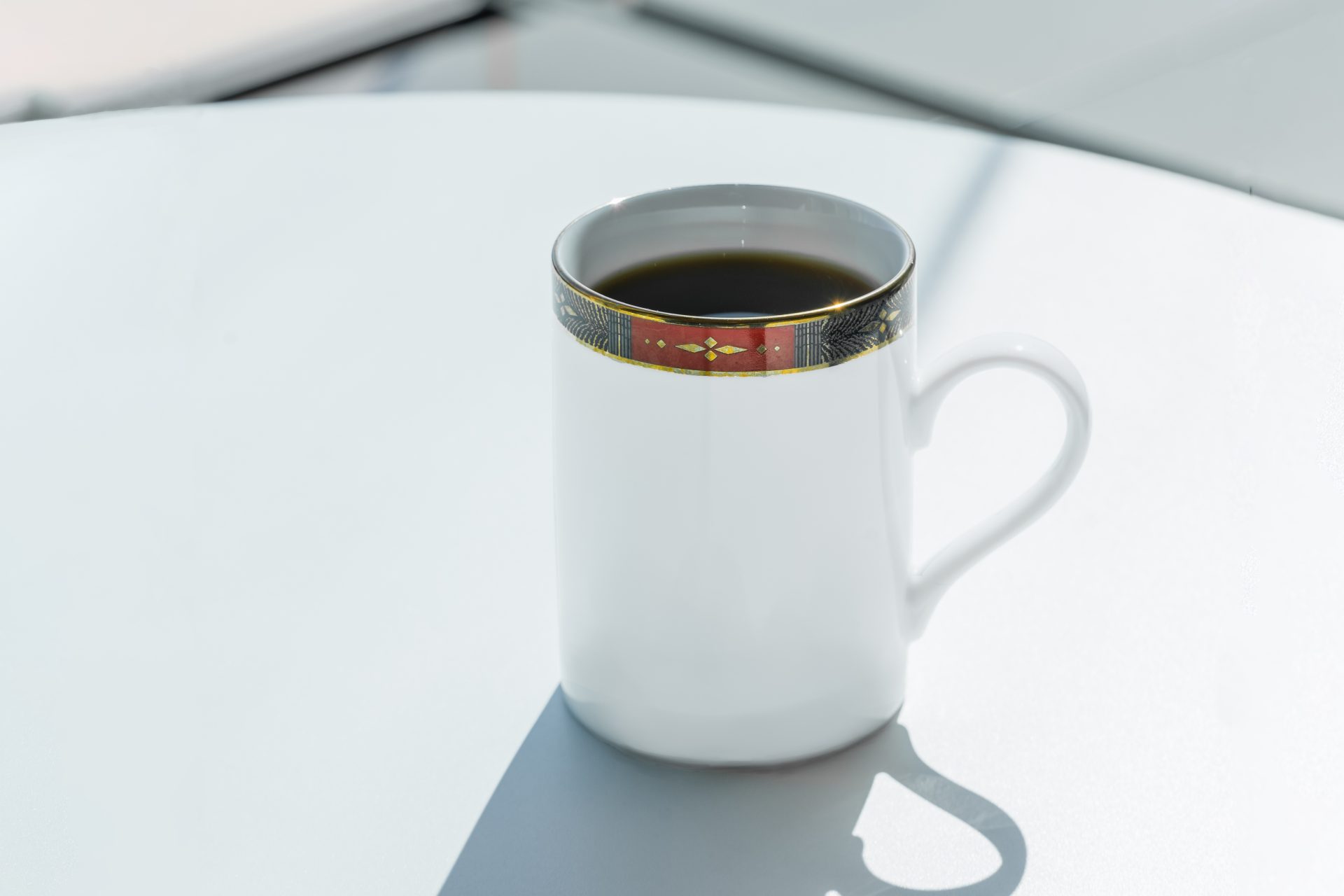 Unlimited Coffee Roastersfrom 400 yen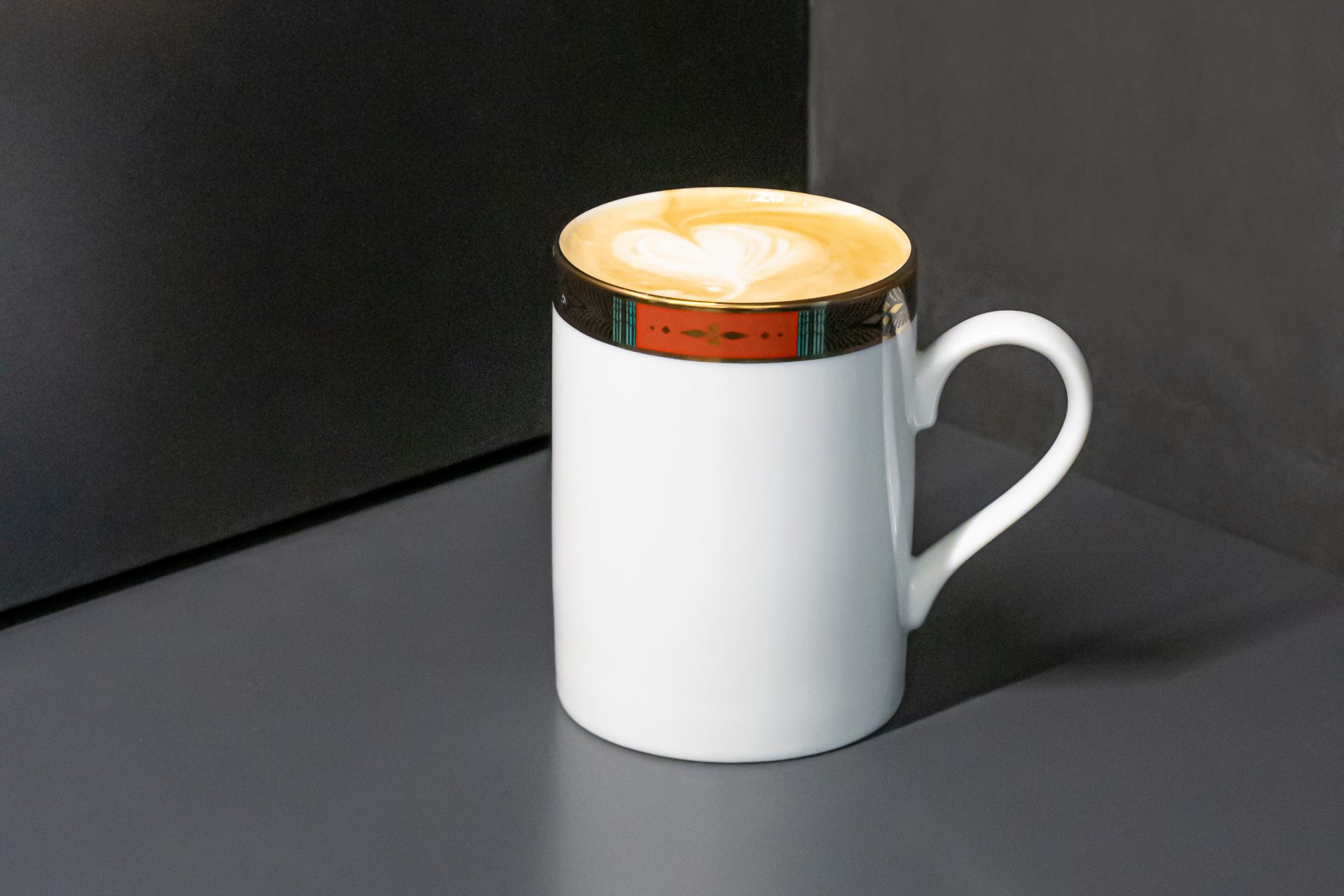 Coffee, original blendfrom 400 yen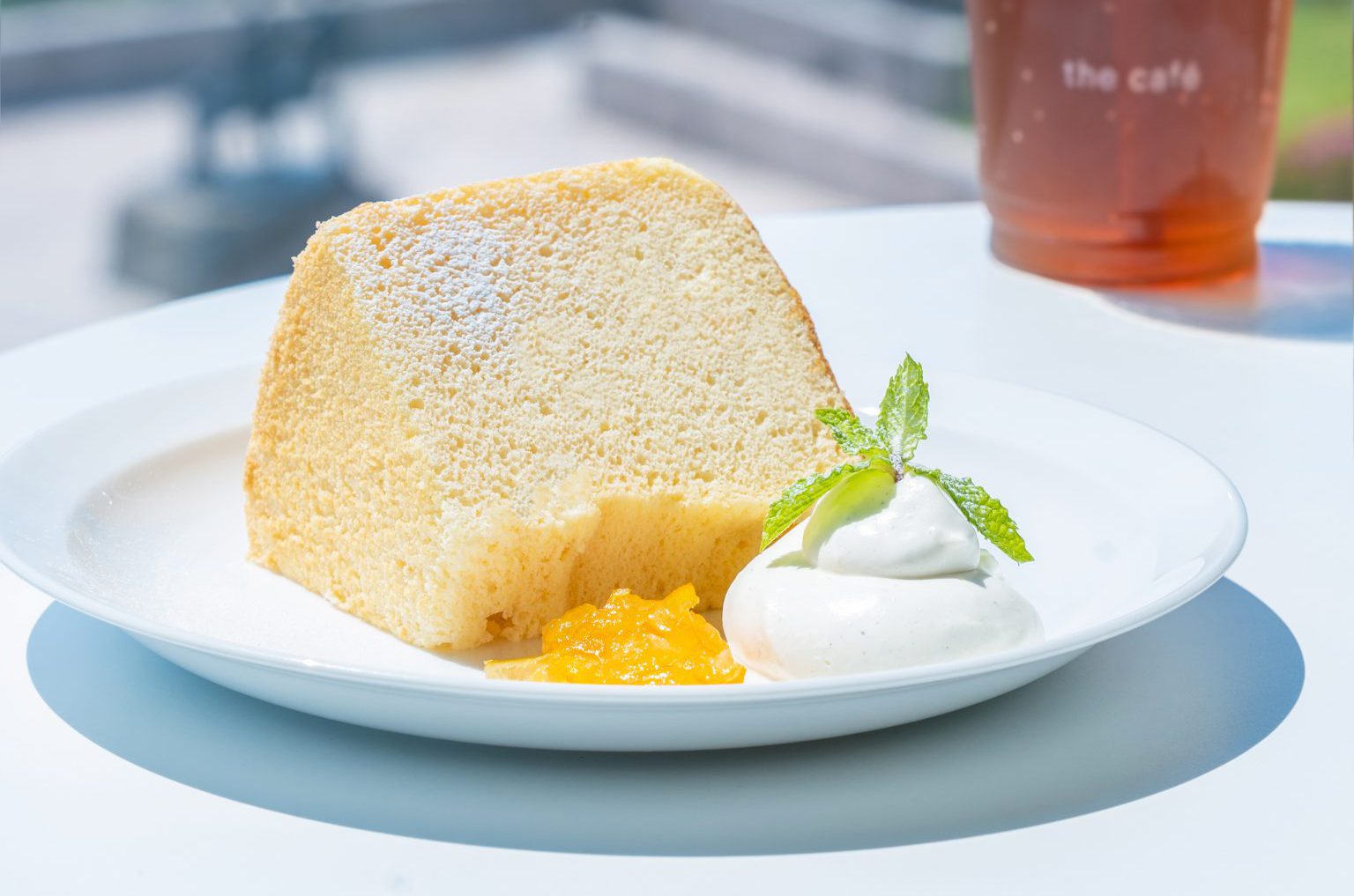 Daidai citrus chiffon cake500 yen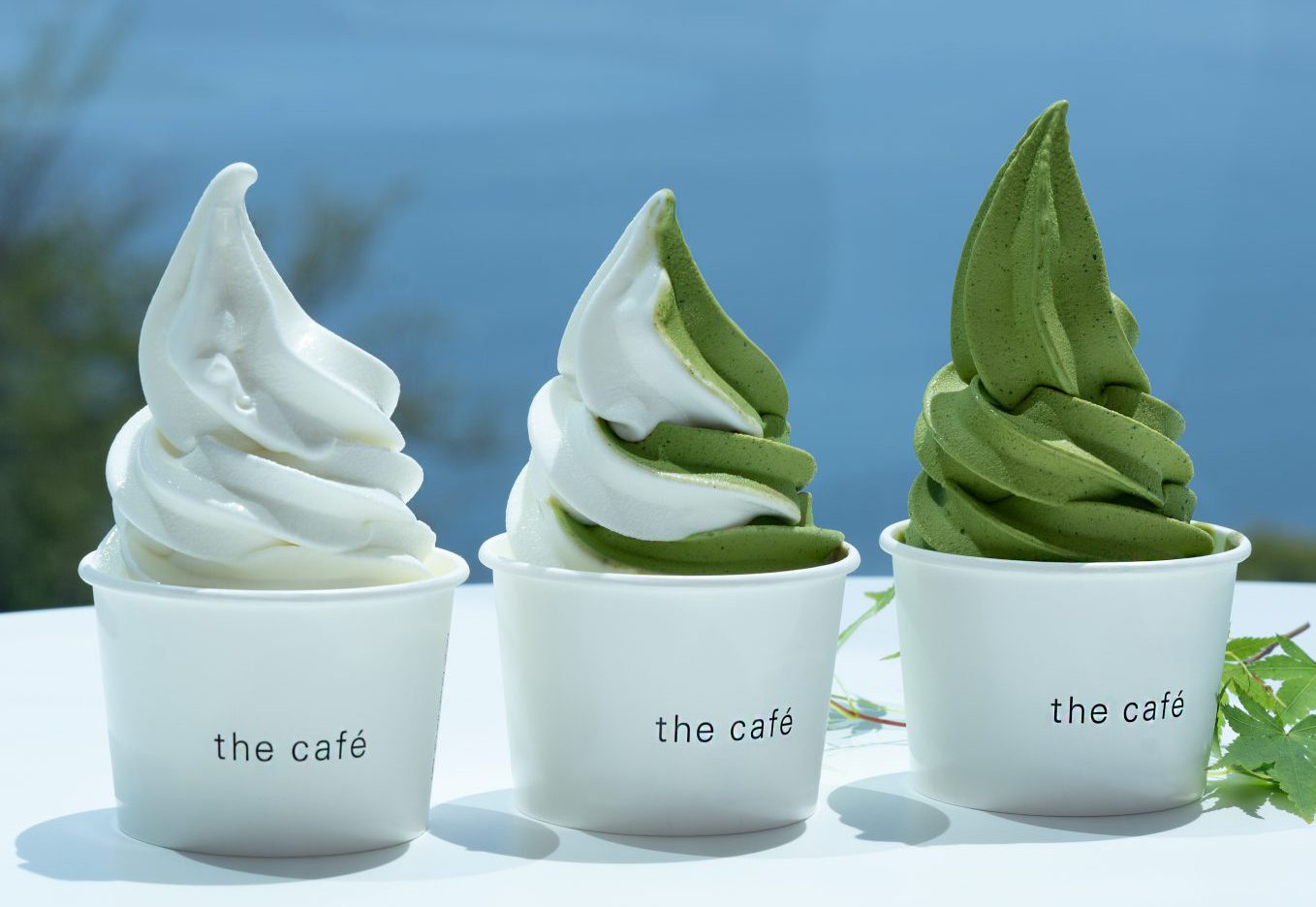 Izu Farm premium soft ice cream500 yen
SWEETS
Hokusai Soda [NEW]

¥ 600

Great Wave Soft Ice Cream [NEW]

¥ 600

Salty caramel chiffon cake

¥ 500

We have a new flavor for the café's famous chiffon cakes—salty caramel! The salt comes from the Suruga Bay, rich in minerals and mild in taste, a perfect combination with the organic egg from Nagano and cane sugar. Have a bite on our super soft chiffon cake that melts in your mouth!

Daidai citrus chiffon cake

¥ 500

One hundred percent organic daidai citrus from a Shizuoka-based orchard makes this flavorsome cake, garnished with the confiture of the same fruit.

Chiffon cake, Matcha

¥ 500

Izu Farm selection milk ice cream

¥ 500

Can we tempt you with our silky ice cream in milk or matcha flavor, or a combination of the two? Have it either in a cup or cone.
DRINKS
※Prices inclusive of tax
Over View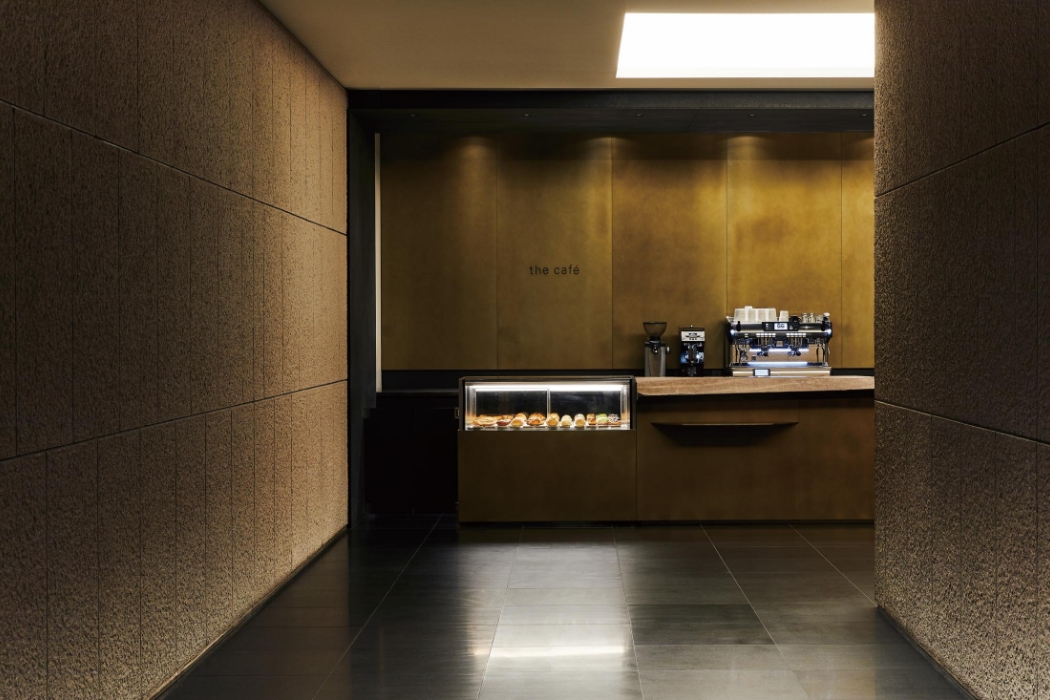 | | |
| --- | --- |
| Opening hour | 10:00 - 16:30 (order before 16:00) |
| Closed | Thursday and year-end holidays (as per museum calendar) |
| Place | 1st Floor, Lobby area (Floor map) |
| Reservation | Incompatible |