Events
Event
Harmony of J.S. Bach – Concert by Masato Suzuki & Yomiuri Nippon Symphony Orchestra
2021.12.26(Sun)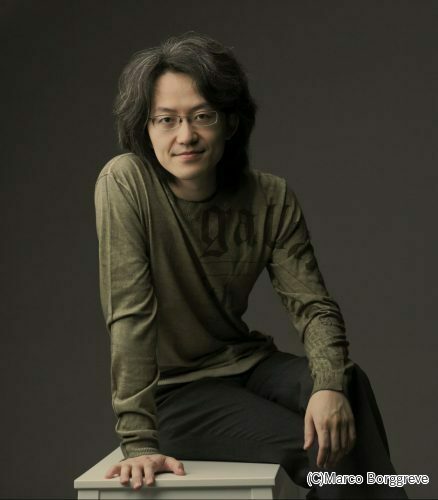 Overview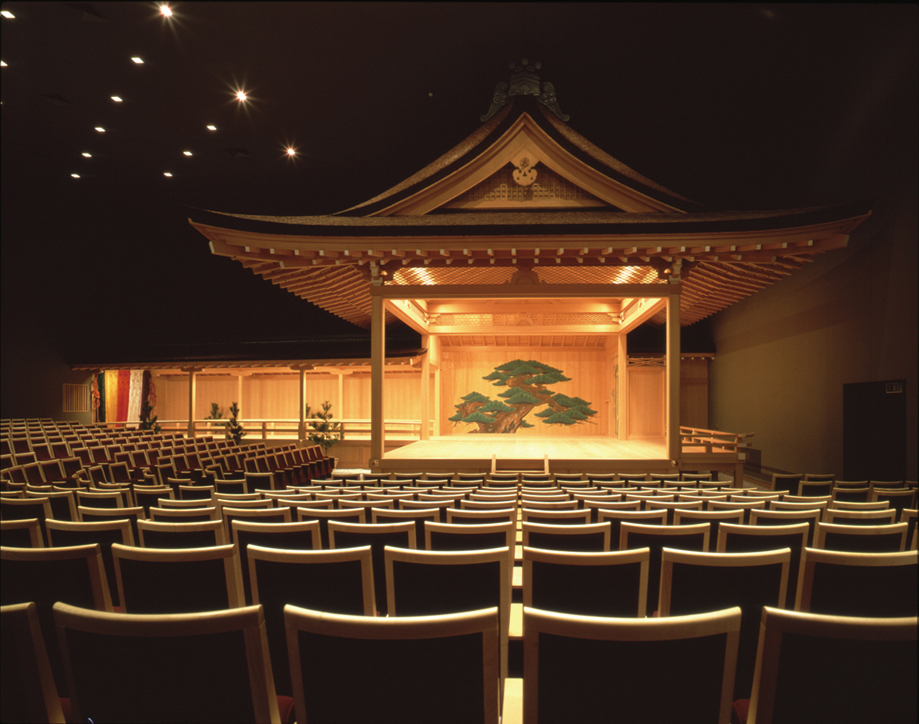 Date: Sun, December 26, 2021 (start 14:30)      
The Noh Theater, MOA Museum of Art
Tickets: 3,500 yen  (Museum members concession: 3,000 yen)

*Ticket are available online from the button above
[Program]
Orchestral Suite No. 2 in B minor: BWV 1067
Partita in A minor for solo flute: BWV 1013
Italian Concerto in F minor: BWV 971
Sonata for flute and keyboard in G minor: BWV 1020
Cello Suite No. 1 in G major: BWV 1007
Brandenburg Concerto No. 5 in D major: BWV 1050
Harpsichord: Masato Suzuki (Conductor and Creative Partner of Yomiuri Nippon Symphony Orchestra)
Flute: Hristo Dobrinov (Principal flutist at Yomiuri Nippon Symphony Orchestra)
PROFILE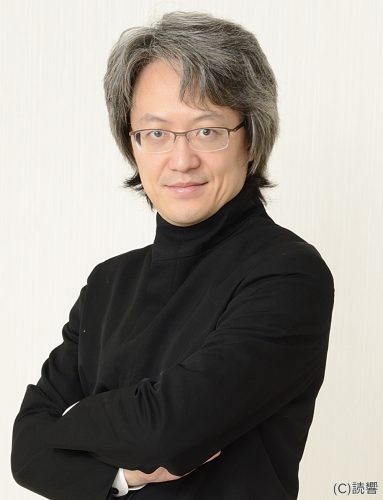 Masato Suzuki (Conductor and Creative Partner, Yomiuri Nippon Symphony Orchestra)
Studied at the Tokyo University of the Arts and The Royl Conservatory of The Hague, Suzuki is a multi-talented musician and conductor with many awards under his belt, including the 2020 MEXT Award for New Artists. He is a principal conductor of the Bach Collegium Japan (BCJ) and also conducts at Yomiuri Nippon Symphony Orchestra, where he is also a Creative Partner. He acts as a musical director of Ensemble Genesis. He has also collaborated with the NHK Symphony Orchestra. He produced BCJ Opera Series in 2017 and 2020. His productions of the Coronation of Poppaea by Monteverdi (2017) and Rinaldo by Handel (2020) garnered high acclaim as creating a new trend of Baroque opera. His media appearances include regular MC of a music program on the NHK FM Radio, and frequent guest appearances on a classical music hour (TV Asahi). His recordings include the Keyboard Concertos (BIS) with BCJ, Harmonia Mundi with Antoine Tamestit, and more. Suzuki also plays a multi-tasking role in the Chofu International Music Festival, including an executive producer, stage director, event producer, and composer. He teaches at Kyushu University.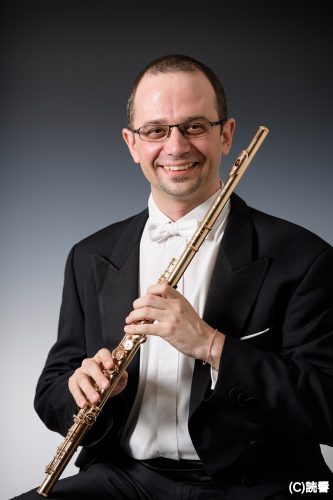 Hristo Dobrinov (Principal flutist, Yomiuri Nippon Symphony Orchestra)
Born in the Bulgarian capital of Sofia, Dovrinov studied music at the National Academy of Music as well as at the Cologne University of Music in Germany. He has won many competitions in Bulgaria and been successful at international competitions, such as the International Kuhlau Flute Competition. He was a principal flutist of Philharmonie der Nationen between 1998 and 2005, and of Malaysian Philharmonic Orchestra between 2005 and 2017. He also played with West Australian Symphony Orchestra, Orchestra Ensemble Kanazawa, and Japan Century Symphony Orchestra, among others, as a principal guest flutist. His soloist career covers many concertos by Mozart, C.P.E. Bach, Telemann, etc. performed with Malaysian Philharmonic Orchestra, apart from solo recitals and chamber music concerts. He studied under Georgi Spasov and Robert Winn.
Hosted by MOA Museum of Art
in collaboration with Yomiuri Nippon Symphony Orchestra
Covid-19 Precautions:
>The event is subject to reduced place numbers if COVID-19 measures are imposed, in which case purchased tickets will be refunded.
>Ventilation will be in operation in the auditorium.
>Hand sanitizers are provided at the venue.
>Regular cleaning is in operation to disinfect surfaces of frequent contact, such as door handles, seats, etc.
>Museum staff wear a face mask while on duty.
We ask you to observe the following:
>Wear a face mask. Cover your mouth when coughing or sneezing.
>Refrain from attending the event if you have signs of physical symptoms, such as coughs, sore throat, high temperature, and lethargy.
Thank you for your understanding and cooperation.
【INQUIRIES】
The Noh Theater Office, MOA Museum of Art
Tel: 0557 84 2500 (Friday through Wednesday between 10:00 and 17:00)