Events
Event
Bijutune! Live 2022 coming to the Noh Theater
2022.08.06(Sat)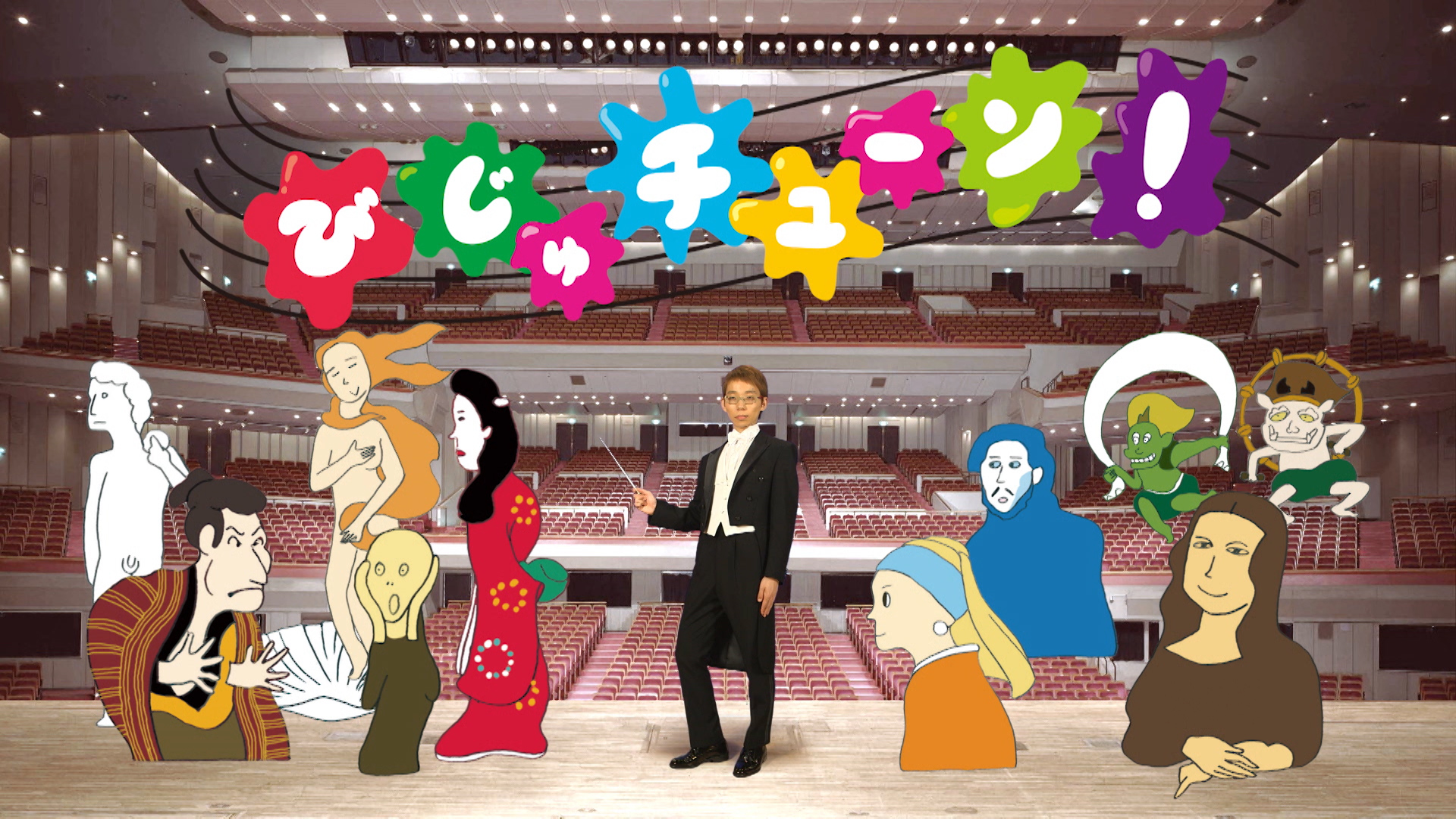 Overview
SOLD OUT
Sat. August 6, 2022
Presented by Ryo Inoue
Session 1 from 11:00 / Session 2 from 14:00 (duration 60 min.) 
    *Session 2 is a repeat of Session 1
The Noh Theater, MOA Museum of Art
500 seats per session
Tickets: 500 yen  (museum admission fee not included)
■Book your place
  MOA Museum of Art official online ticket shop
 https://www.e-tix.jp/moaart/en/
・Up to 5 places can be reserved with one booking

・Pre-schooling children can be admitted (each must be accompanied by an adult who can hold the child on the laps)

COVID-19 precautionary measures in place at MOA Museum of Art
・Ventilation will be in operation in the auditorium.
・Contactless thermal scanners and hand sanitizers are provided at the venue.
・Regular cleaning is in operation to disinfect surfaces of frequent contact, such as door handles, seats, etc.
・Museum staff wear a face mask while on duty.
Please ensure that:
・you wear a mask for the duration of your visit. Cover your mouth when coughing or sneezing;
・refrain from attending the event if you have coughs, sore throat, high temperatures, lethargy, or other symptomatic conditions.
Please note that the event may be modified or canceled without prior notice in accordance with covid-related administrative instructions. Check the latest information before your visit. Thank you for your understanding.
【INQUIRIES】
The Noh Theater Office, MOA Museum of Art  Tel: 0557 84 2500 (Friday through Wednesday between 10:00 and 17:00)