Events
Bijutune! Live 2023 coming back to the Noh Theater
2023.08.12(Sat) - 2023.08.23(Wed)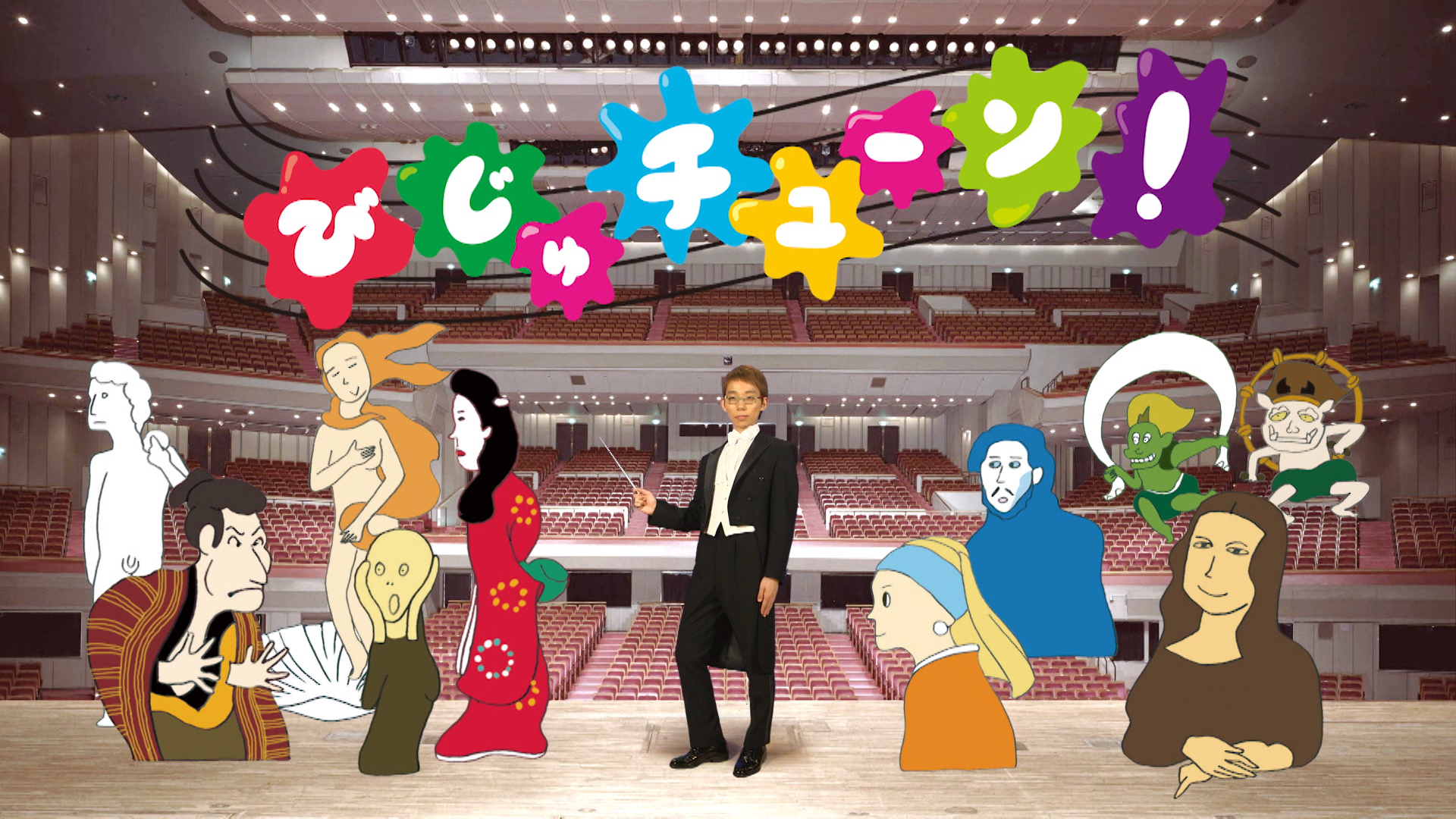 Overview
Artist Ryo Inoue returns to MOA Museum of Art for a new live edition of his celebrated Bijutune! series exhibition. The popular program on the NHK Bijutune! presents world-famous works of art through his unique animation films and original songs.
Sat. August 12, 2023
Presented by Ryo Inoue
Session 1 from 11:00 , Session 2 from 14:00 (duration 60 min.)
At The Noh Theater, MOA Museum of Art
500 seats per session
Tickets: ¥500 (museum admission fee not included)
●Ticket sales
From Sat. June 10, 2023 (lines open at 10:00 am)

Tickets are available online from the Museum's official online ticket shop.
https://www.e-tix.jp/moaart/en
> Up to 5 places can be reserved with one booking
> Pre-schooling children can be admitted (each must be accompanied by an adult who can hold the child on the laps)
【INQUIRIES】
MOA Museum of Art
Tel: 0557-84-2500 (Friday through Wednesday between 10:00 and 17:00)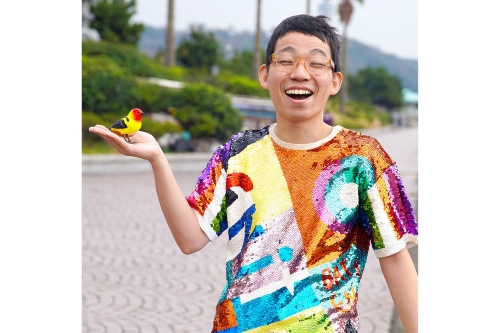 RYO INOUE
A multi-talented artist whose extensive repertoire includes visual art (animation/film), illustration, manga, installation art, and stage performance. He is a graduate of the Kanazawa College of Art. His regular program "Bijutune!" on the NHK is a one-man production in which he composes music, writes lyrics of songs, and creates animation films. He also produces a column, entitled "Bijutsu de gozaru" on Mainichi Shimbun's regular publication for school children. He has produced many exhibitions at museums, including Yokosuka Museum of Art (2014), Arts Chiyoda 3331 (2015), Ohara Museum of Art (2016), Hyogo Prefectural Museum of Art (2017), Kirishima Open-air Museum (2018), Tokyo National Museum (2018), MOA Museum of Art (2019, 2020 and 2022), and Higashi-Hiroshima City Museum of Art (2021).