Events
Event
Bijutune! Live 2021 is coming to MOA Museum of Art! "Now that's what I call Rinpa!"
2021.09.20(Mon)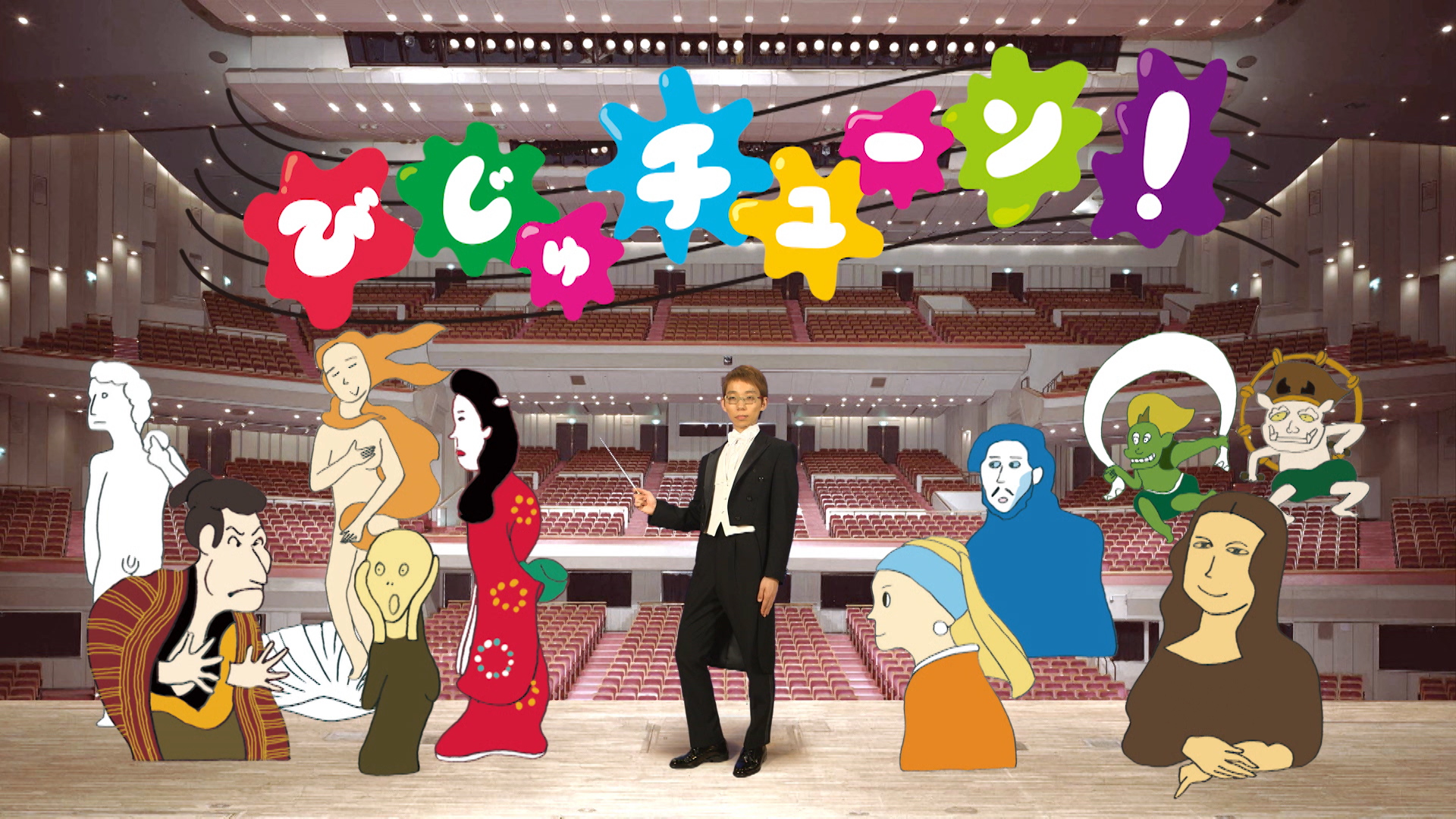 Overview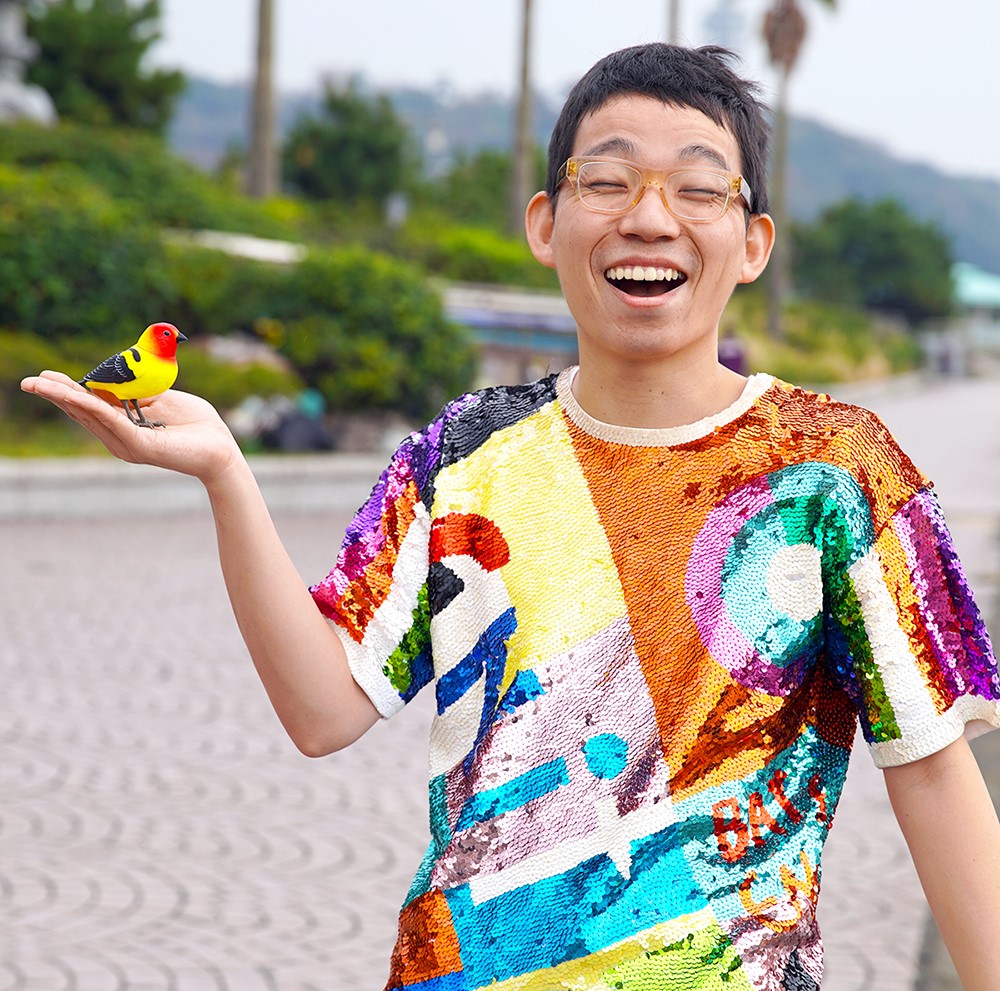 September 20, 2021 (two sessions)
Presented by Ryo Inoue
Session 1: 11:00  /  Session 2: 14:00 (duration approx. 60 min.)
Venue: The Noh Theater
500 places available for each session
500 yen per person for entry (museum admission fee excluded)
■How to book your place
Please apply from the online booking service
  Book your place here *the page is in Japanese
Up to 5 places can be reserved with one booking

Pre-schooling children can be admitted (each must be accompanied by an adult who can hold the child on the laps)

No pre-assigned seat numbers




Enrollment open between Sun. August 1 and Tue. August 10




Participation to this event is on a draw basis, which takes place on August 20. The draw results will be communicated by email.




*If you enroll and do not receive the email with draw results by August 22, please call the Museum (0557-84-2511)
■Payment
Winners of the draw will be notified with an email containing a URL link to the payment site. Please proceed to pay for your tickets.
*Credit card (VISA / MASTER CARD / JCB) and NTT docomo payment service accepted
 Click here for more details.
■Conditions apply (please read)
> Enrollment is limited to one per person.
> The booking is determined based on a strictly controlled draw.
> Details concerning the draw arrangements are confidential.
> Incomplete applications will be disqualified.  
> Personal details provided in the enrollment are maintained confidential and used solely for communication of information concerning this event.
■Covid precautions
> If you have symptomatic conditions such as fever or coughs, consider canceling your visit.
> Observe basic precautionary measures (masks, hand sanitation, etc.).
> Please note that the event may be modified or canceled in case the Covid-19 outbreak is exacerbated.