Events
Event
Kōgei Dining
2020.12.04(Fri) 16:00 - - 2020.12.05(Sat) 17:00
Talk event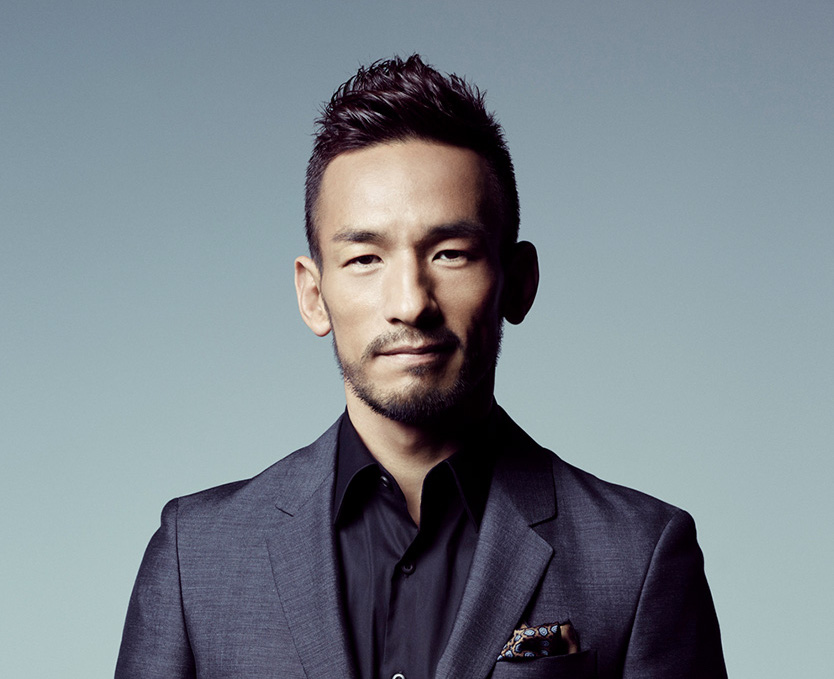 Overview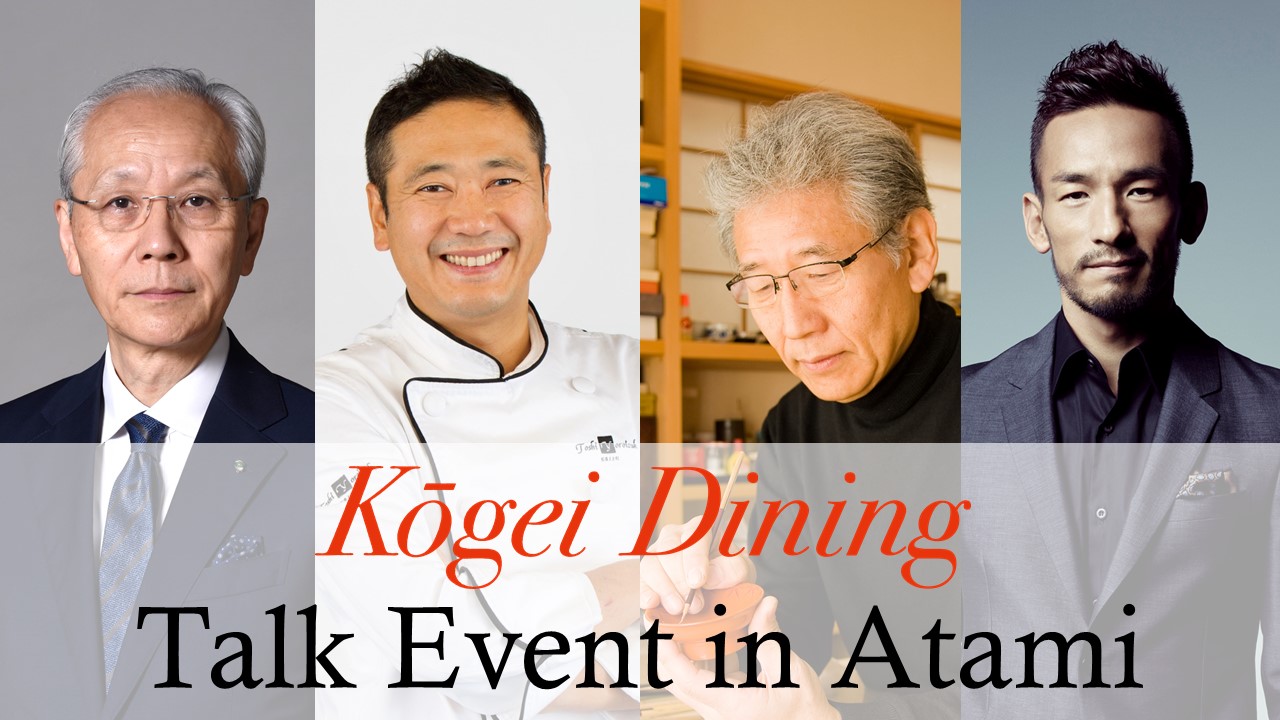 Panels of four distinguished figures, each with their expert perspectives on kōgei as an art form, talk how works of kōgei converge with the culinary and dining culture in Japan.
◆Places must be booked.  Only a limited number of places available.  Seat numbers are not assigned.
Friday, December 4, 2020:  from 16:00 to 17:00 (venue opens at 15:30)
at  The Noh Theater in MOA Museum of Art
500 places (booking required)
Panels:
Murose Kazumi: Urushi artist, preserver of important intangible cultural properties (Living National Treasure)
Yoroizuka Toshihiko: pâtissier, owner/chef of restaurant Toshi Yoroizuka
Tanaka Hidetoshi (guest speaker): representative of the Japan Craft Sake Company
Uchida Tokugo (facilitator): Director of MOA Museum of Art
The event will be in Japanese only. No translation services provided.
This event is free of charge for participation, but the museum entry fee applies.
Please note that entry to the museum will also be free after 15:30.
◆About booking your places
Booking is available online (please note that the booking site is only in Japanese). One person may apply for one place only.

Please ensure that the information you provide is correct for all required fields. (Incorrect/insufficient information may result in your booking being cancelled.)

With your consent, your personal information will be used to send you information packages (on exhibitions, events, dining, etc.) and email newsletters
■COVID-19 precautions
If you have symptoms such as a fever, coughs, and fatigue, it is best not to participate in the event.

Observe precautionary practices such as wearing a mask and washing/sanitizing your hands in the museum.

The event may be modified or cancelled due to a coronavirus outbreak.