02

OCT
Open

9:30-16:30
Schedule
02

OCT
Open
Schedule 9:30-16:30 (Last Entry 16:00)
Online ticket
We sell official online tickets.
You can purchase it at a better price than the same-day ticket purchased at the museum window.
About Hakone Museum of Art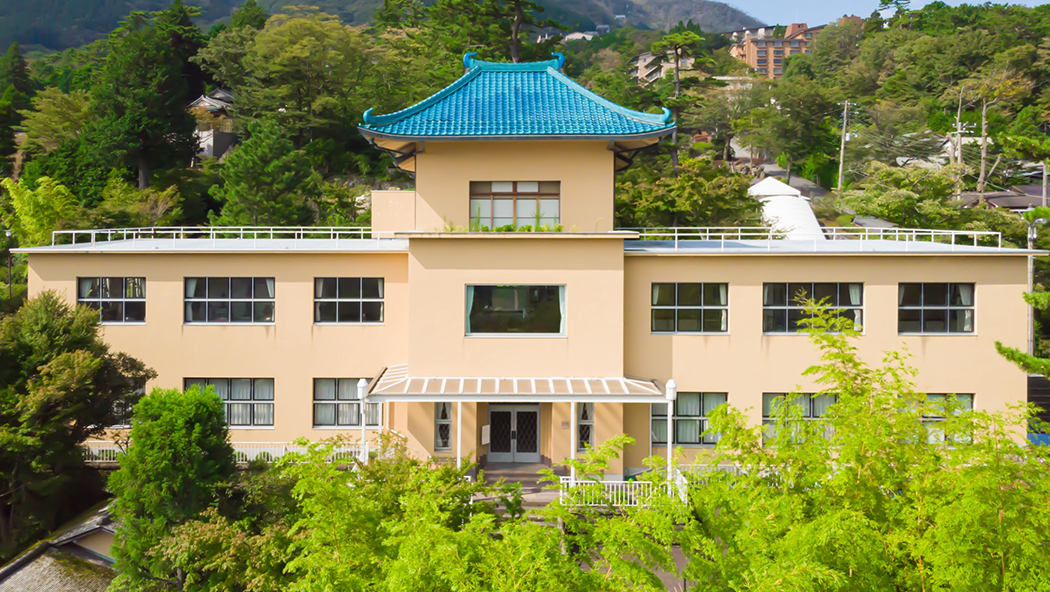 Established in 1952, Hakone Museum of Art is the longest-standing museum in the Hakone area. The uniquely designed site offers beautiful landscape and garden views in different seasons throughout the year.
The collection includes ancient earthenware, porcelains of the 10th to 12th centuries and ceramics of the 16th to 18th centuries.
Shinsenkyo Garden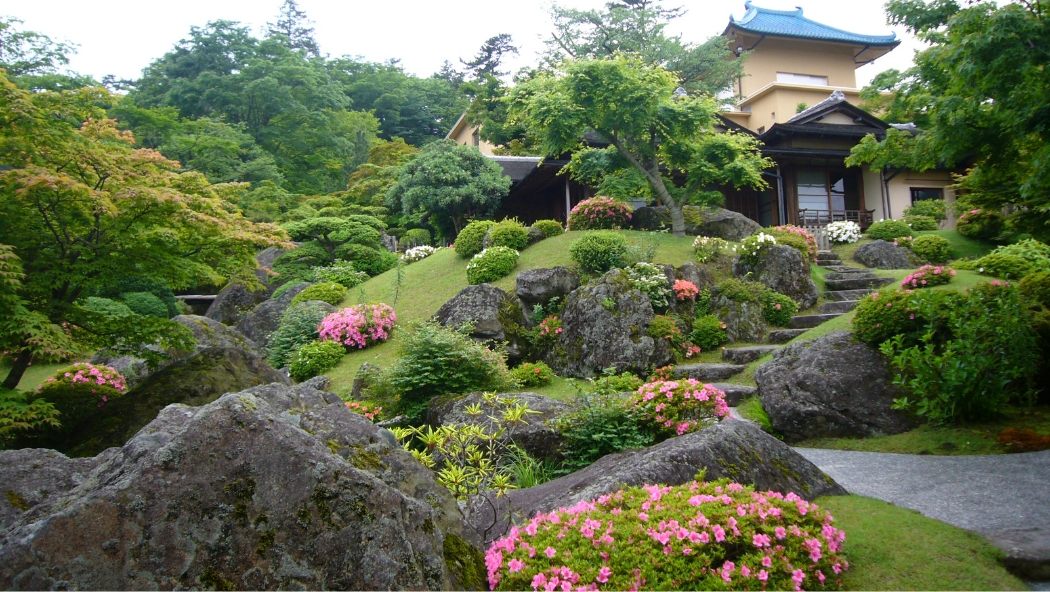 Shinsenkyō is a constellation of landscaped gardens and cultural facilities, conceived and realized by Okada Mokichi between 1944 and 1953. The work was carried out overcoming the turmoil and difficulties Japan was experiencing.
Seasons of Shinsenkyo Garden
The gardens offer different sceneries through seasons.
MOA Museum of Art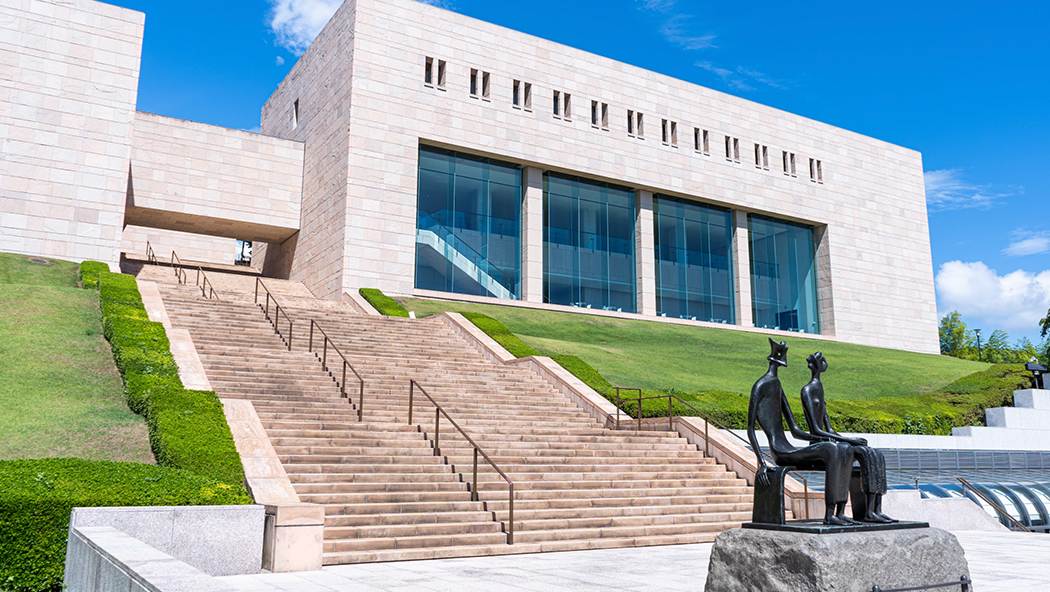 MOA Museum of Art stands on a hillside in Atami, with a far-reaching panoramic view over the Pacific Ocean. This sister museum houses three National Treasures and sixty-seven Important Cultural Properties registered by the national government among its collection of 3,500 items, with an added bonus of the seascape enjoyed from the main building.