About Hakone Museum of Art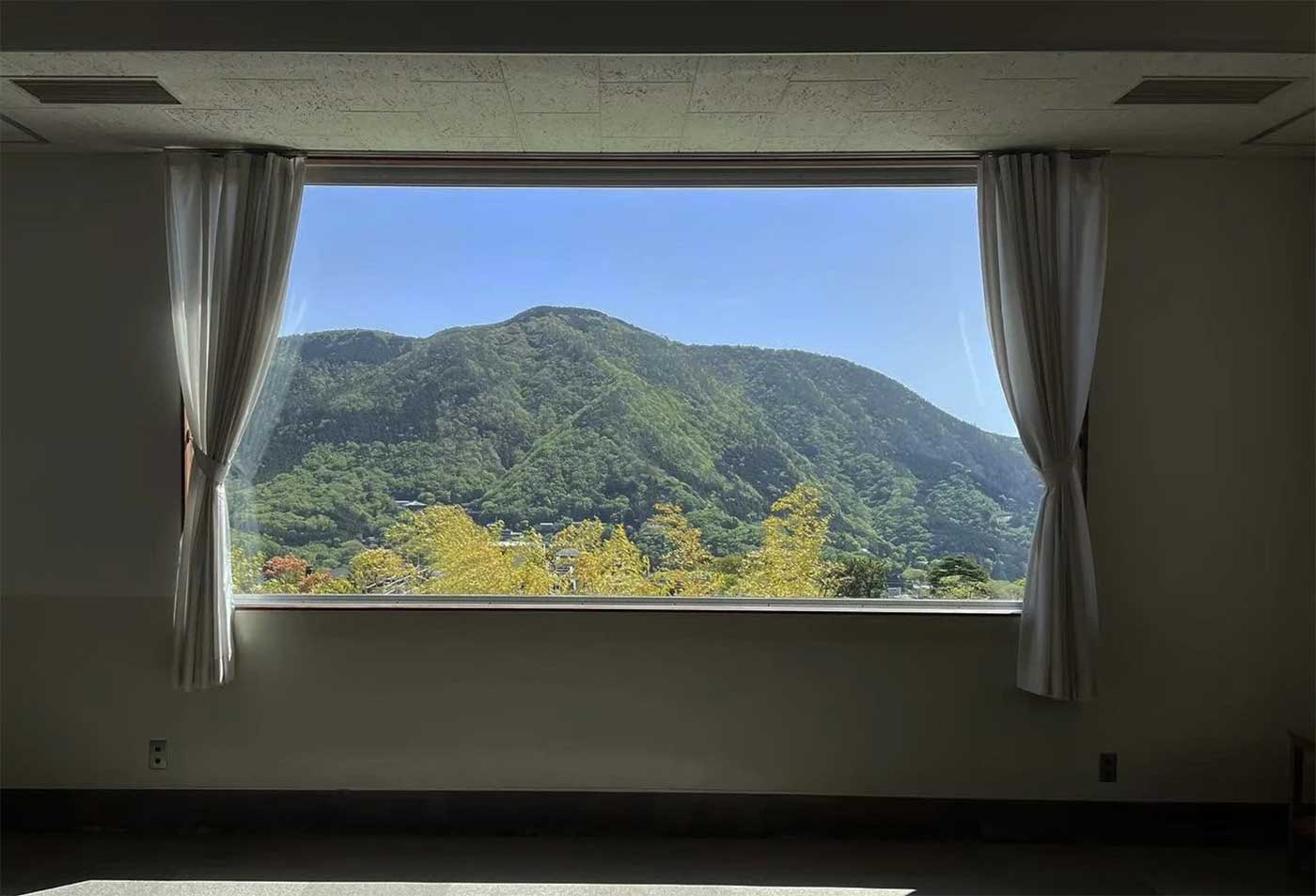 Hakone Museum of Art
Hakone Museum of Art was established in 1952 by Okada Mokichi (1882–1955), a founder of the Tomei Arts and Culture Preservation Association (predecessor of the Mokichi Okada Arts and Culture Foundation), who regarded this museum to be a means by which to promote refined sensitivity to the arts among people, elevate them of their humanity, and foster peace-loving disposition in them. His vision was for Japan to be a nation that thrived on civilized culture and the arts.

The museum is located in the landscaped garden Shinsenkyō, which in itself is a work of art conceived, designed, and created by Okada amid the inspiring natural environment of the Hakone National Park.

The museum holds a large collection mainly comprising Japanese earthenware, which is in keeping with the natural surroundings. Special exhibitions are organized periodically.
Chronology of Hakone Museum of Art
| | |
| --- | --- |
| 1882 | Okada Mokichi born in Tokyo |
| 1944 | Okada Mokichi relocated to Hakone, Kanagawa |
| 1952 | Hakone Museum of Art opened |
| 1953 | Annex to the museum completed |
| 1982 | MOA Museum of Art opened in Atami |
| 1990 | Shinwatei the teahouse erected in the garden |
Links