Exhibitions

Previous exhibition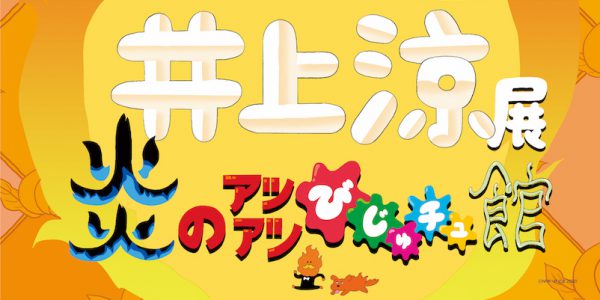 Fascinating connection between art and burning flames
Ryo Inoue presents, the Art of Flame in Atami!
2020.07.10|Fri| - 2020.09.27|Sun|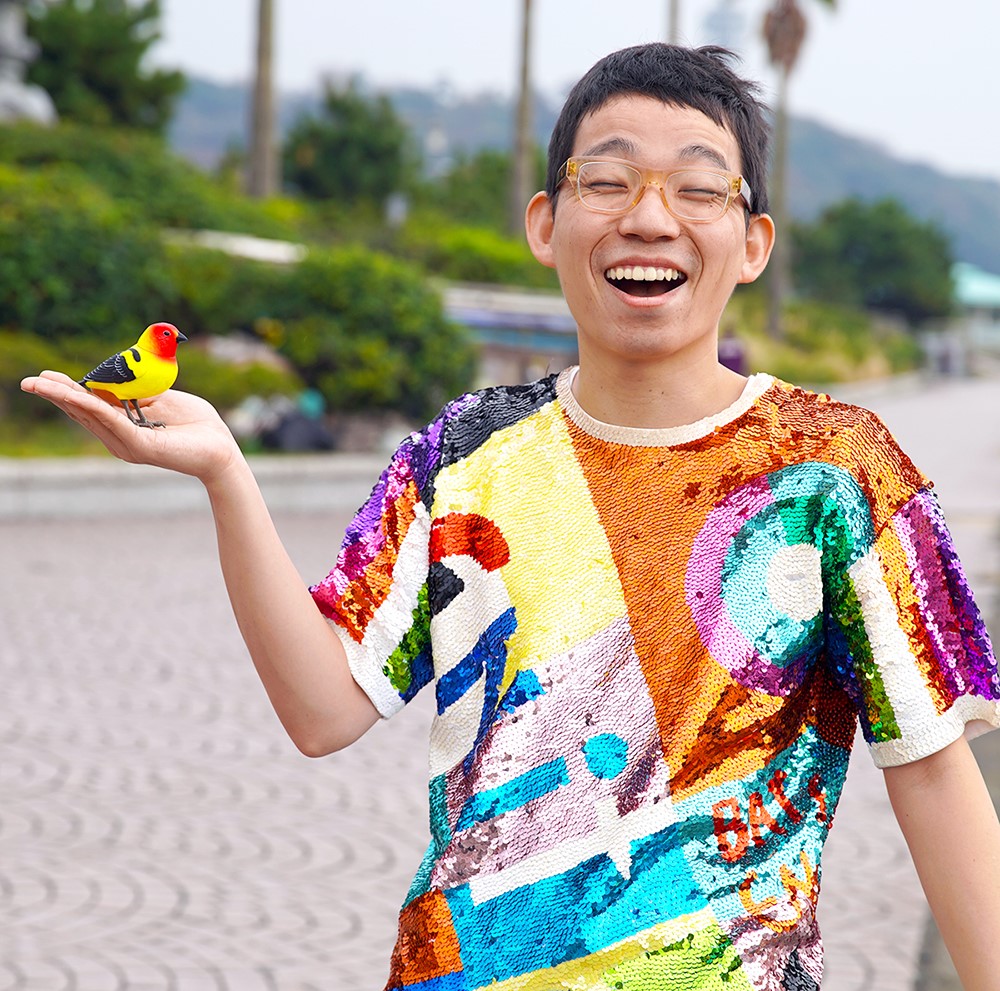 Artist Ryo Inoue returns to MOA Museum of Art for his new exhibition. He is widely recognized through his feature program on the NHK, Bijutune!, which introduces world-famous works of art through his unique animation and original songs. His previous exhibition at the Museum focused on folding screens, Ogata Kōrin's Red and White Plum Blossoms in particular, and included his own version of this National Treasure.
This year, the main theme is a burning flame that creates various artworks, focusing on ceramic art and pottery. His unique take on ceramic art captures Nonomura Ninsei's Tea-leaf Jar with a design of Wisteria in an animation-song "Jar-masseur hit the spot." His encounter with prominent artists Suzuki Osamu and Imaizumi Imaemon XIV, both Living National Treasures, materializes in tea bowls and overglazed pottery. Visitors can enjoy watching videos of the making of these earthenware works, too.
What's more, Inoue's insightful commentary accompanies the traditional artworks on display. The exhibition offers so much fun and more as there are also the artist's new animation films, the key frames and original props for the Bijutue!, photo spots, and the exhibition's original spin-off goods.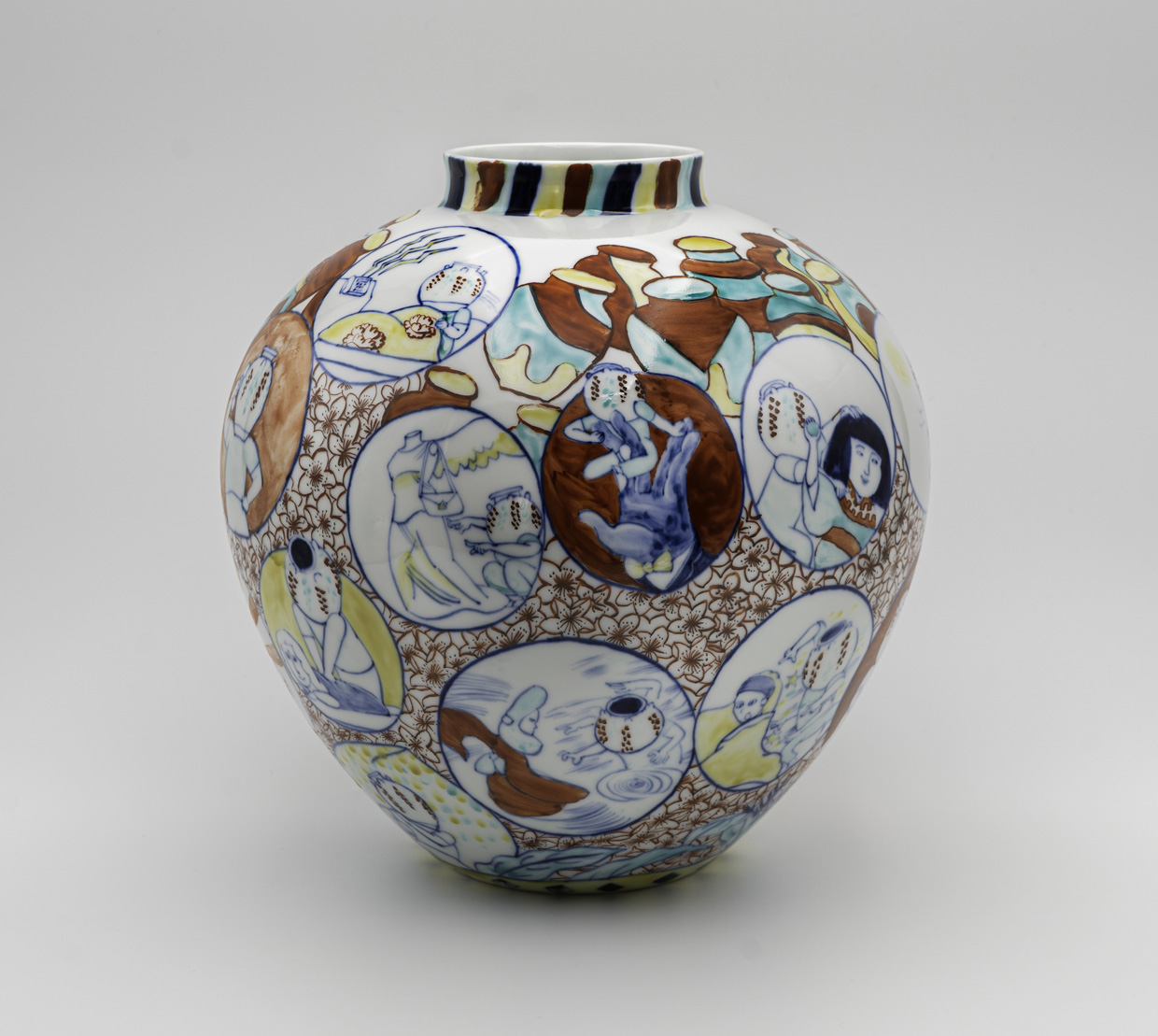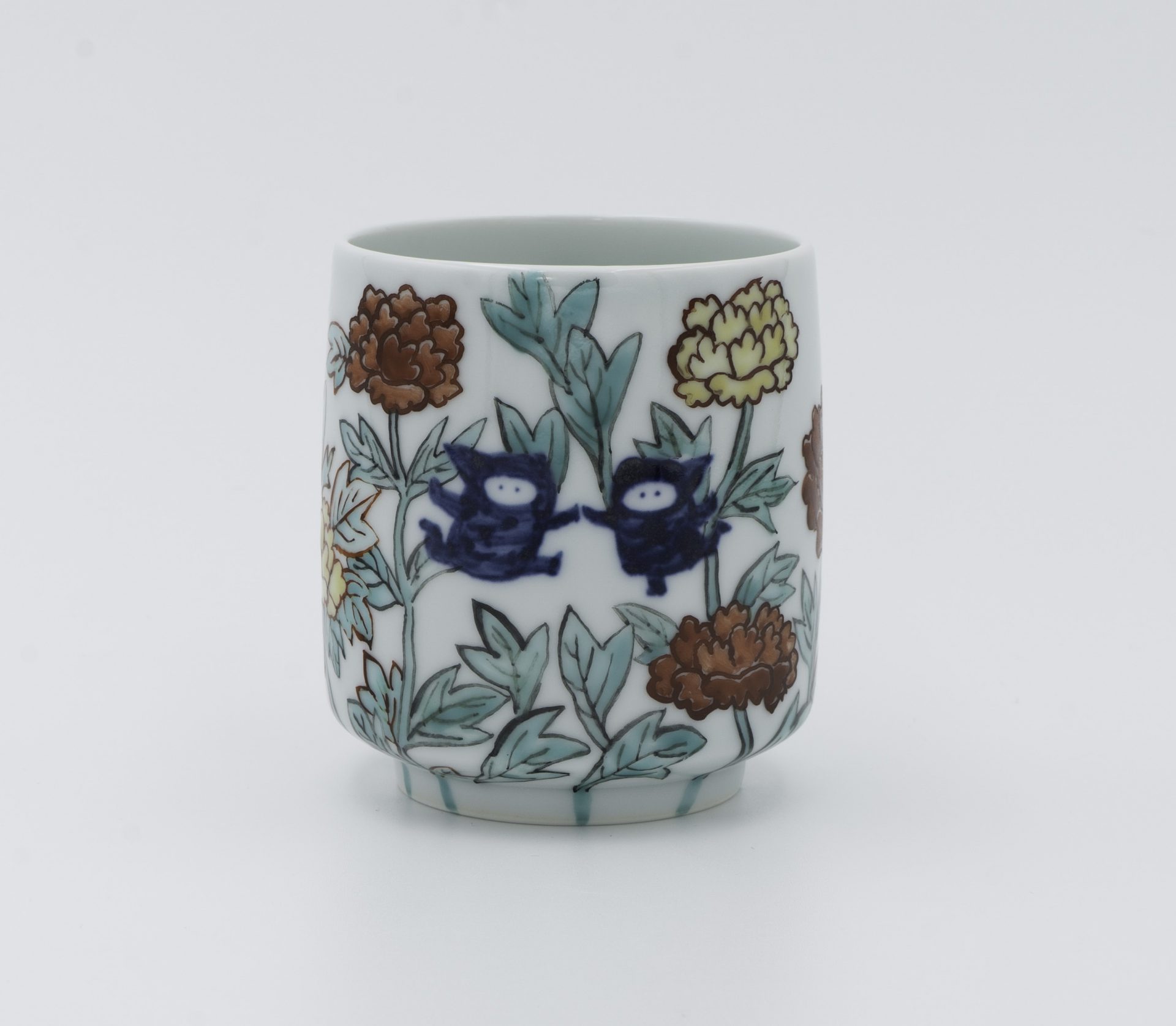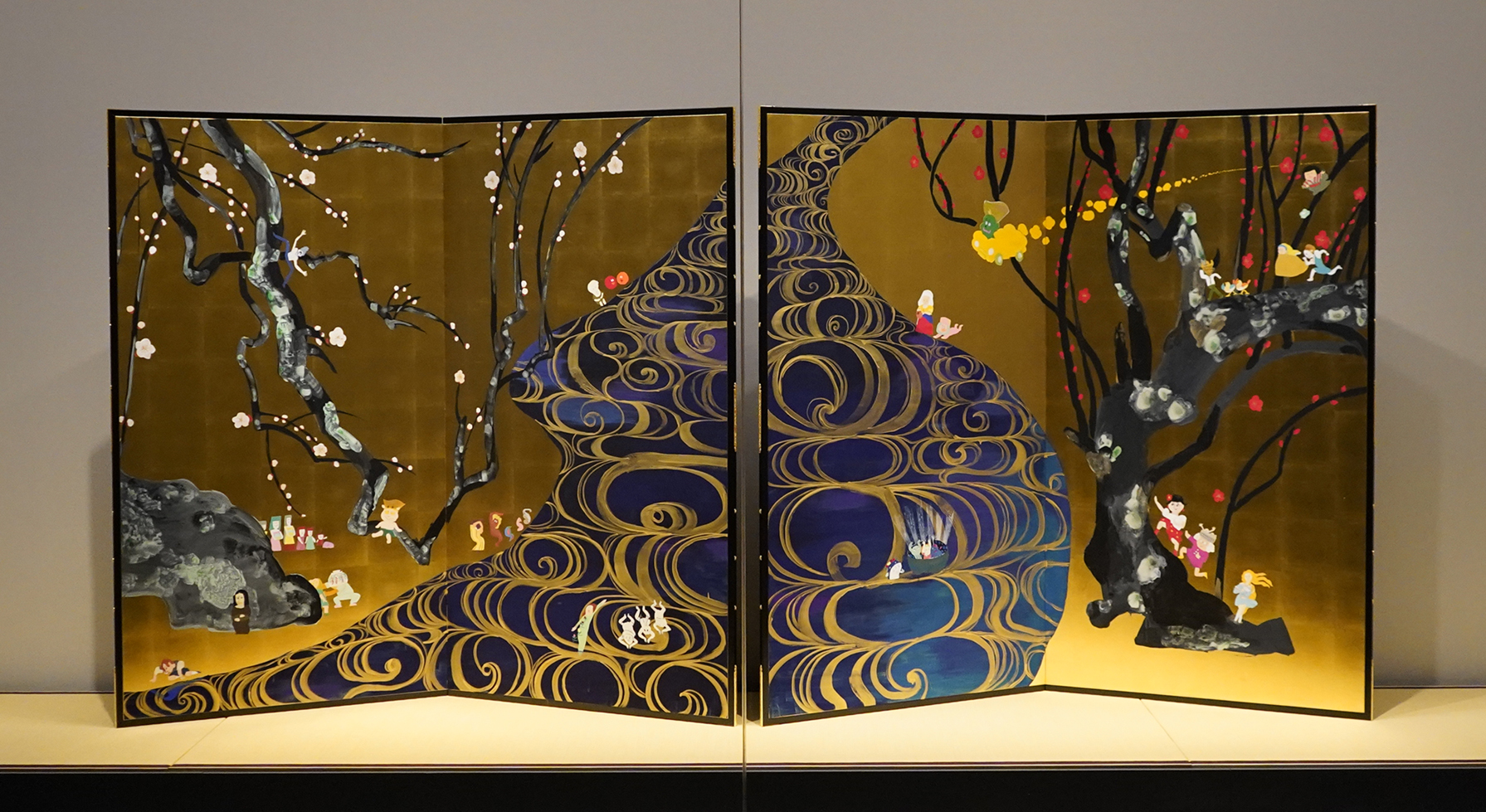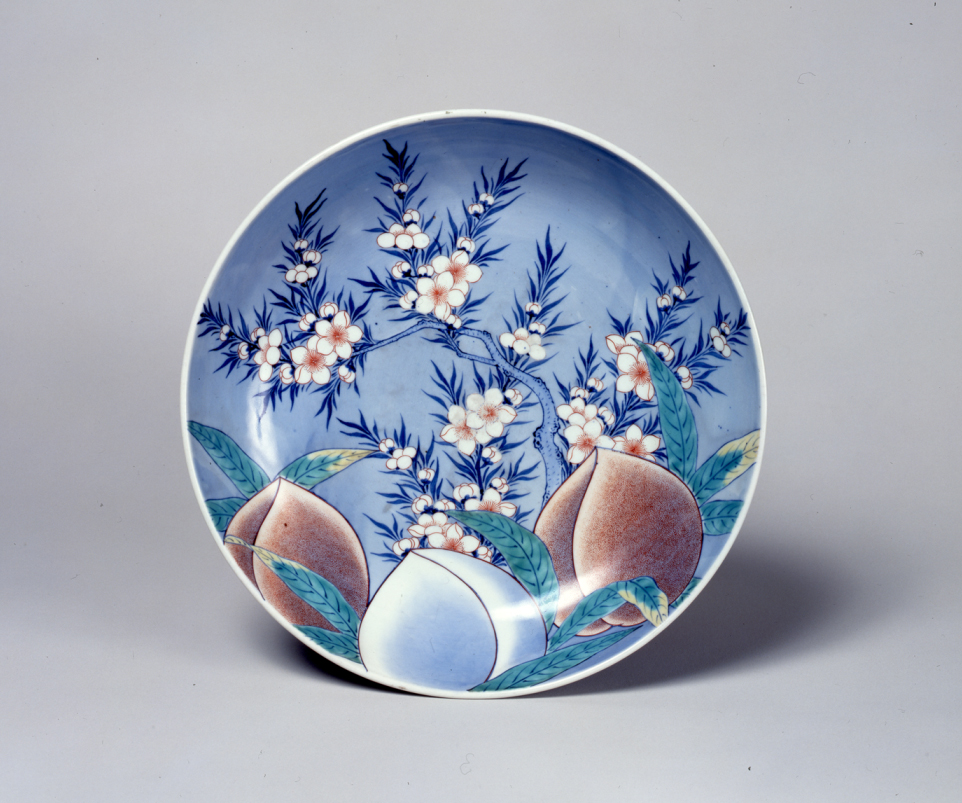 DISH  Nabeshima ware,
Edo period, late 17th–early 18th c.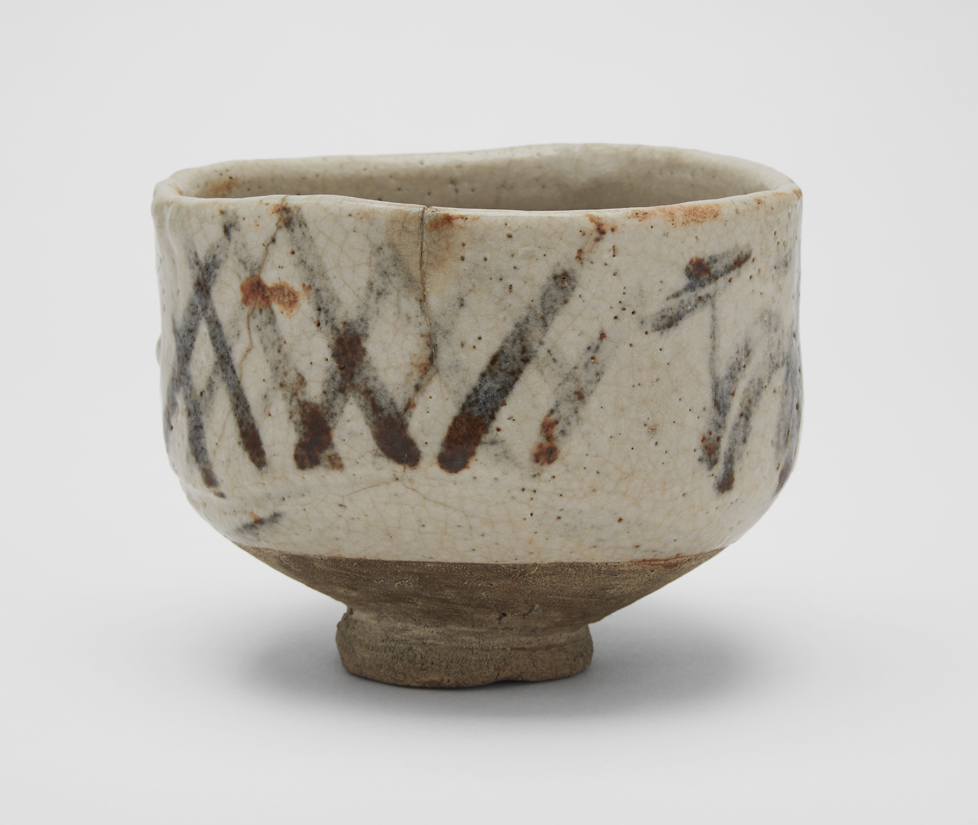 TEA BOWL  Name: Yamaji  Mino ware, Shino type
Momoyama period, 16th c.