Events
Japanese Garden in Autumn Colors 2021
2021.11.20(Sat) - 2021.12.12(Sun)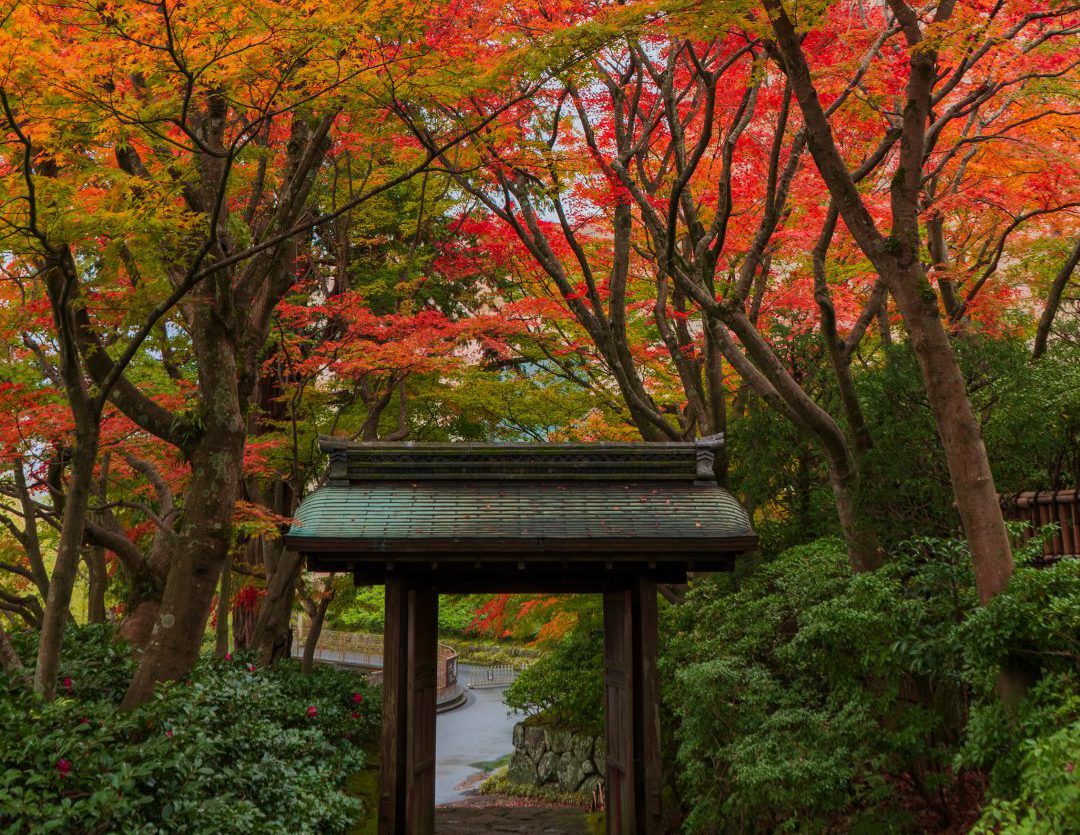 Overview
Atami is said to be the last destination for the autumn leaves front. From around the end of November to early December, our gardens are in the prime of the autumnal display of colors.
Come and enjoy our Japanese Garden in autumn colors, where some special programs make your experience even more memorable!
①Evening Garden Illumination
For a period, the Garden can be enjoyed during evening hours, with the trees lit up against the dusking sky. *Exhibitions close at 17:00
Special admission fee: 1,000 yen (after 16:00)
Garden light-up: 17:00 to 18:30 (last entry 18:00)
The program takes place on the following dates: Sat, Nov. 27; Sun, Nov. 28; Sat, Dec. 4; and Sun, Dec. 5
Restaurants are open for longer hours on these dates:
La pâtisserie du musée par Toshi Yoroizuka - 11:00 until 18:00 (order before 17:40)
Japanese restaurant Hana-no-Chaya - 11:00 until 15:30 / 16:30 until 18:00 (sweets only, order before 17:40)
Soba restaurant Sobanobou - 11:00 until 15:00 / 16:30 until 18:00 (order before 17:40)
Teahouse Ippaku-an - 10:30 until 16:00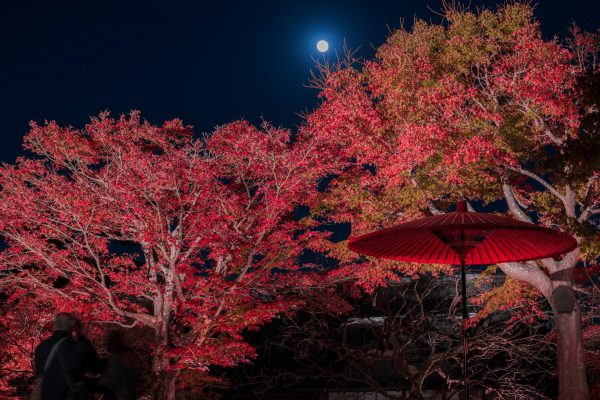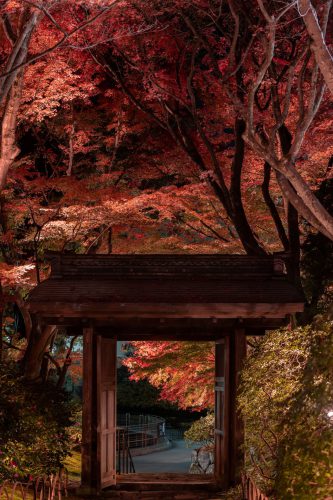 ②#MOAMuseumOfArtKOYO2012
Good news for Instagram users! Post your photos of the Garden with a tag, #MOAMuseumOfArtKOYO2021, and join our draw for a free Annual Pass. The prize will be awarded to 10 lucky winners!
The event period: Sat, Nov. 20 to Sun, December 12, 2021
Access 【MOA Museum of Art Instagram Official Account】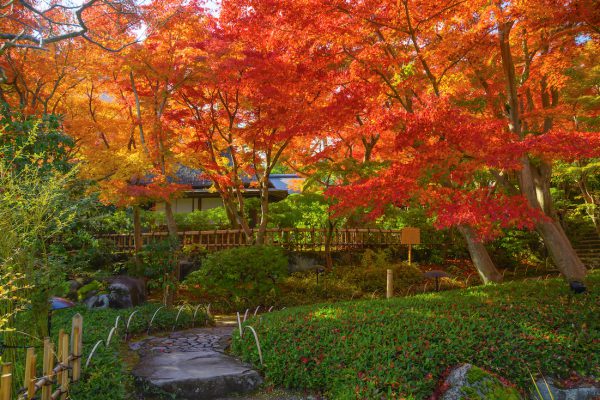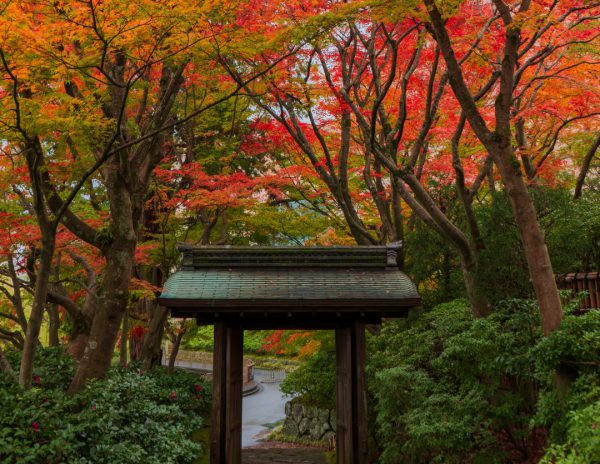 ③Kōrin's Residence Open Day (courtyard only)
Kōrin's residence is made accessible to visitors during the period.
The courtyard view is beautiful in itself, and there are bonus peeks inside the building.