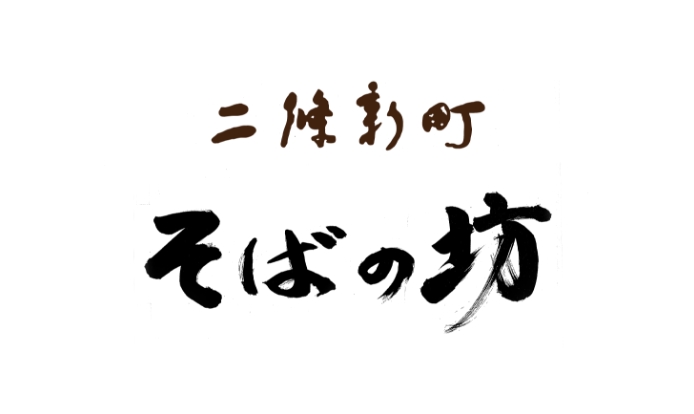 Truly authentic flavor and texture from genuine ingredients
Nijo-shinmachi Sobanobou offers authentic soba buckwheat noodles. The nourishing and tasty kirishita soba is made from organic buckwheat, prepared daily by hands. Simple yet satisfying meal that is the nation's best-loved soul food.
Savor the delightful flavor of soba in its pure form together with our lovingly prepared accompaniments.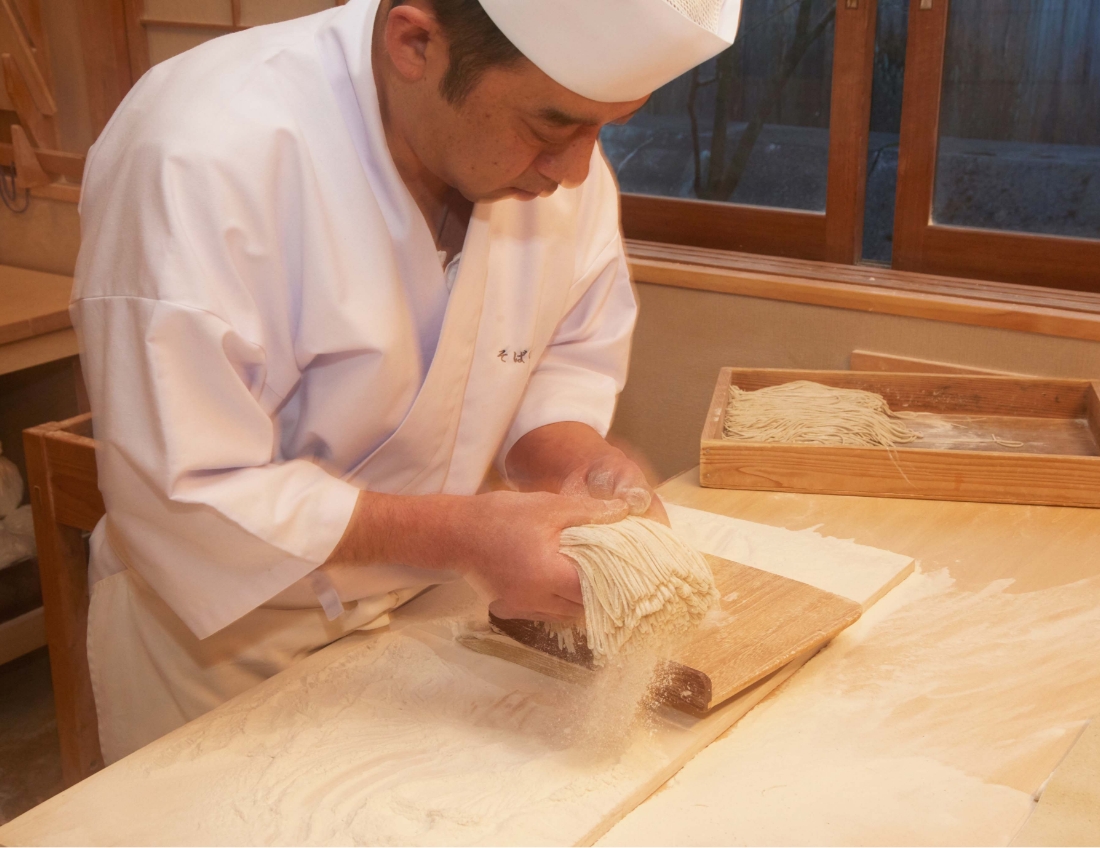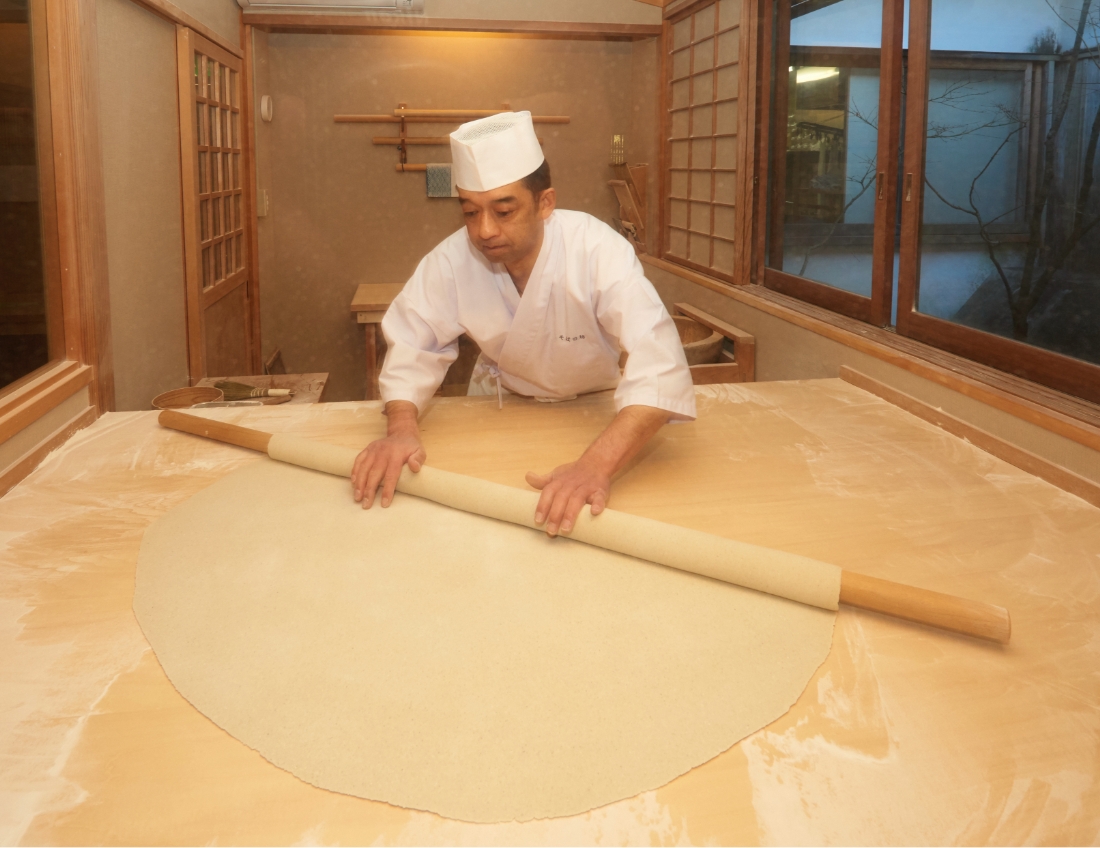 Culinary delight of excellence
We are proud of the ingredients we use, because we know that the buckwheat from our special source in the middle of the Honshu Island has the best potential for delicious, sumptuous soba noodles that we all love.
MENU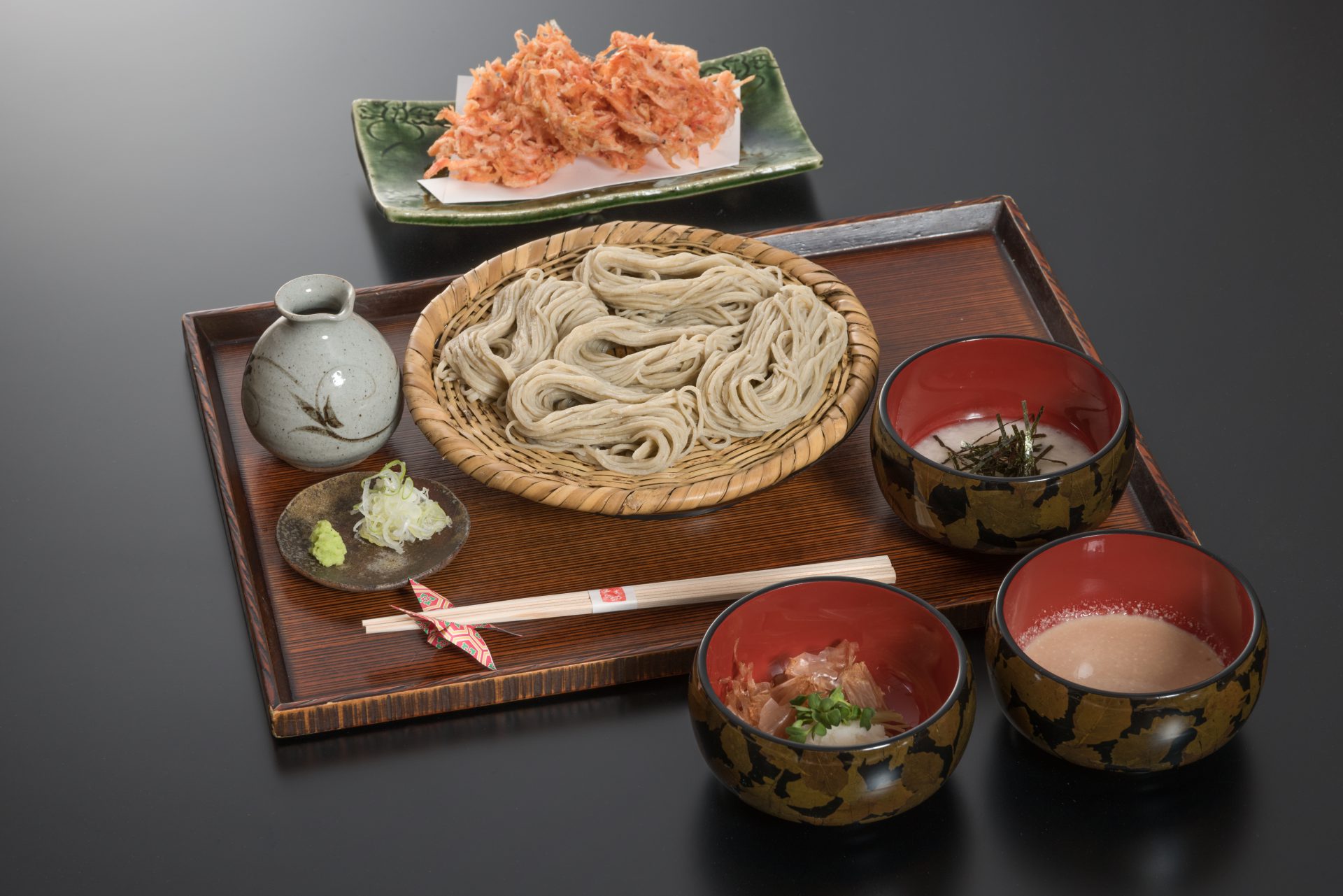 Soba noodles with three dips1,760 yen (Pink shrimp tempura not included in the price)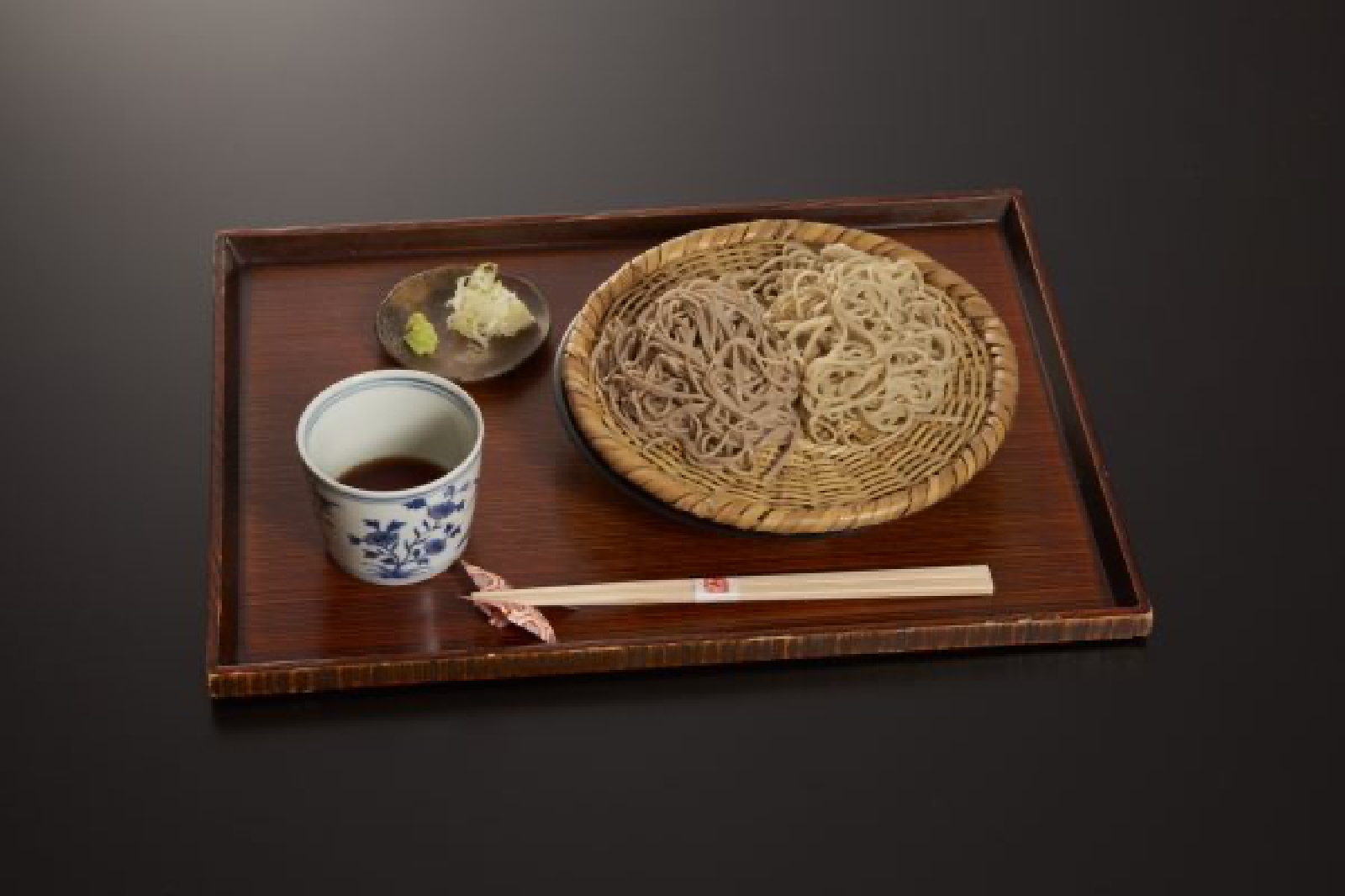 Soba duo1,380 yen
Menu of the Month
Soba noodles with three dips

¥ 1,760

With three choices of dips of yam, walnut and daikon radish, the soba also comes with a slow-boiled egg and a small piece of tempura (seasonal ingredient).

Soba duo
*Number of servings limited

¥ 1,380

Two types of soba noodles made from grainy and fine buckwheat flours to enjoy the contrast.

Zarusoba (buckwheat noodles) with dip soup

¥ 1,100

Tempura of pink shrimps

¥ 1,430
*Prices inclusive of tax
Over View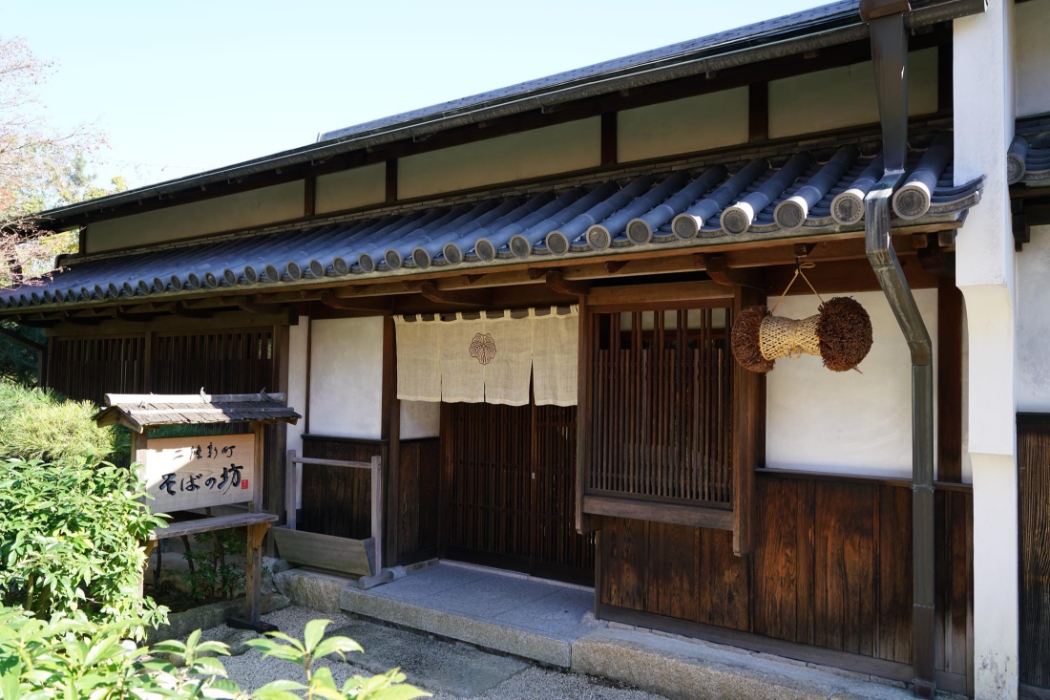 Opening hour
11:00 - 15:30 (order before 15:00)
Closed
Thursday and year-end holidays (as per museum calendar)
Place
The Museum Tea Garden (Floor map)
Reservation
Negotiable
Contact
0557-84-2777
http://www.sobanobou.com/
Restaurants and Cafe
Links