Japanese Culture
Our cause is to preserve and promote Japanese culture. We pursue this through exhibitions with a focus on Japanese art and other special programs on traditional craft art kōgei and performing art.
Traditional crafts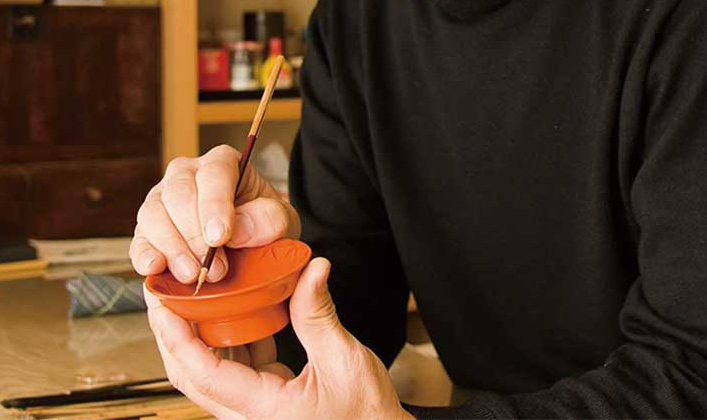 Our shop is full of quality works of kōgei crafts by artists and artisans, many of them Living National Treasures, to brighten up your everyday.
Atamiza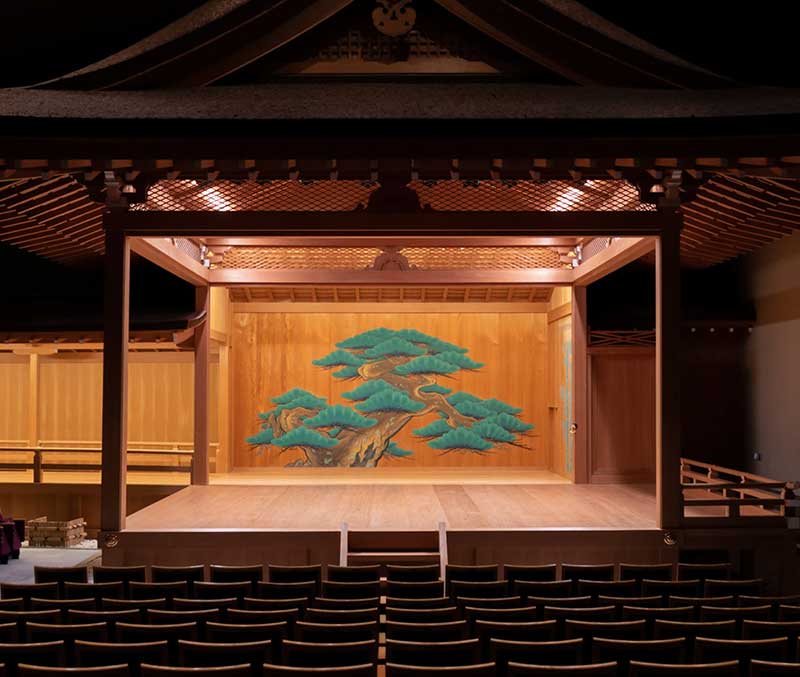 The Atamiza offers programs of performing art and music that represent Japan and its culture, performed by top artists and musicians in our Noh Theater, as part of Atami City's 'International City of Tourism and Culture' project.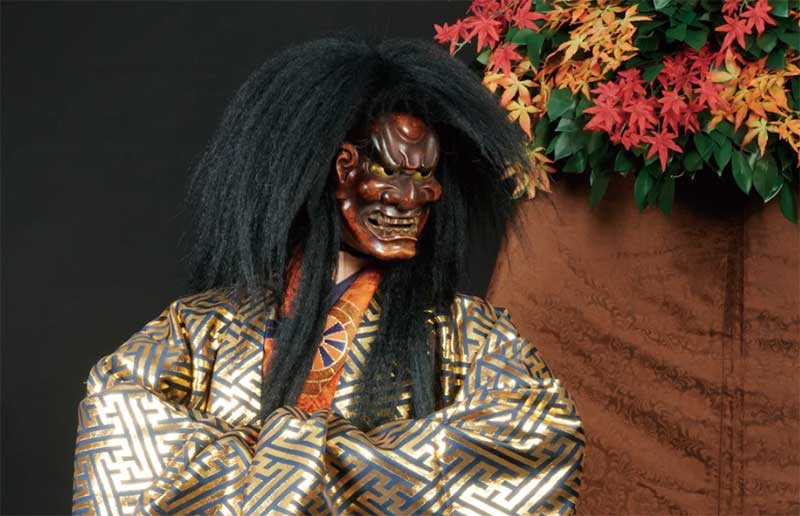 ATAMIZA 2021 November performance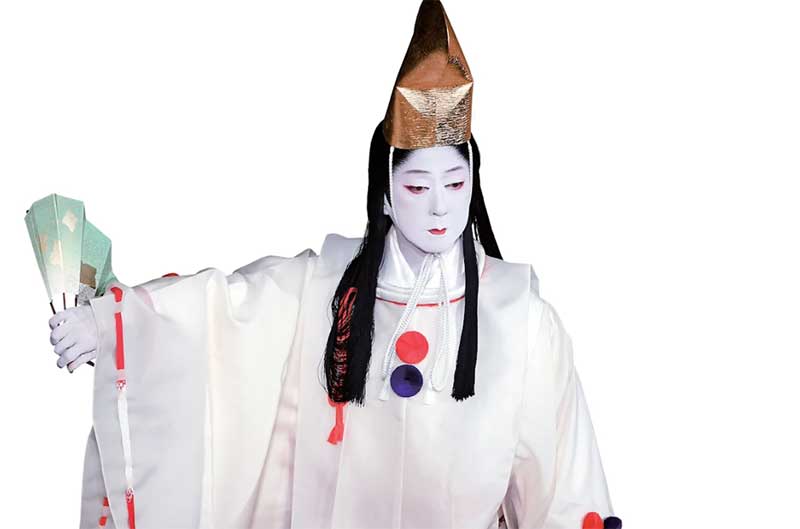 ATAMIZA 2021 BANDO TAMASABURO in Buto