Guide
Space Rentals
Noh Theater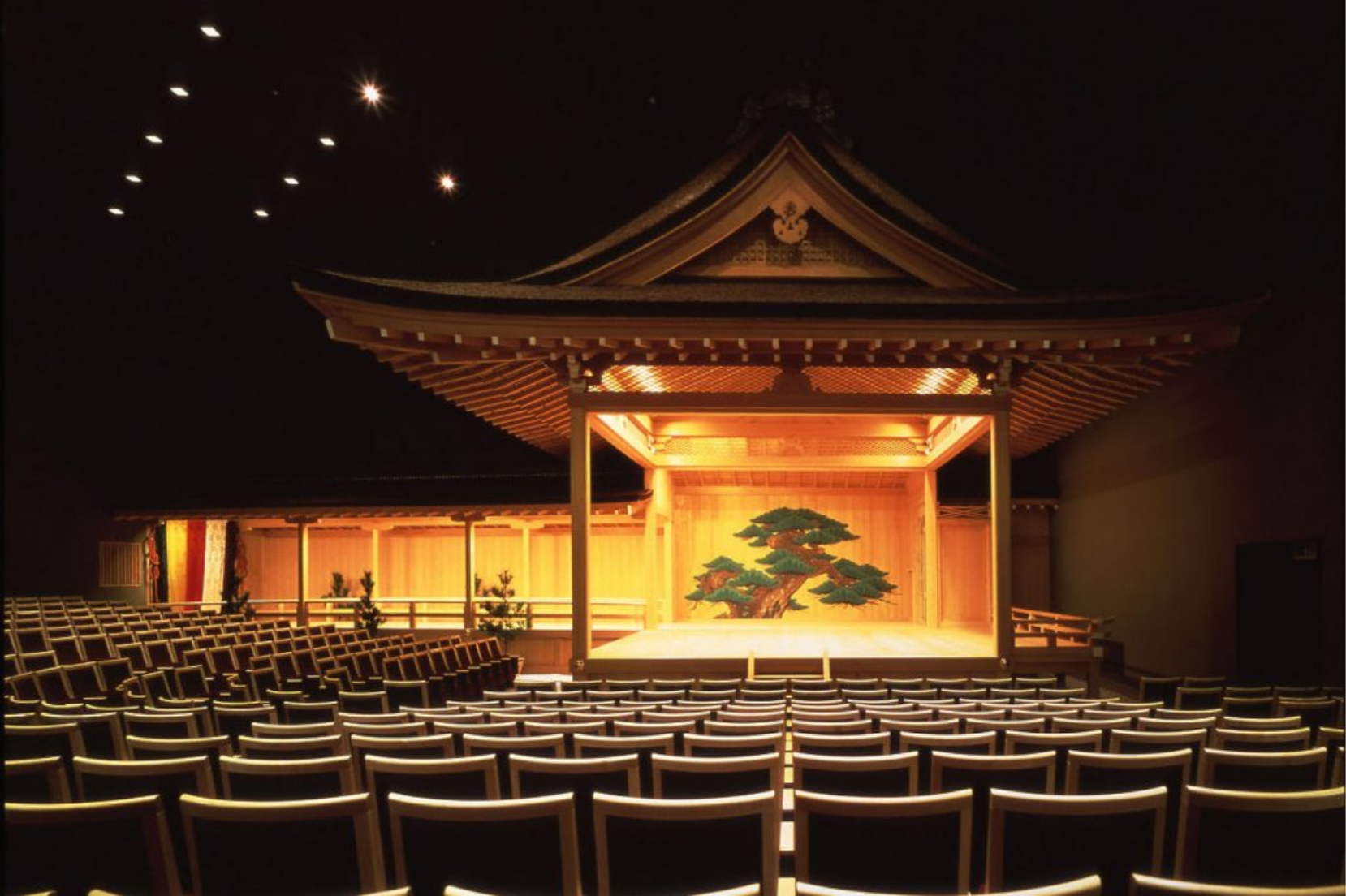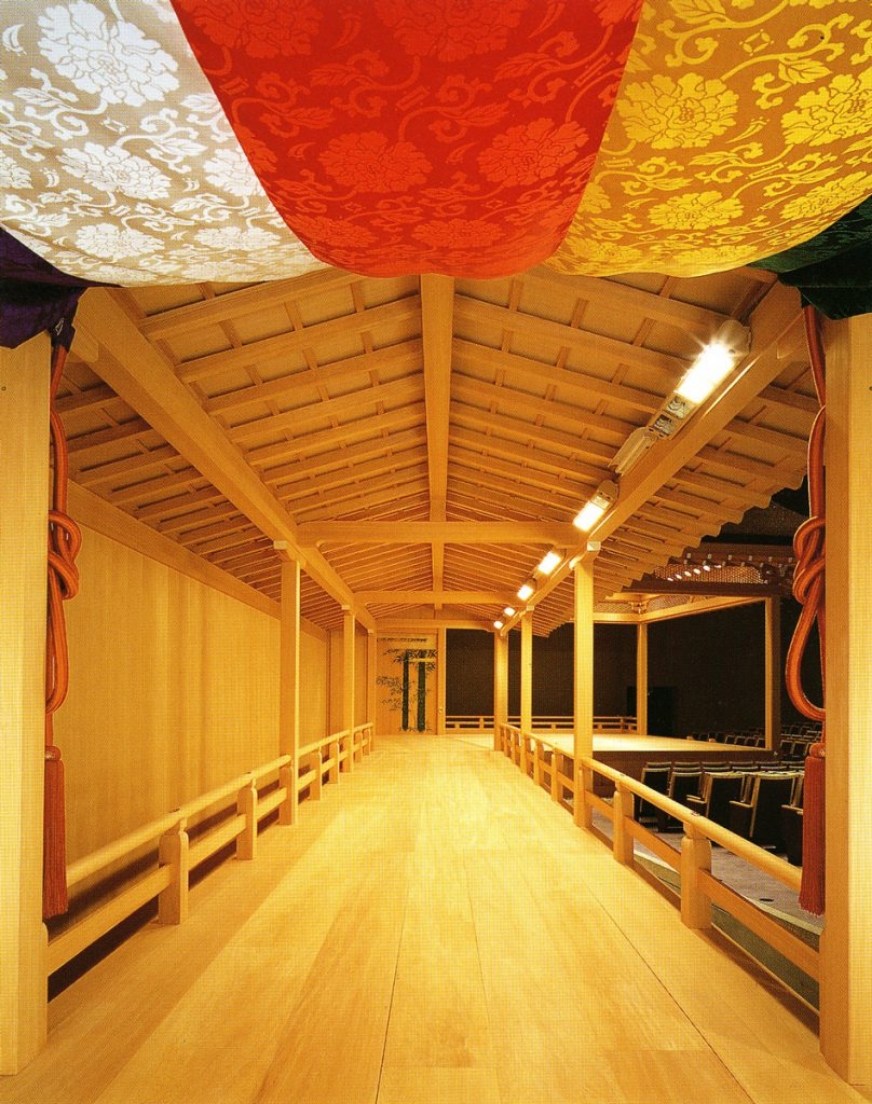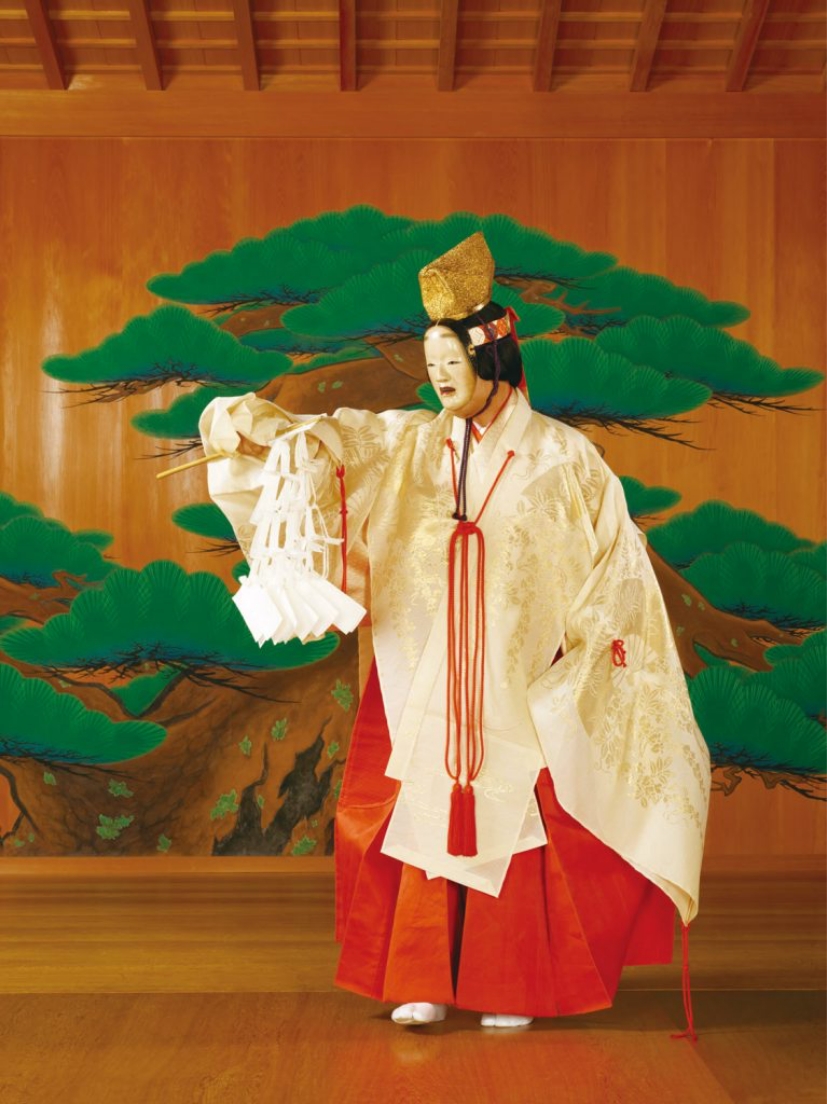 Constructed inside the main building, this Noh theater is made in a traditional way, with a cedar-bark-thatched roof in the hip-and-gable style and cedar is used for the stage throughout.
The kagami-ita (the stage wall) was painted by Matsuno Hideyo, a renowned artist of Japanese painting. The theater has been built to showcase the exquisite traditional Japanese performing art Noh, and it hosts performances of different schools of Noh regularly. The stage pillars are removable, allowing the space to be used for a variety of performances, recitals and art-related and other lectures. It also has facilities for simultaneous interpretation, and can be used for international conferences and symposia.
The theater seats 501.
Noh Theater
 
Day
Entire facility
Backstage rooms only
All-day
Hourly
Backstage rooms
(1〜3)
Dress-fitting room
Non-business
Weekdays
70,000 yen
15,000 yen
5,000 yen per room per hour
5,000 yen per hour

Weekend/holidays

Weekend/holidays

160,000 yen
25,000 yen
Business event
Day of event
The day before / the next day
Use of the facilities for rehearsals and/or post-event removal on adjacent days are charged at the above rates.
 
Day of event
300,000 yen
50,000 yen
Facilities
Seating capacity: 501
Backstage rooms: 5
Stage pillars may be removed.
Interpretation facility (up to three languages) available.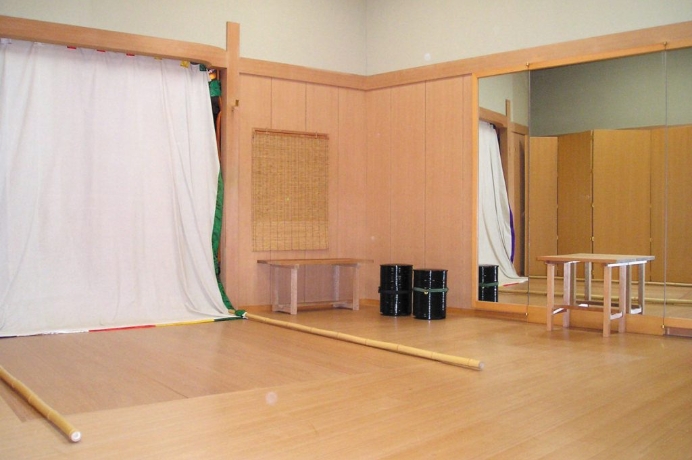 Mirror room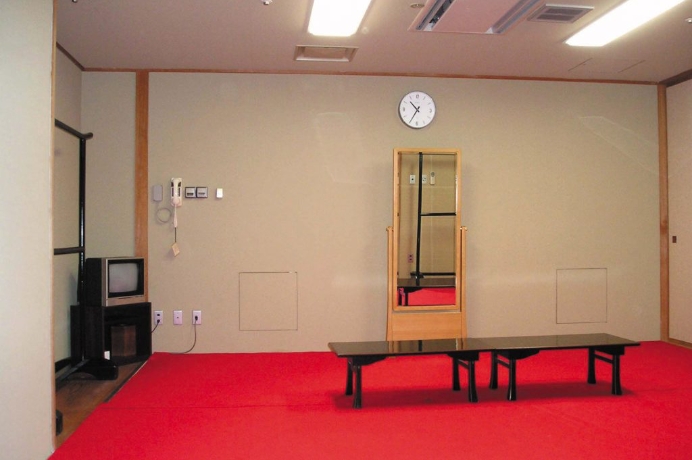 Dress-fitting room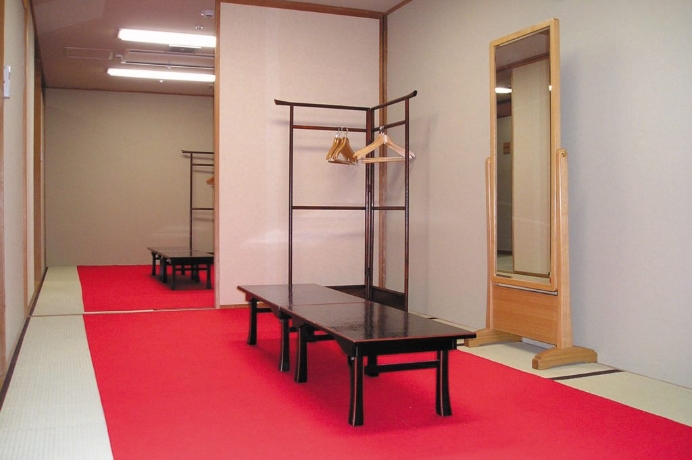 Backstage rooms (1 to 3)
Inquiry
Noh Theater, MOA Museum of Art
TEL 0557-84-2500
About shooting
Shooting results
| 年 | テレビ局 | 番組名 |
| --- | --- | --- |
| 2019年 | BS11 | フランス人がときめいた日本の美術館 |
| 2019年 | BSフジ | 八木亜希子のおしゃべりミュージアム |
| 2020年 | BS日テレ | ぶらぶら美術博物館 |
| 2020年 | NHK Eテレ | 日曜美術館 |
Media Inquiry
Media Inquiry
TEL 0557-84-2567
Online tickets
Official online tickets are available at a discount compared with tickets purchased at the Museum ticket window.