Concept
MOA Museum of Art opened its doors to the world in 1982 and, to build on its successful 35 years, underwent a whole design revamp project from 2016 to 2017 to renew its galleries and modernize various amenities.
The interior designs, notably the lobby area and galleries, were undertaken by the New Material Research Laboratory, led by internationally acclaimed contemporary artist Sugimoto Hiroshi and architect Sakakida Tomoyuki.
The new architectural design demonstrates the ingenuity of uniting centuries-old materials and building techniques with modern architecture, creating a space where tradition takes modern experiences to a higher plane. Upon its new departure, the museum will strive to embody the following concepts for its purpose of being:
A platform for introducing Japanese culture to the world
A backbone for promoting the tourism, arts and kōgei (decorative crafts) sectors
A model of "public utility with a new perspective" through the partnership between governments and the public sector
A museum relevant to local communities in their efforts to promote Atami as a city of international tourism and culture that offers people, residents and visitors alike, opportunities to enrich their minds
A partner for schools to nurture artistic sensibility and creativeness in children through the power of arts and beauty
A source of great satisfaction and contentment for all visitors
Diverse activities are organized at MOA Museum of Art based on these concepts, including ones for school children and their teachers to enrich their artistic sensitivity and become more involved in arts.
To pursue all the above, we have membership and fund raising programs.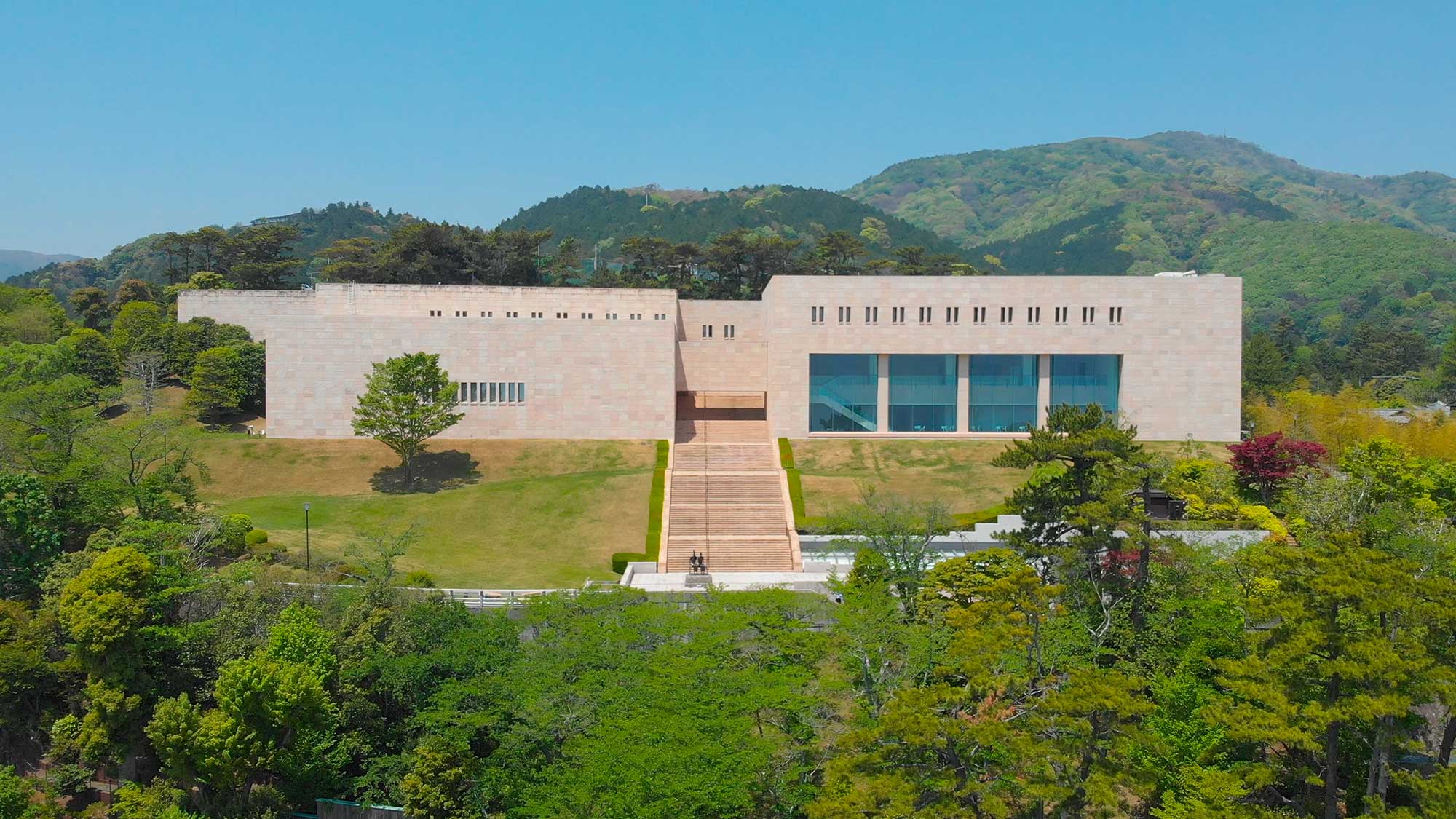 Links