02

OCT
Open

9:30-16:30
Information
Schedule
02

OCT
Open
Schedule 9:30-16:30 (Last Entry 16:00)
Online tickets
Official online tickets are available at a discount compared with tickets purchased at the Museum ticket window.
Guide to MOA Museum of Art
Hakone Museum of Art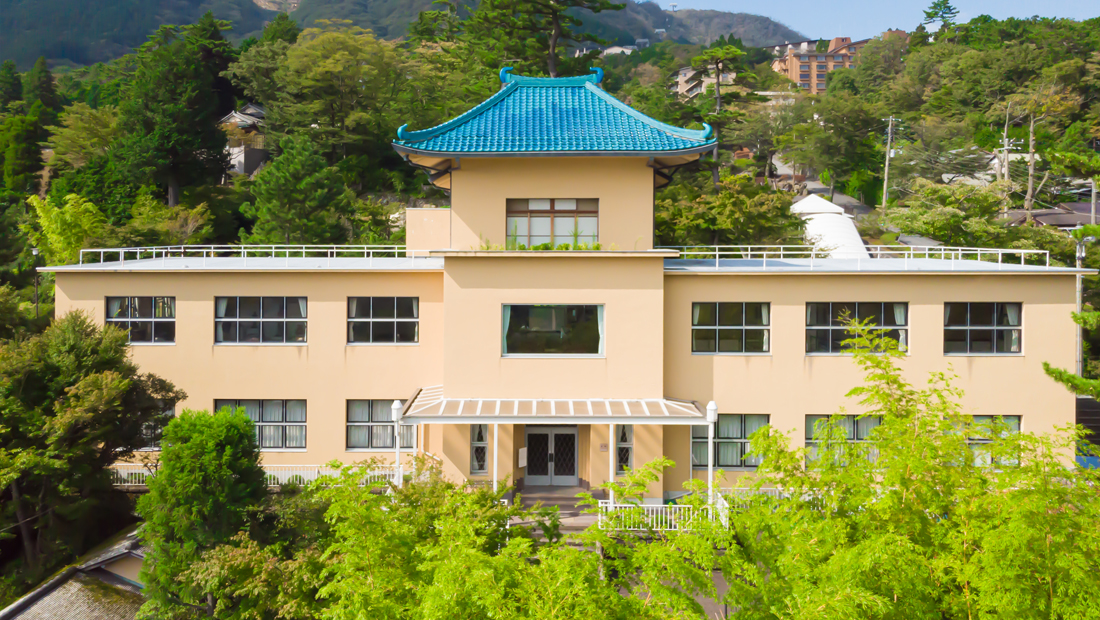 Established in 1952, Hakone Museum of Art is the longest-standing museum in the Hakone area. The uniquely designed site offers beautiful landscape and garden views in different seasons throughout the year.
Museum Members Club & Contribution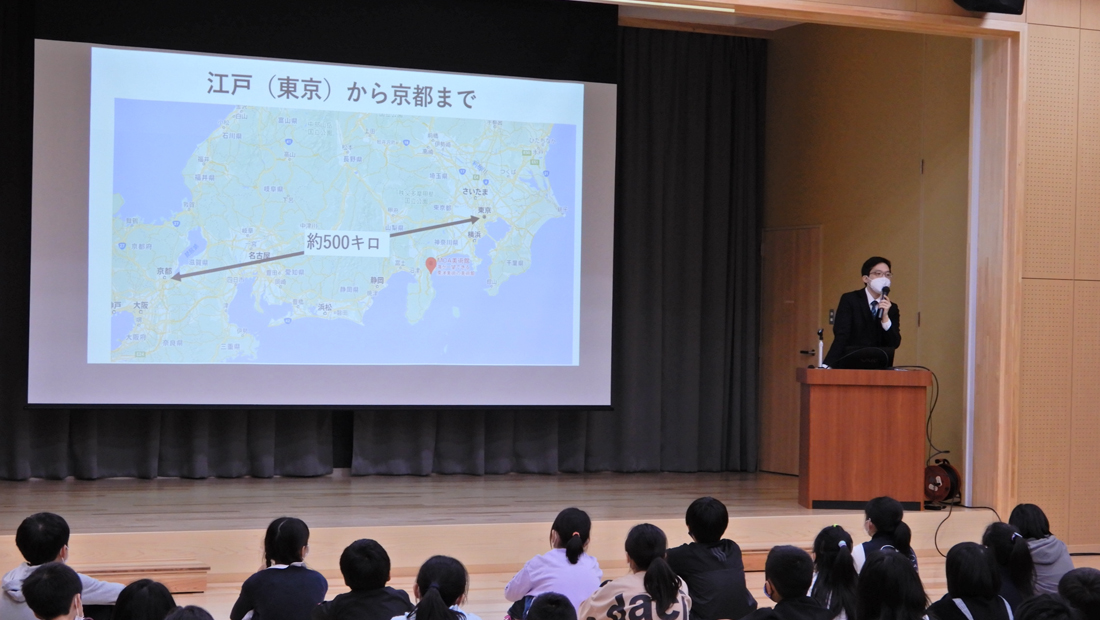 Museum offers a range of privileges to our club members for a small subscription fee, which in turn funds our activities to promote Japanese traditional culture and art education programs, such as the Children's Art Exhibition and school visits.