Events
Concert and Performances
Atamiza – Noh Theater in May: Kanze School's XXVI master Kanze Kiyokazu
2020.05.30(Sat)
[Cancelled]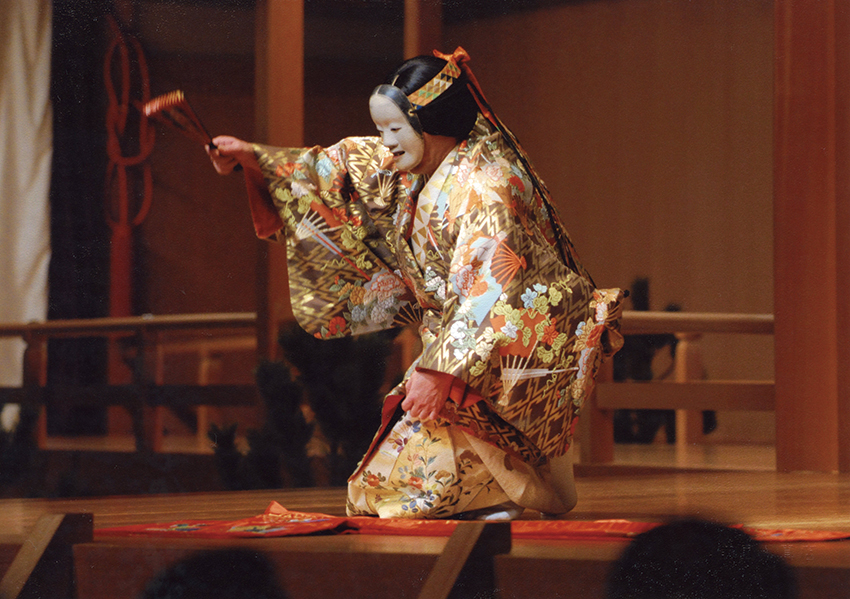 Overview
Atamiza - Noh Theater in May: Kanze School's XXVI master Kanze Kiyokazu is cancelled
Due to the COVID-19 containment not in sight and the government advice to withhold large-scale events, we have decided, with regret, to cancel the Atamiza - Noh Theater in May: Kanze School's XXVI master Kanze Kiyokazu performance, initially scheduled for May 30.
Please find the details below.
Thank you for your understanding.
[Information on refund policy]
Ticket holders are now able to receive refunds.
No refund charges apply.
[Refund options]
If you bought your tickets from the official online ticketing service (with printable or downloadable tickets), with credit card payment, please refer to an email with details sent to your registered email address. Details are also accessible through the link below:
https://www.e-tix.jp/moaart/refund_0530.html
If you bought your tickets from Ticket Pia ticketing service, please refer to the following link:
http://t.pia.jp/guide/refund02.jsp
[Inquiry]
The Noh Theater dept. MOA Museum of Art
Tel: +81-(0)557-84-2500