Events
Enjoy matcha in potter Nakazato's handmade bowl
2021.06.07(Mon) - 2021.06.30(Wed)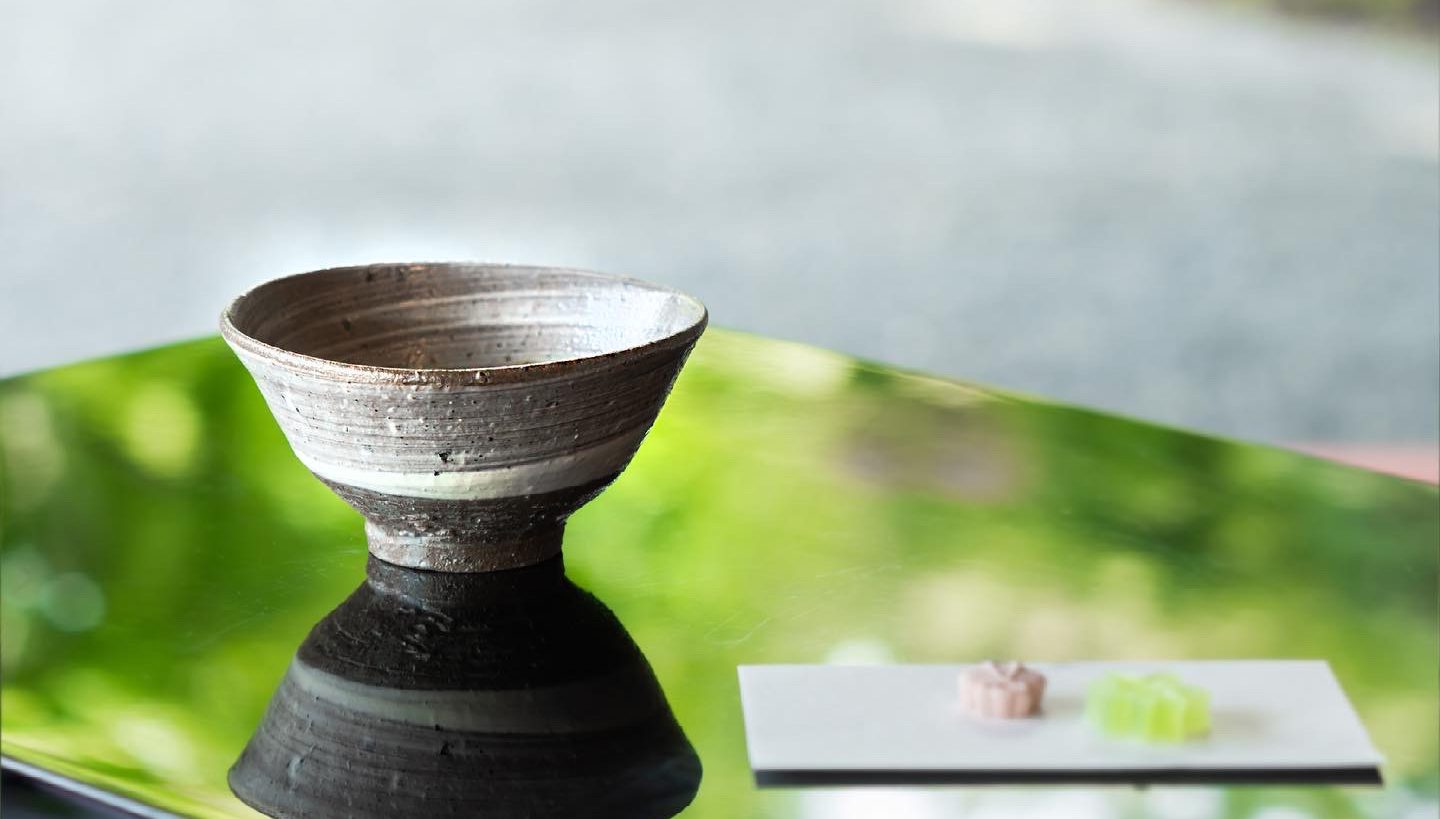 Overview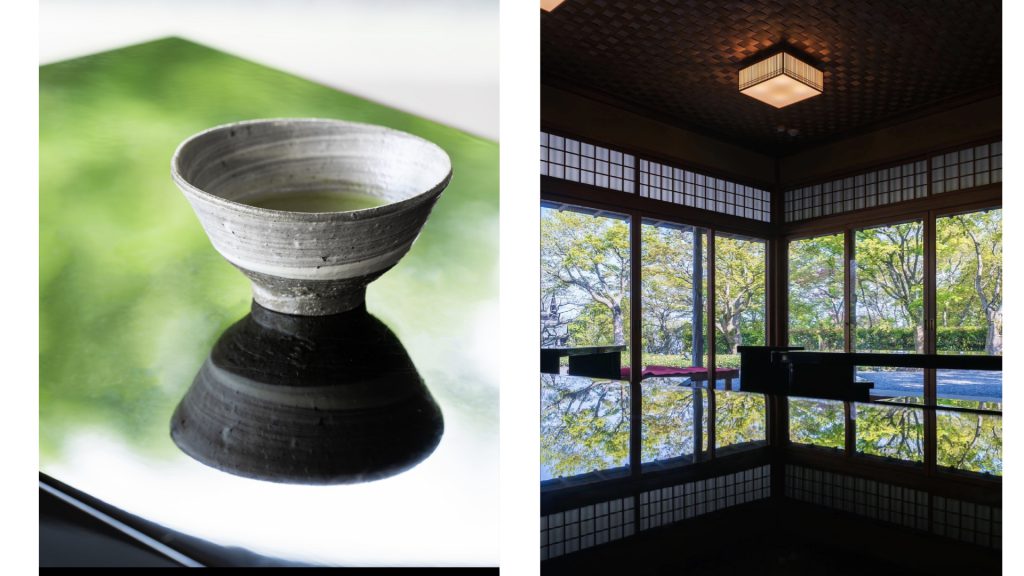 Ippaku-an offers a season-limited opportunity: serving matcha using teabowls handmade by Nakazato Takashi, a famous potter of Karatsu Ware.
A son of Living National Treasure Nagazato Taroemon XII (known as Muan), Takashi is an internationally active potter with a colorful career.
His creation, Hakeme bowl, is based on the century-old technique from the Joseon dynastic Korea of the 15th to 16th century. It sits so comfortably in the palms, the tactile sensation you will surely enjoy.