Events
Let Us Keep the Japanese Crafting Excellence for Future Generations!
2021.09.22(Wed) - 2021.11.19(Fri)
【Japan Kogei Association】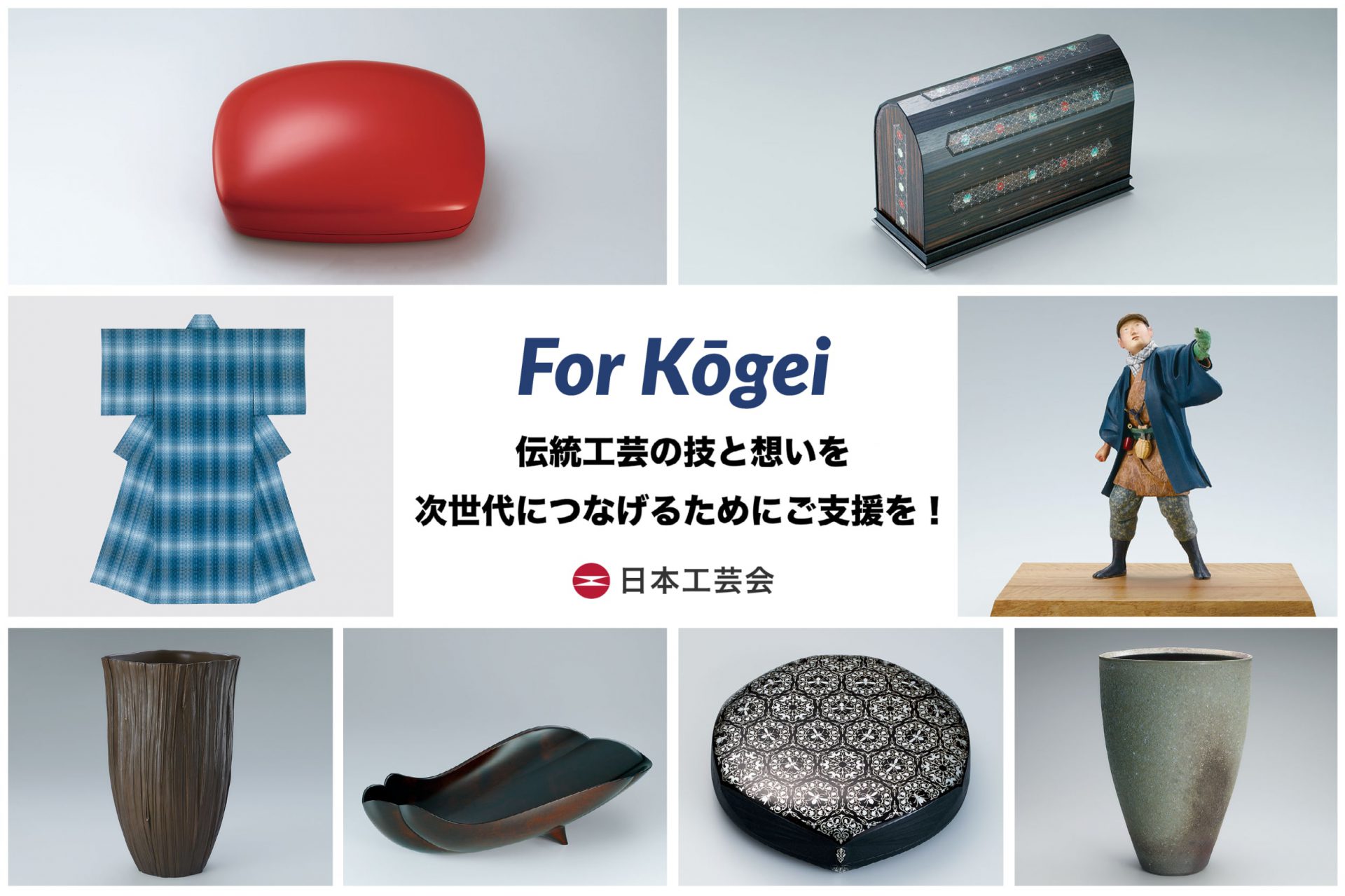 Overview
MOA Museum of Art supports the Japan Kogei Association and its initiatives to preserve and promote Japanese crafting artistry that comes under the term Kogei, loved and cherished worldwide. The Association provides opportunities and means to develop young talents as well as for practicing artists and artisans to thrive.
We support their crowdfunding effort. Please visit 【The Mirai Project, Japan Kogei Assoiatioin】 for your participation. (crowdfunding site is in Japanese)a