Exhibitions
Works of Living National Treasures
2018.11.07(Wed) - 2018.12.09(Sun)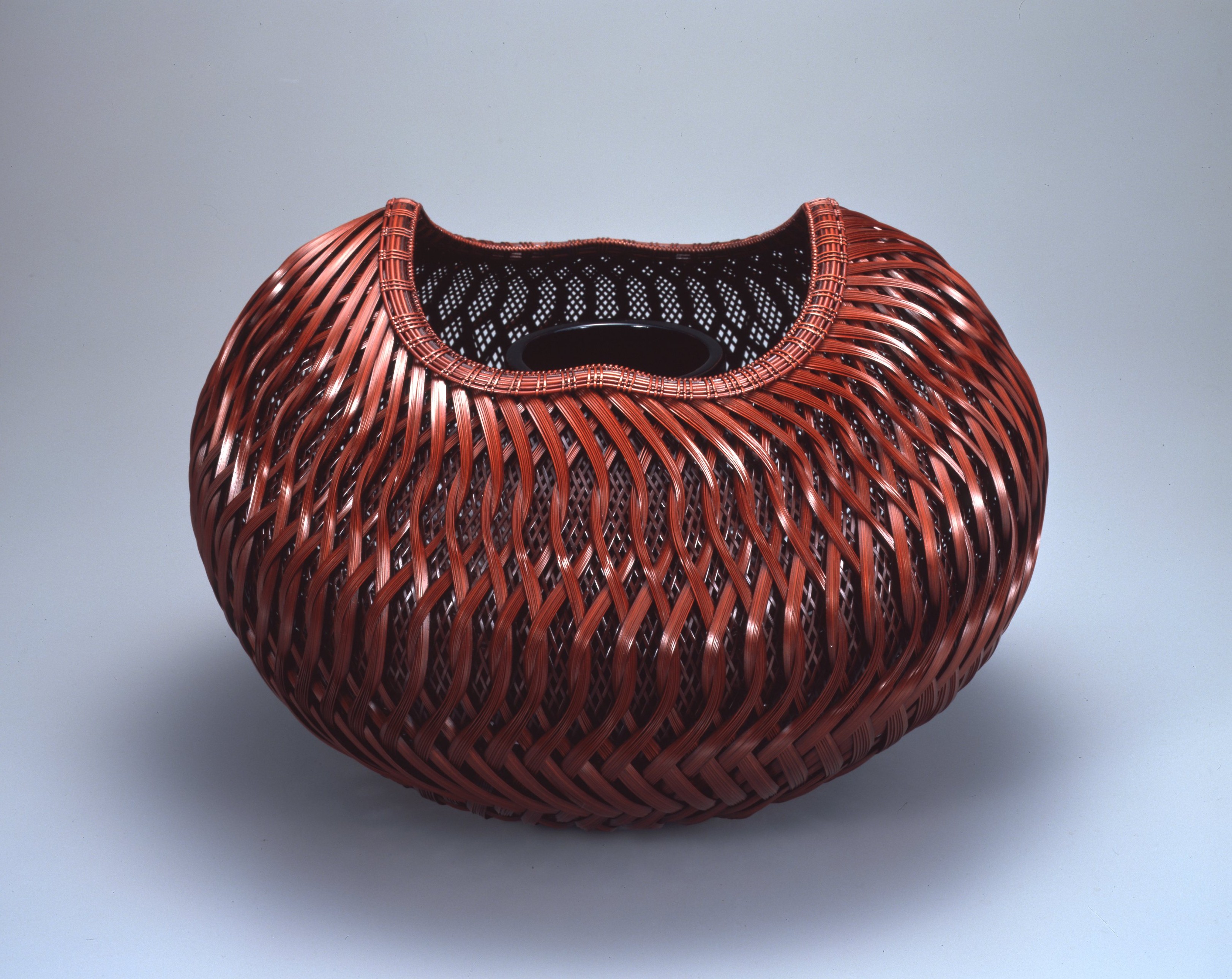 Overview
MOA Museum of Art is currently holding Special Exhibition ~ Works of Living National Treasures.
Traditional Japanese Kogei crafts are high level cultural products or outcomes that have developed through a long history over 1,000 years and it covers a wide variety of fields which includes ceramic, textile weaving and dyeing, lacquer art, metalworking, wood and bamboo craft, and doll making.
The works powerfully conveys the exceptional skills of Japanese craftsmanship behind their devotion and sense of values in their creation as well as their consideration given to materials and users.
Officially certified as "preservers of important intangible cultural properties", these elite artisans possess techniques and skills of exceptional historic or artistic value in a performing art or traditional craft.
Please thoroughly enjoy such flower of Japanese traditional Kogei craft!