Museum Members Club
Museum offers a range of privileges to our club members for a small subscription fee, which in turn funds our activities to promote Japanese traditional culture and art education programs, such as the Children's Art Exhibition and school visits.
Membership Fee
Annual Fee (one share) 10,000 yen
Club Membership Benefits
Club members are entitled to free admission to MOA Museum of Art (Atami) and Hakone Museum of Art (Hakone) for the period of full one year from the validation date. Simply present your membership card at the entrance. Members also receive four free-admission tickets.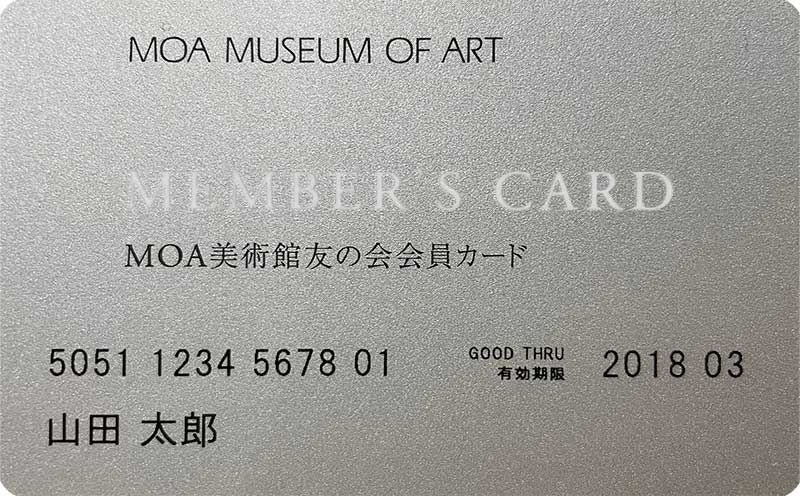 Discounts on Events, Purchases and Meals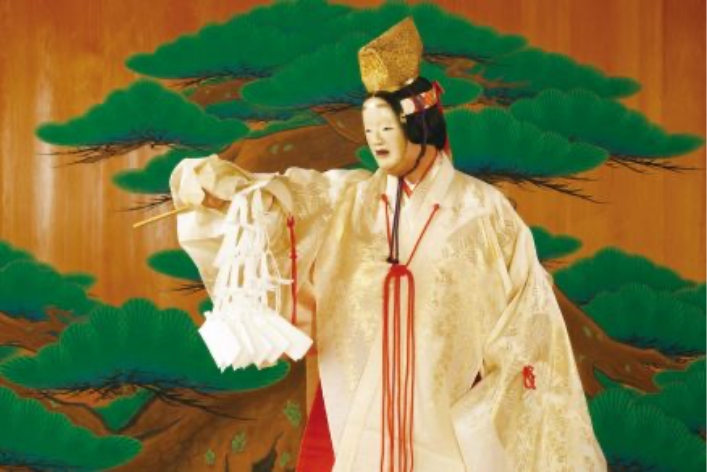 Noh Performances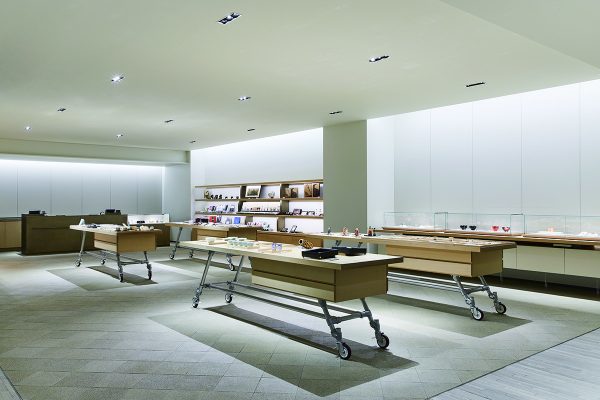 Museum shop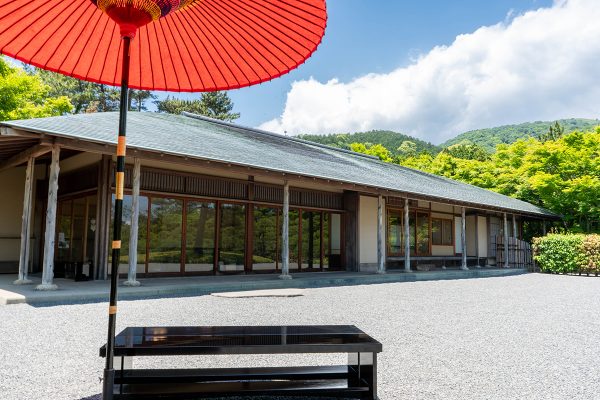 Teahouse "Ippaku-an"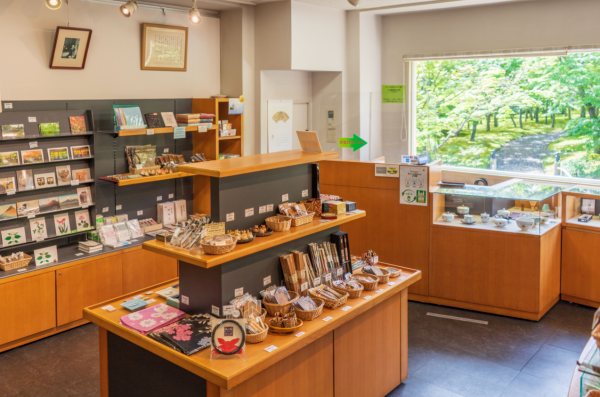 Museum shop "Korin-do" at Hakone Museum of Art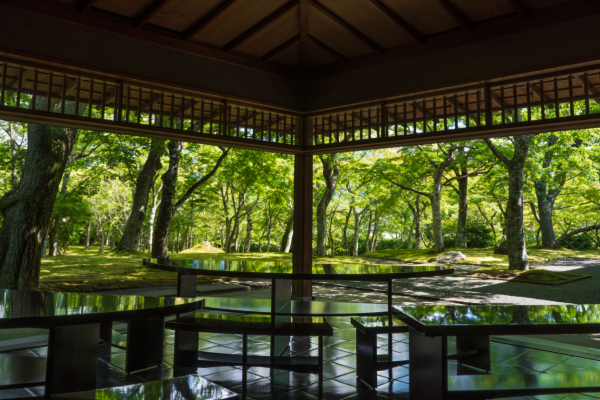 Teahouse "Shinwatei" at Hakone Museum of Art
Latest Museum Events & Activities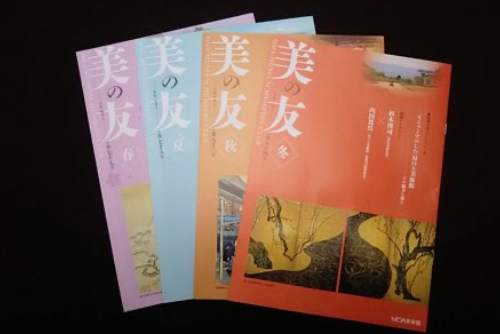 Members quarterly newsletter brings you the latest news about the events and activities available.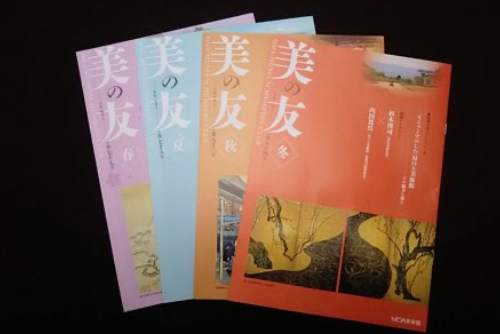 Exclusive Members Room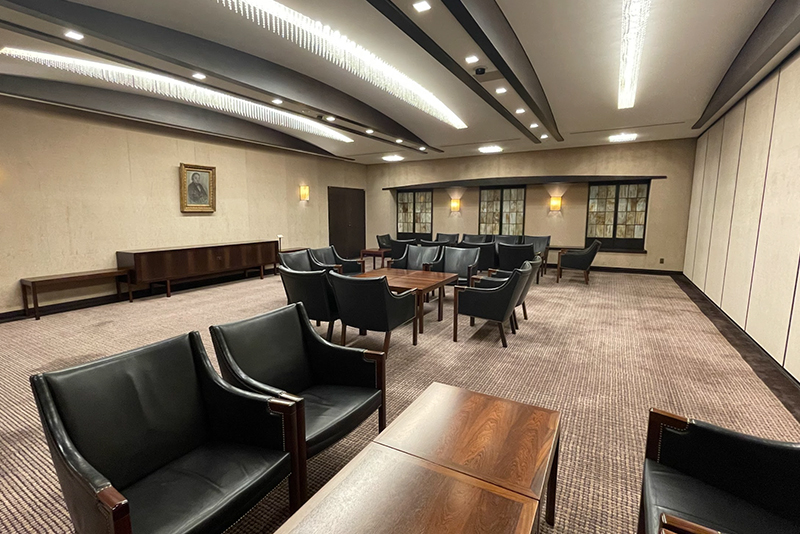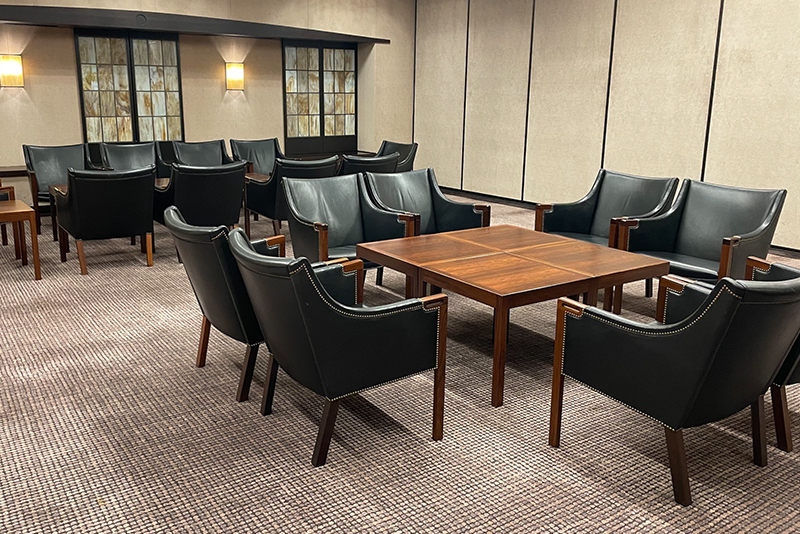 Our Members Room is available for gatherings, meetings and other purposes (reservation required).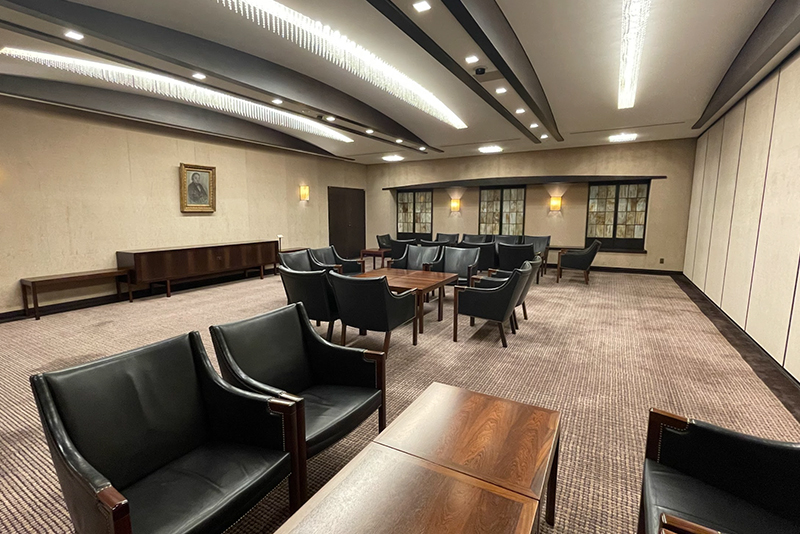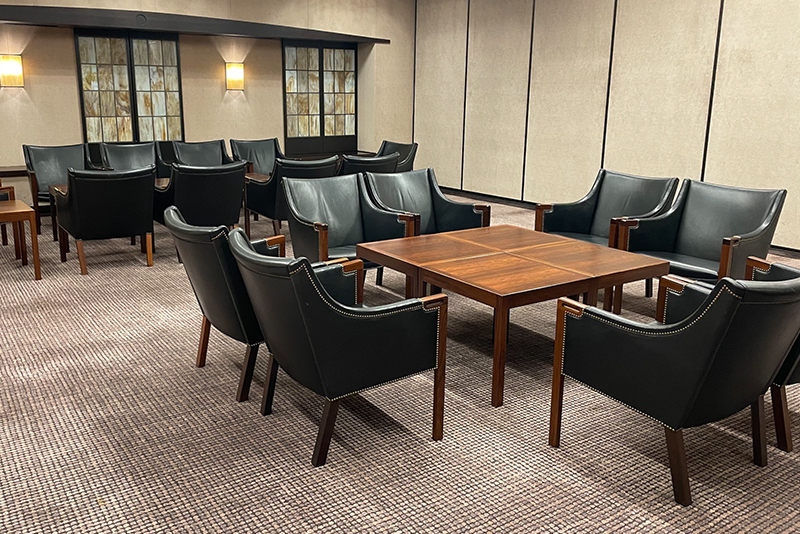 Applying online
Credit payment



The following site allows you to pay by credit card:
You are considered to have accepted the following terms and conditions by clicking the button below, which takes you to the online application procedure for credit card payment.
Terms and Conditions:
Visa, Master Card, Diners Club are accepted.
Membership fee is not refundable under any circumstances. Please ensure that all credit card information is correctly entered. Click the "Submit Payment" button.
Regarding security, all input information is protected by SSL encryption and a dedicated server.
In case of outsourcing part of our operations to an outside service provider, we will limit the service providers to those that are capable of executing the operation in an appropriate manner, and will ensure adequate management of the service providers.
We (the foundation and the museum) will not be liable for any damages or loss arising from the contract made between you and the credit companies.
The MOA Members Club will accept no responsibility for damages and problems as a result of your application except due to reasons attributable to the club.
Applying at the museum
Fill out the application form and hand it in at the museum reception, together with the annual membership fee. The membership is issued in immediate effect.
Inquiry about Museum Members Club
MOA Museum of Art Tomo-no-kai (Members' Club) executive secretariat
TEL+81 0557-84-2544FAX+81 0557-84-2570