Events
The prime of cherry blossoms drawing near!
2023.03.20(Mon) - 2023.04.10(Mon)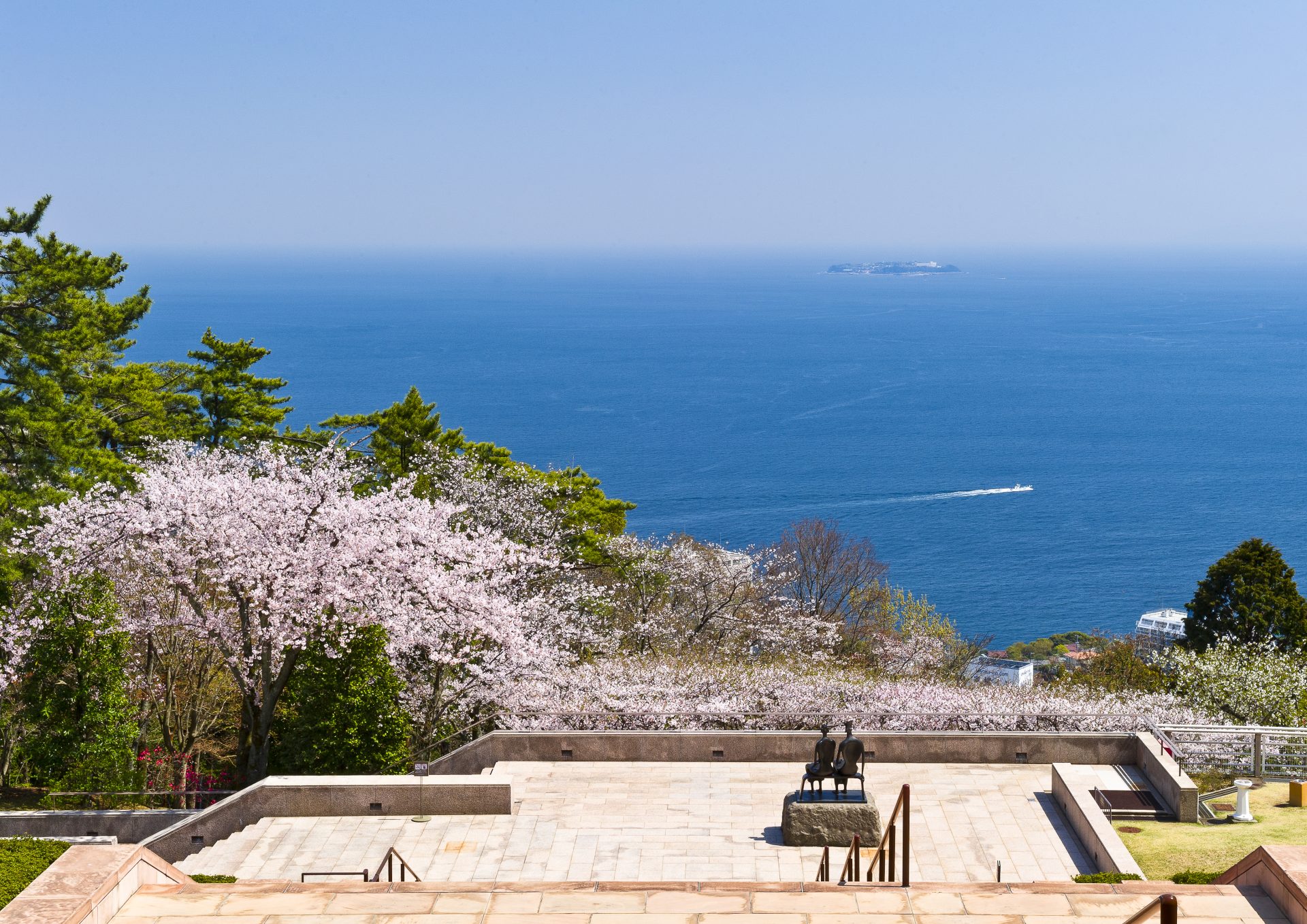 Overview
Cherry trees are blossoming on the museum site. It is that best season of the year approaching. The flowers are expected to be at their best from end-March to the first week of April. Come and seize the moment!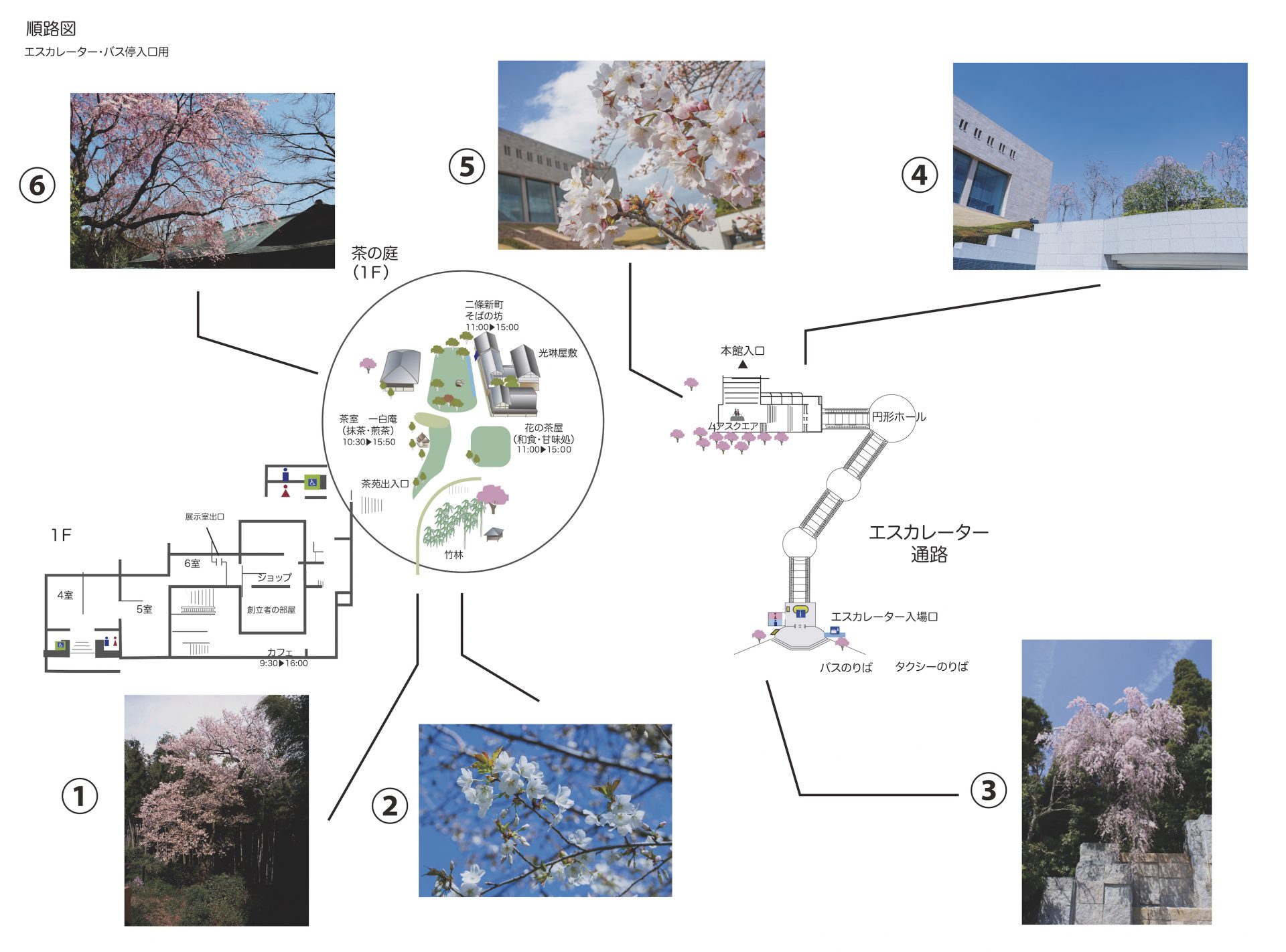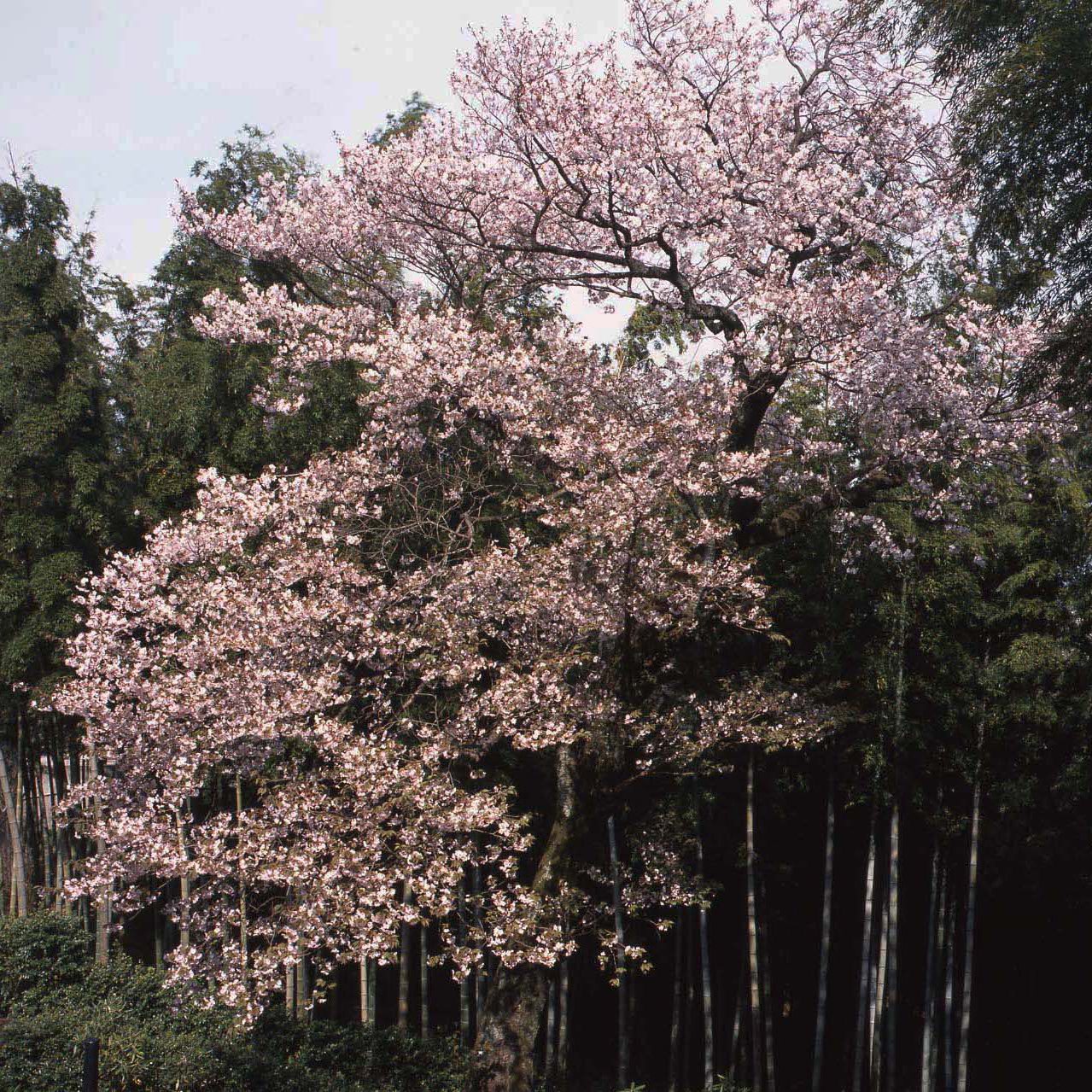 (1) Beni Zuiun
Location: Bamboo grove in the Japanese Garden
Full bloom: end-March to early April
A rare variety of cherry, named after Zuiunkyo, the museum's home ground, where it was first discovered.
Considered to be related to the Oshima cherry (prunus speciosa).
Its large lowers have five pale-pink roundish petals.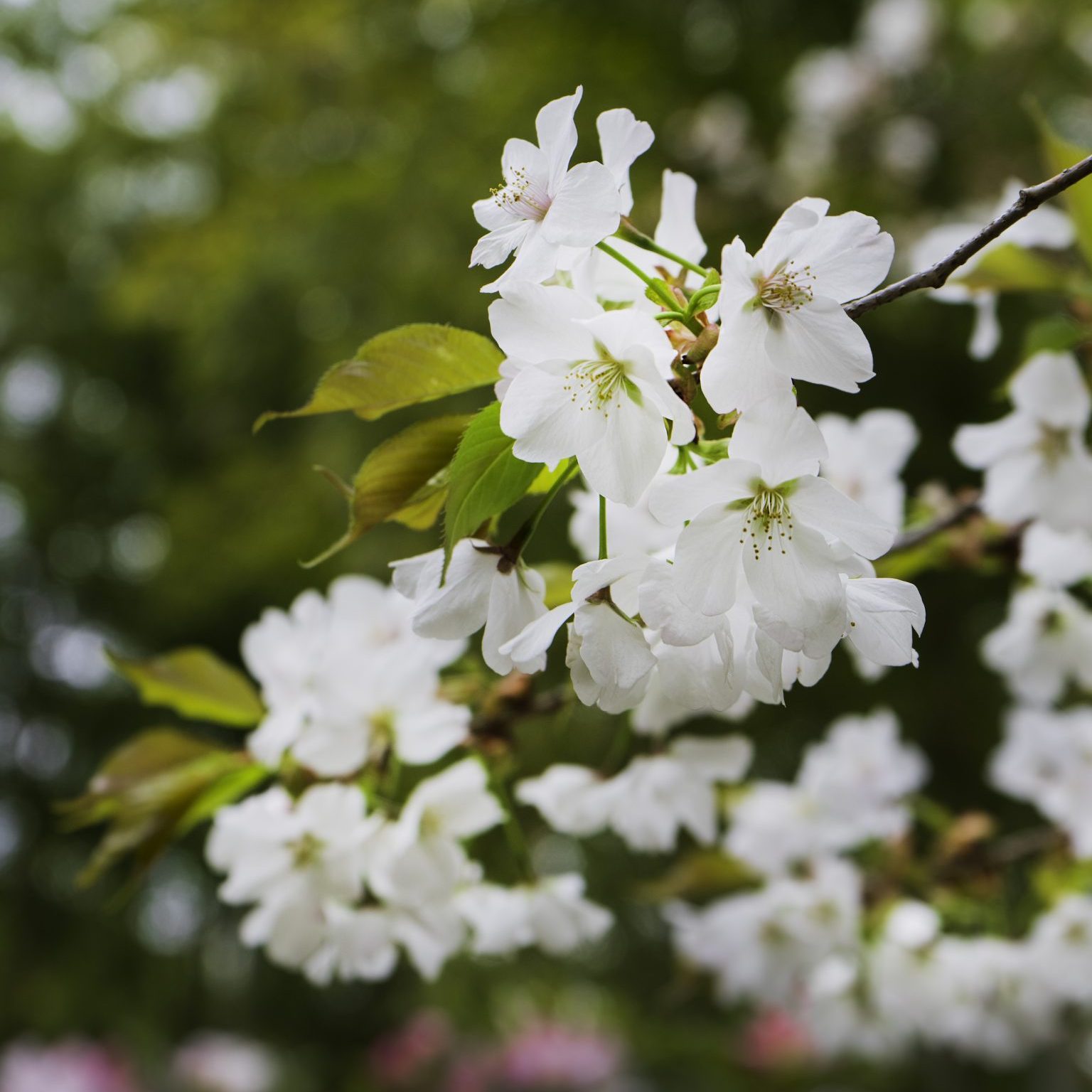 (2) Oshima cherry
Location: Bamboo grove in the Japanese Garden
Full bloom: end-March
This variety of wild cherry is the source of hybrid offspring such as Somei Yoshino and Kouzu varieties.
Flowers have elegant white petals and are lightly scented.
This tree finds itself at the bottom of the bamboo grove, making a breathtakingly beautiful contrast to the fresh green of the surrounding bamboos.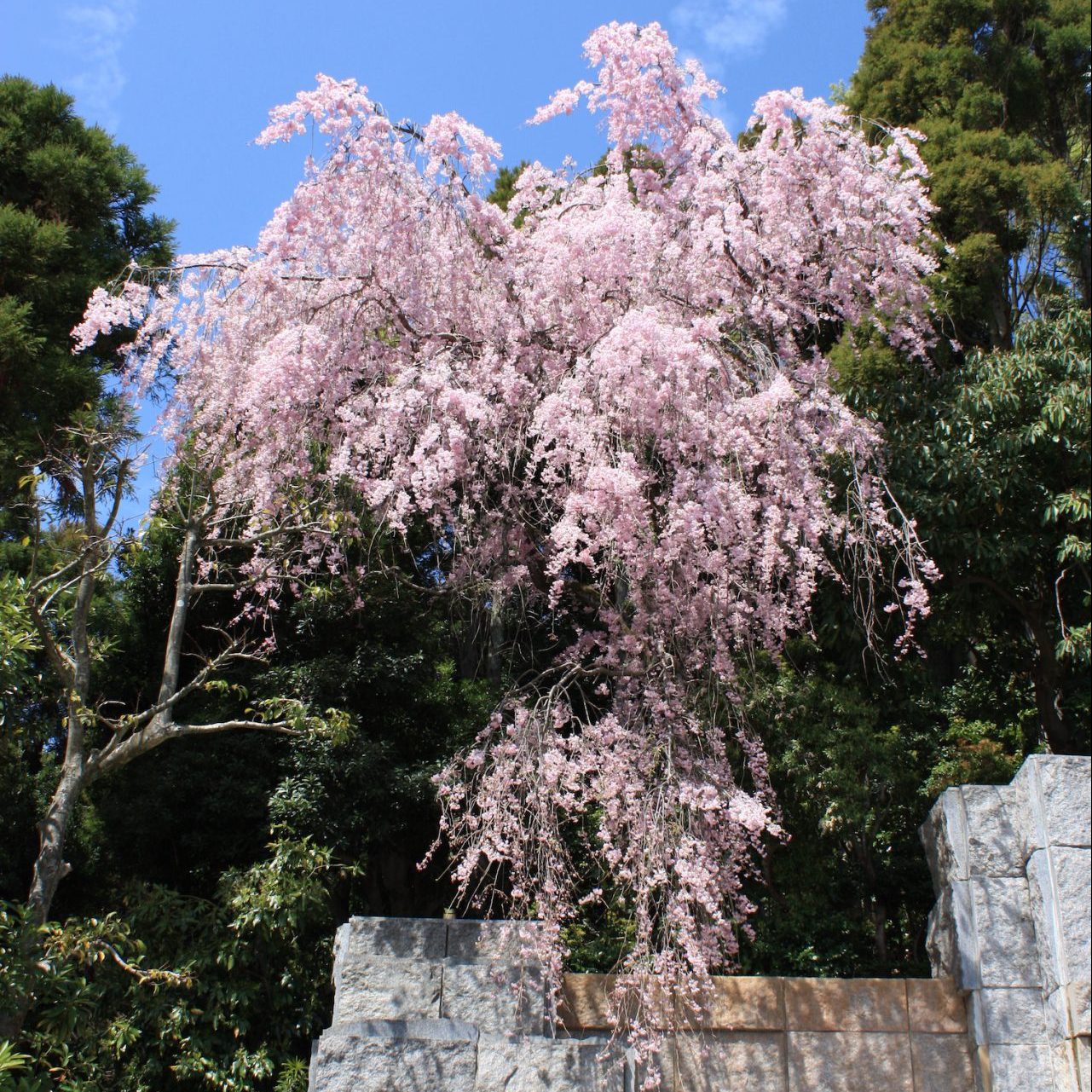 (3) Yaebeni Shidare
Location: Escalator Gate (behind the ticket office)
Full bloom: end-March
A deep-pink double-flowered cherry variety.
This weeping-type tree is also known by other names, such as Endo, Sendai Yae Shidare, Sendai Kozakura, and Heian Benishidare.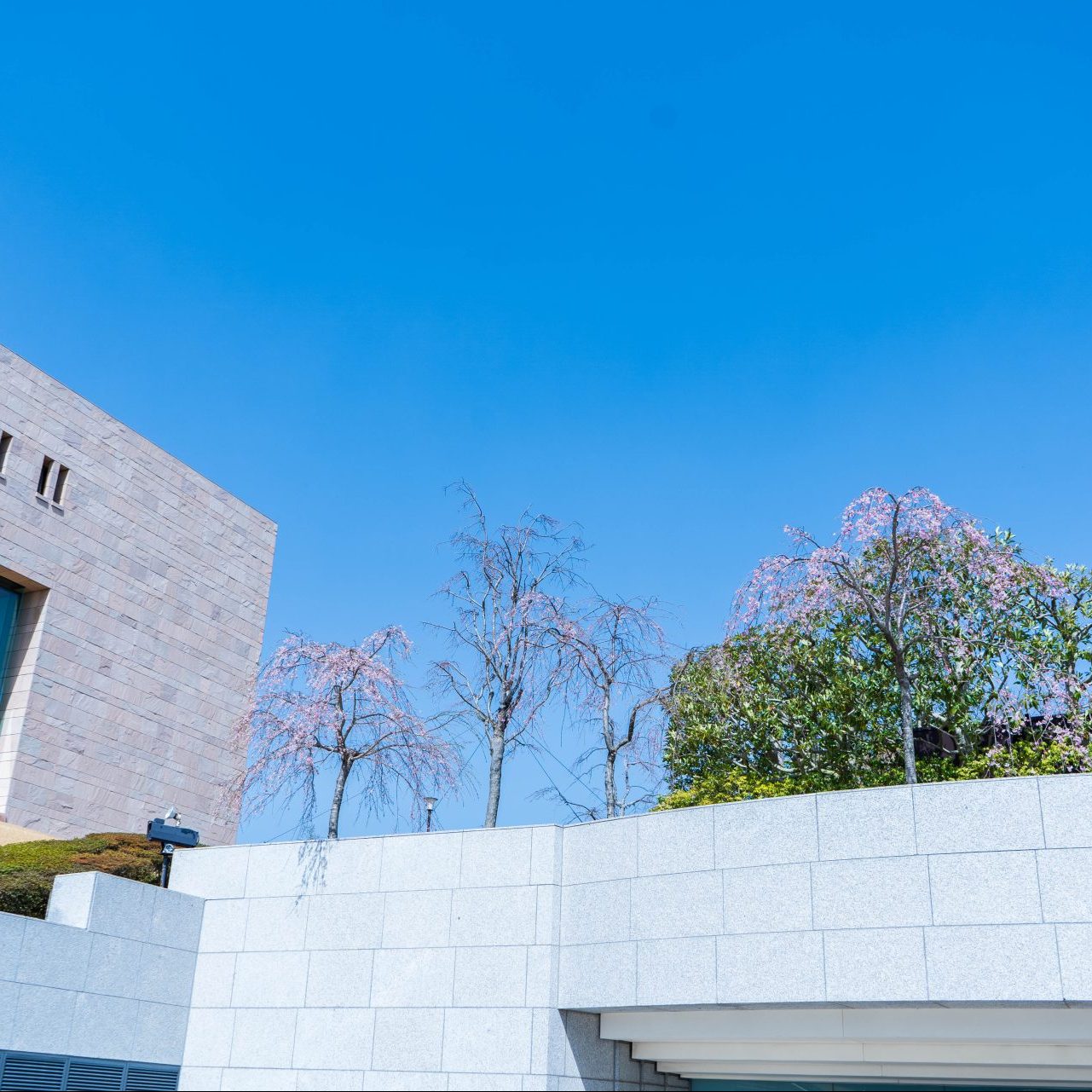 (4) Yae Shidare
Location: Moor Square (above the escalator top exit)
Full bloom: end-March
Shidare zakura (weeping cherry) is a hybrid variety of the Edohigan species (cerasus itosakura), with its characteristic hanging branches.
Flowers are peach-pink and double-flowered.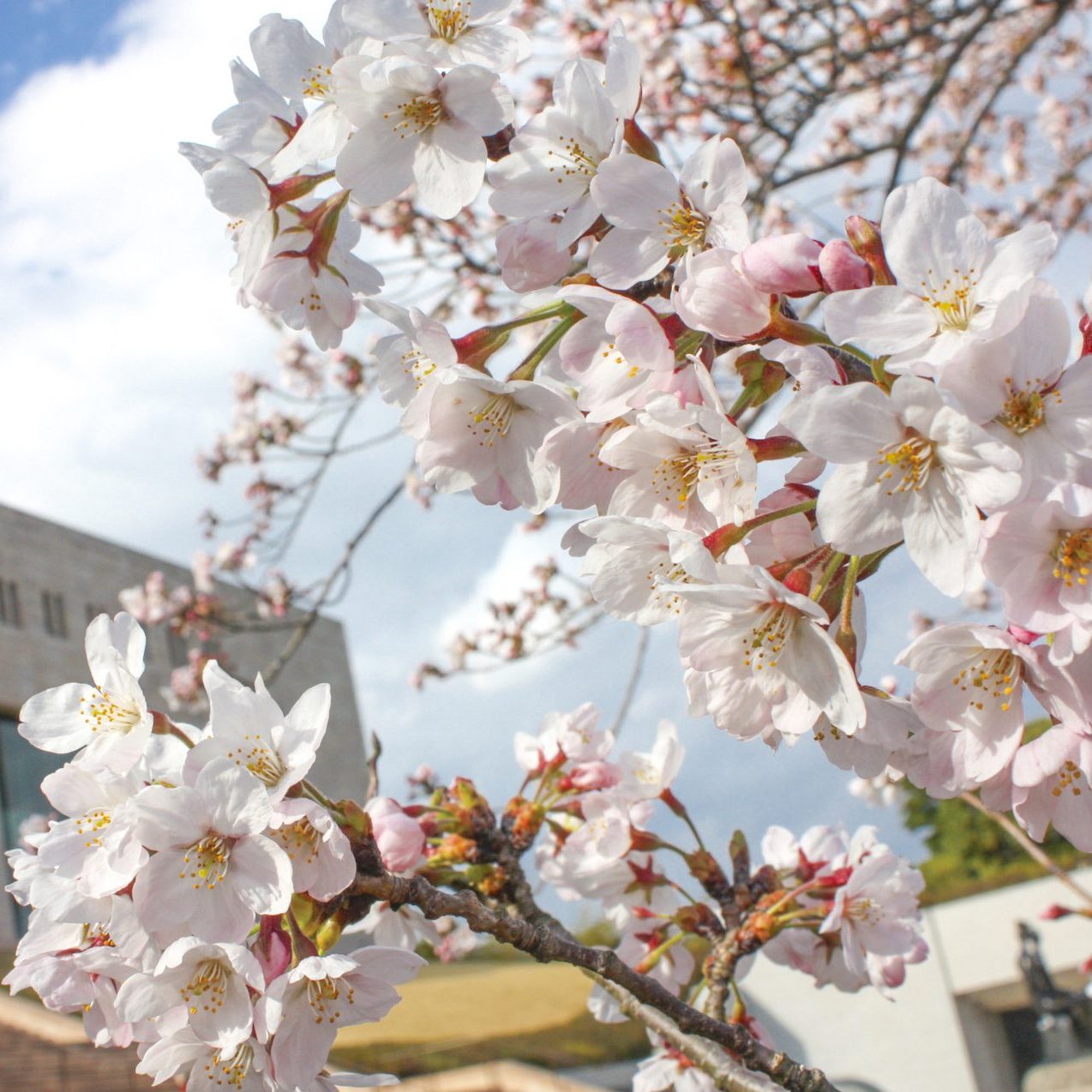 (5) Somei Yoshino
Location: Moor Square
Full bloom: end-March
Its five-petaled flowers start in pale pink and gradually whiten as they open fully.
The blossoms make an astonishingly beautiful backdrop to the view from the Moor Square.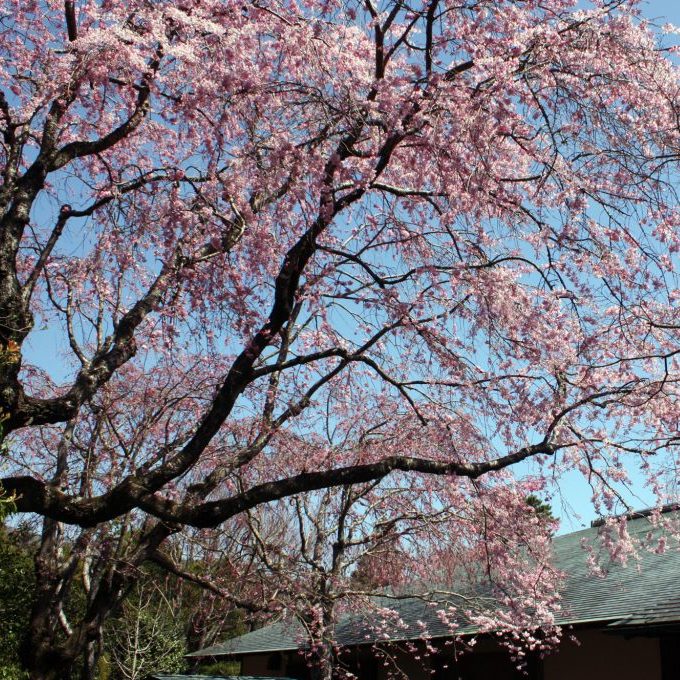 (6) Shidarezakura
Location: Japanese Garden (near Ippaku-an tea house)
Full bloom: end-March
The small-ish flowers have white or pale pink petals.
Its archetypal weeping branches spreading wildly, the tree is a photogenic maiden of the garden.