Exhibitions
Museum Reopening
2020.05.22(Fri) - 2020.06.07(Sun)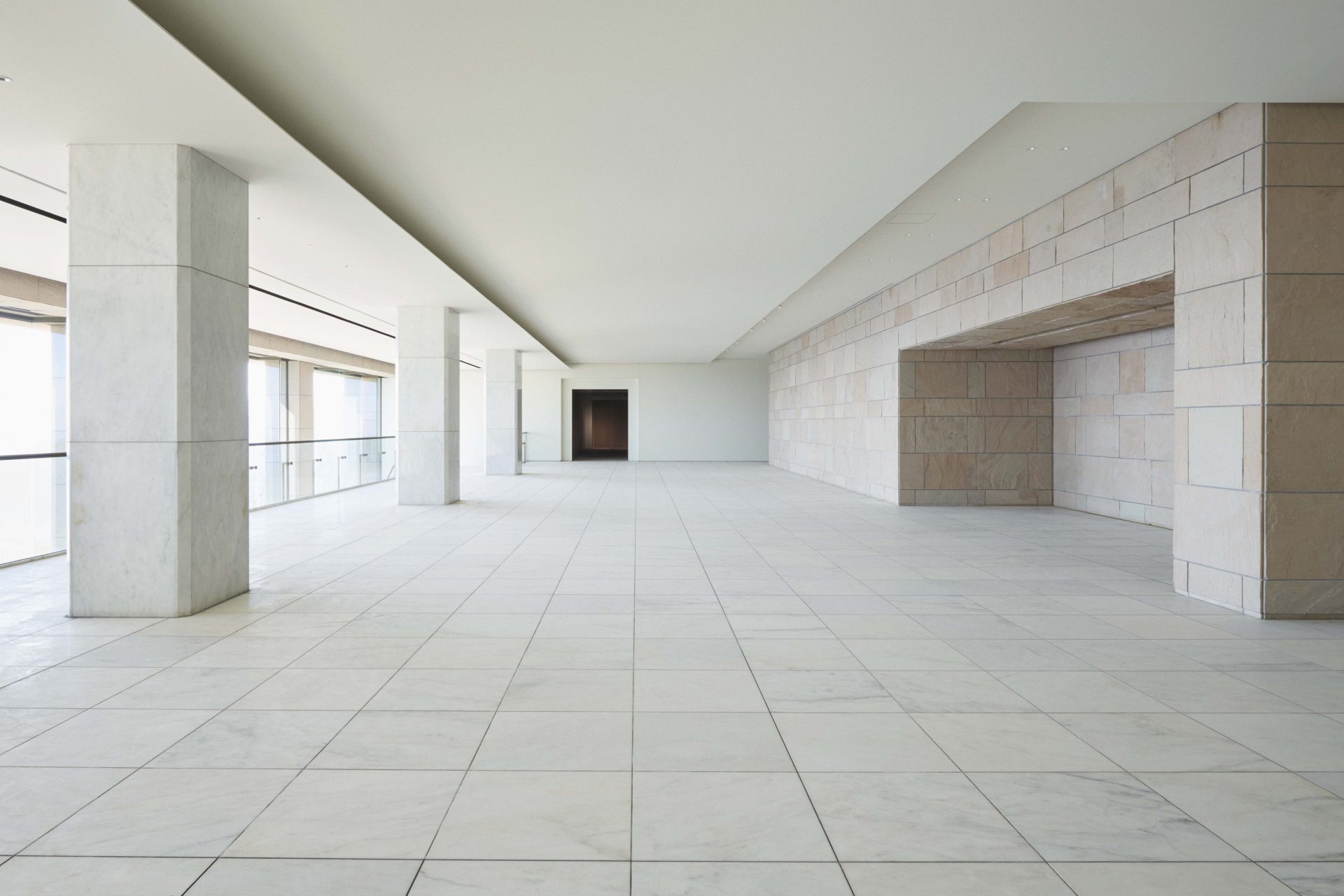 Overview
MOA Museum of Art will reopen from Fri. 22 May, 2020.
We are providing precautionary measures to prevent the spread of COVID-19.
Please note the following details concerning the Museum's responses and countermeasures in place
■We remain vigilant and informed of the latest information concerning the protection against, and prevention of, the novel coronavirus disease, issued by relevant authorities.
■Museum staff will be wearing a mask to attend our visitors.
■Transparent screens are installed where staff members are stationed to serve visitors, such as the information desk and reception counters.
■High touch surfaces, such as handrails, windowsills, door handles, etc. are regularly disinfected.
■Air ventilation is in operation to enhance the air flow inside the buildings.
Visitors are requested to observe the following:
■Please wear a mask during your visit. If you feel the urge to cough, sneeze, etc. cover your mouth with a handkerchief, mask, or your sleeve.
■We provide hand sanitizers in the Museum. Please use these whenever possible and wash your hands regularly.
■Please observe social distancing when standing in a queue (at the ticket counter, etc.)
■Please maintain appropriate distances (approx. 2 m) on the escalators and in the galleries. It is recommended that chatting with others should be kept to a minimum. (Entry control may be in operation.)
■Please refrain from touching the facility surfaces, such as walls and showcase glass panels.
■If you feel unwell, or you have health concerns, please consider visiting us on another occasion.
■Please be aware that visitors may be refused entry if they have a fever.
■If you feel unwell during your visit, please speak to our staff for assistance. *We ask all our visitors for cooperation and understanding.
*Museum may be extraordinarily closed in the future due to changes in the current social conditions. Please check the latest information on our website.