Exhibitions
Mesmerizing actor Bando Tamasaburo by Muroi Toshio
2021.10.29(Fri) - 2021.12.12(Sun)
【Special Gallery】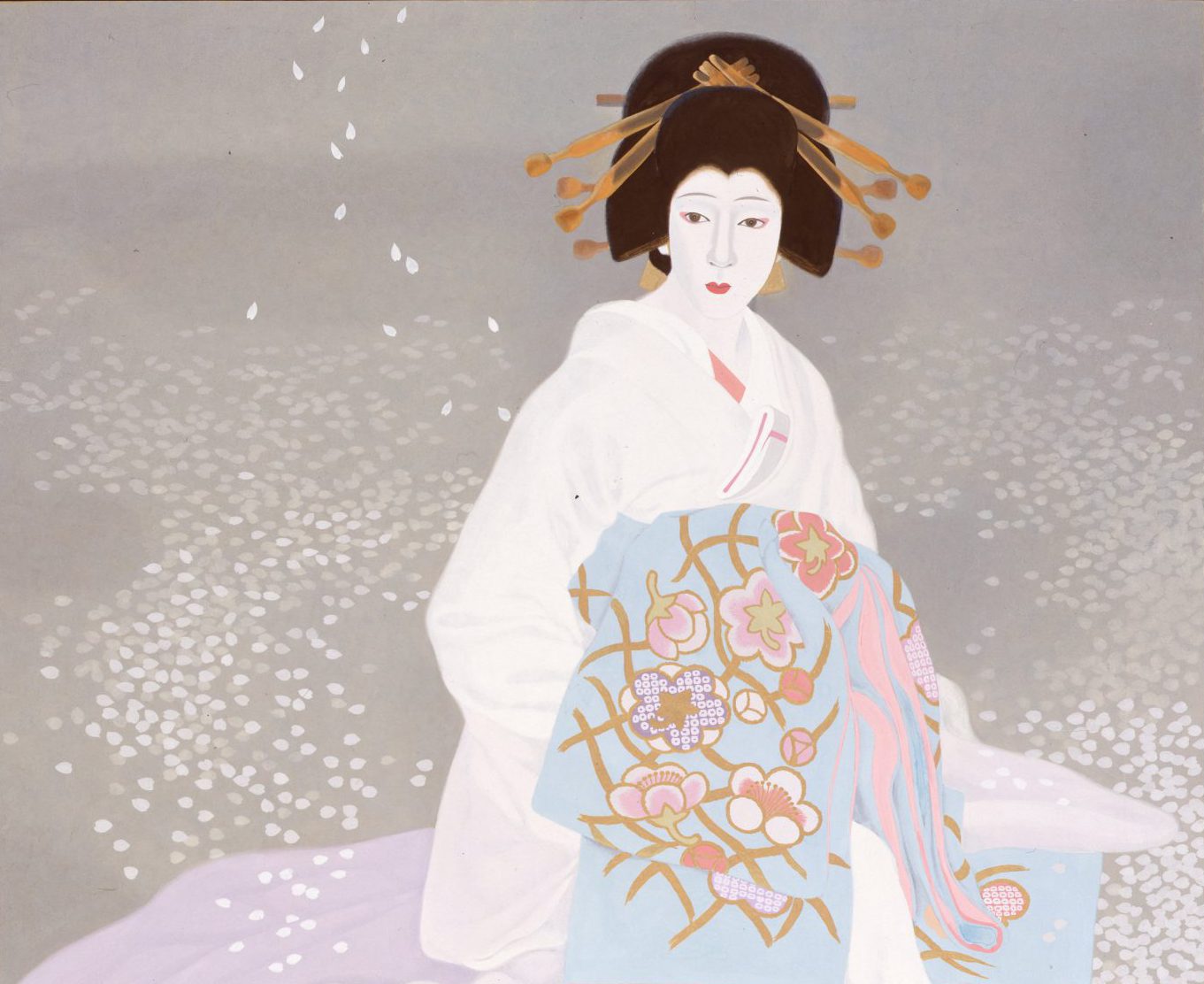 Overview
We invite you to the refined yet charming world of Muroi Toshio's Japanese paintings. In tandem with the Museum's upcoming performance program Bando Tamasaburo in Buto (November 21–25), we present a special gallery exhibition of a renowned Japanese painting artist, Muroi Toshio.
Born in Fukushima, he initially apprenticed under Hashimoto Meiji, and his work came to be appreciated for his exuberant and alluring style, in which figures are represented in such a way that their innate characters are illuminated.
Actor Bando and Muroi enjoyed long years of friendship, and these paintings represent an essential part of the artist's lifework.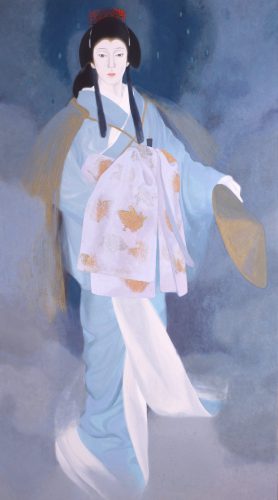 Yu - Mystic Lady Tomihime