Events
Concert and Performances
MOA Museum of Art Renewal 3rd Anniversary Commemoration Bando Tamasaburo Special Dance Performance at Nohgakudo
2019.06.15(Sat) - 2019.06.16(Sun)
Overview
Continuing from Tamasaburo Chanson Concert of the last year, we are delighted to present MOA Museum of Art Renewal 3rd Anniversary Commemoration "Bando Tamasaburo Special Dance Performance at Nohgakudo" this year.
Bando Tamasaburo, the top onnagata female role actor in Kabuki theatre, will dance three solos to the accompaniment of jiuta and koto music by Tomiyama Seikin (Living National Treasure) of Ikuta school, and Tomiyama Seijinn.  You will thoroughly enjoy subtle yet profound world of Noh Theater with beautiful Bando Tamasaburo's performance.
Date & Time:  6/15 (Sat.) 6/16 (Sun.)
The doors open at 14:30.  /  The show starts at 15:00.
Ticket Price: SS Seats   ¥18,000 (Museum Tomo-no-kai members ¥16,000)        
         S Seats:  ¥16,000 (Museum Tomo-no-kai members ¥14,000)
◆Performance Contents:
1) Omemie-kojo (Appearing and Verbal Message to the audience)
2) Yuki (Snow)
3) AOI-NO-UE ~ Lady Aoi
4) Kanegamisaki (Cape of Temple Bell)
◆Starting date of the general ticket sales:  4/1/2019 10:00a.m.
MOA Museum of Art Reception Counter
  Telephone Reservation 0557-84-2500 MOA Museum of Art
  e+  6/15 (Sat.)   Purchase from the machines in Family Mart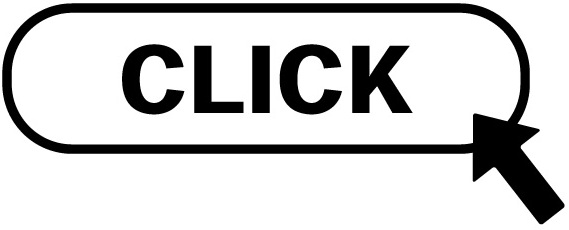 e+ 6/16 (Sun.)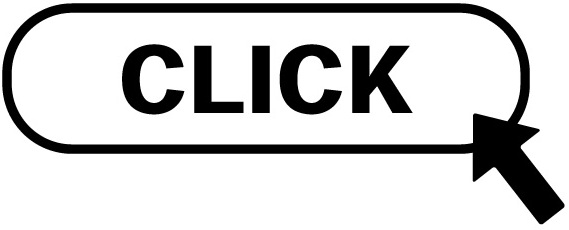 Ticket Pia