Exhibitions
Matabei and his vibrant depiction of The Tale of Princess Jōruri
2023.03.17(Fri) - 2023.05.23(Tue)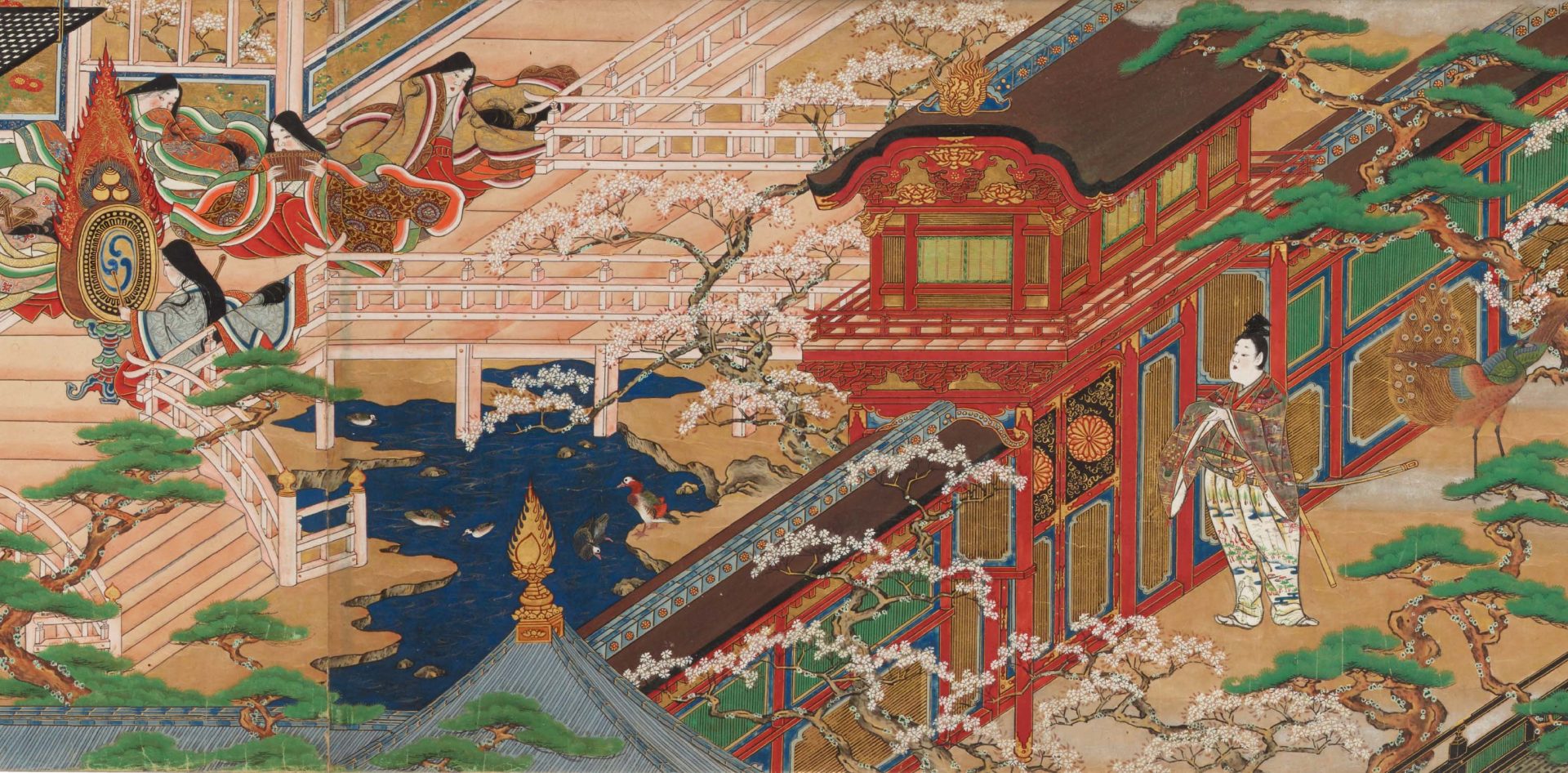 Overview
Iwasa Matabei (aka Katsumochi, 1578-1650) was an influential figure in Japanese painting with his unique style that fused the Japanese and Chinese drawing methods. Depiction of people with roundish elongated faces is one of the features that readily identify Matabei's work. The illustrated scrolls of classic Jōruri tales with luxurious paintings, based on the original scripts of the literature, became an epitome of Matabei's career as a painter.
In The Tale of Princess Jōruri unfolds a love story between a young man Ushiwaka, traveling to the north, and a daughter of Lord of Yahagi in the domain of Mikawa. Vibrant colors and dexterous brushwork bring the scenes into life, with minute details down to the costume designs and background furnishings, rendered using expensive materials such as gold leaves, gold and silver paints, verdigris and azurite.
The curation focuses on one of the most elaborate and opulent picture scrolls attributed to Iwasa Matabei. The whole series of 12 handscrolls are to be enjoyed to your heart's content. Immerse yourself in the breathtaking storytelling in dazzling colors.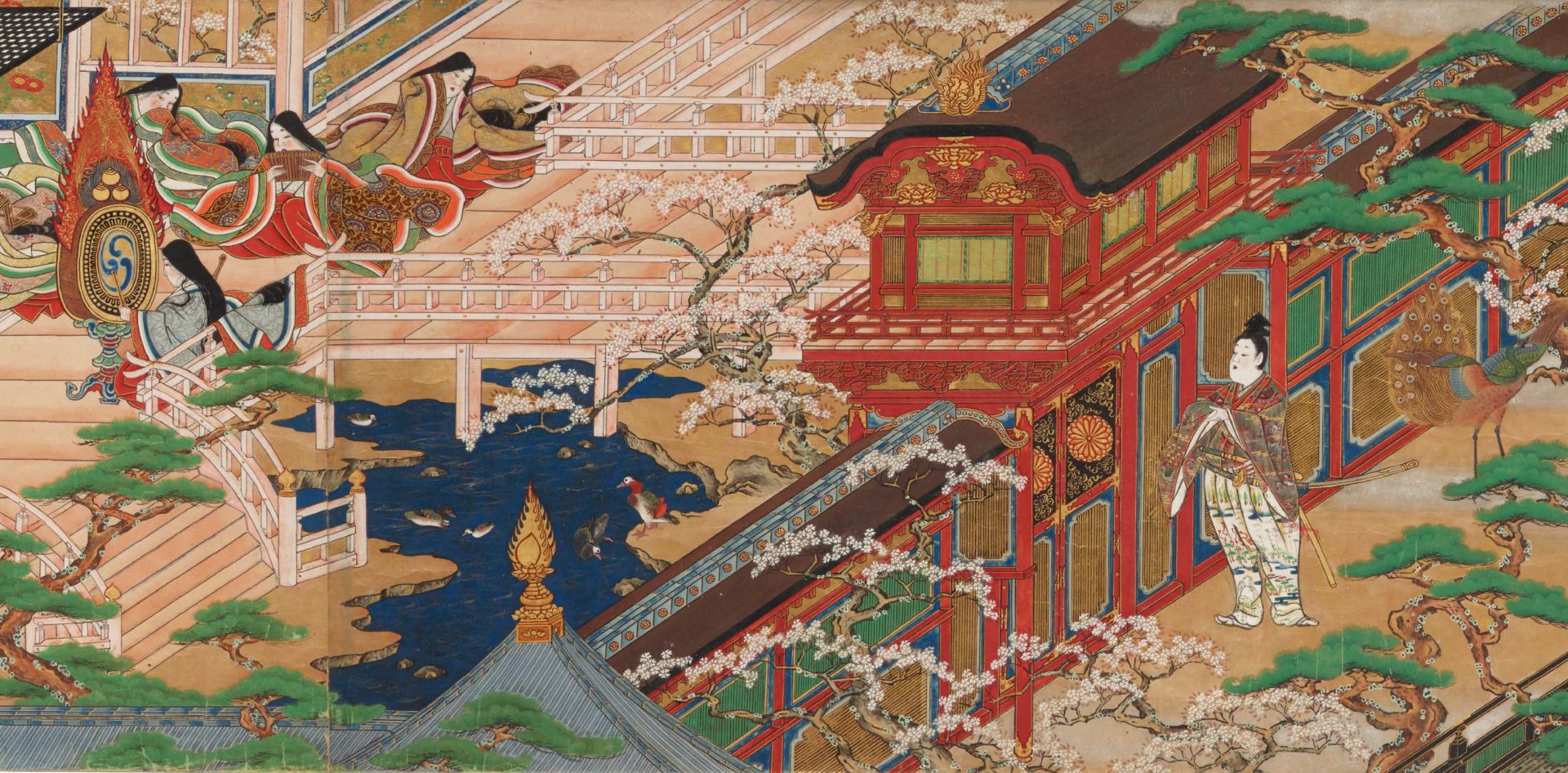 The Tale of Princess Jōruri Vol. 1 (detail)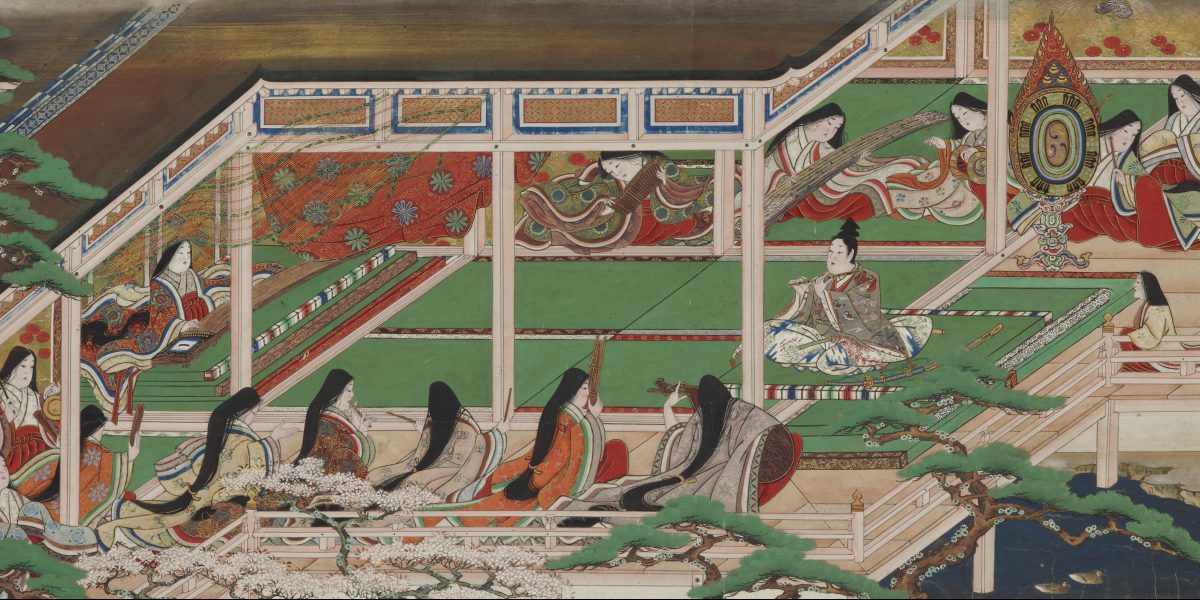 The Tale of Princess Jōruri Vol. 3 (detail)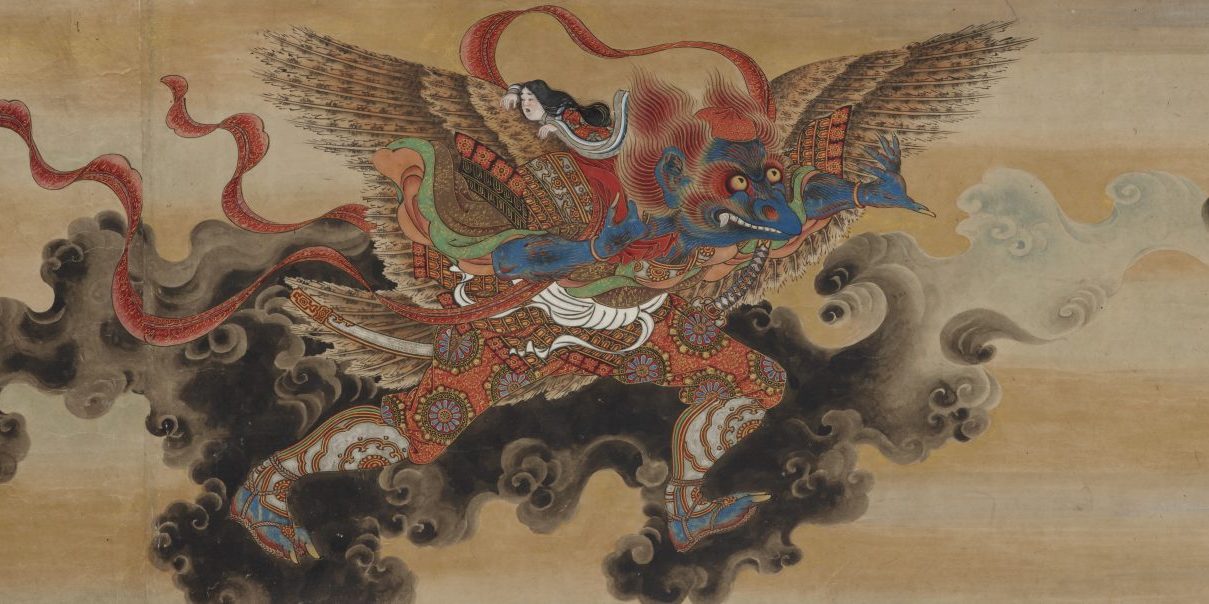 The Tale of Princess Jōruri Vol. 11 (detail)
INFORMATION
| | |
| --- | --- |
| Exhibition title | Matabei and his vibrant depiction of the Tale of Princess Jōruri |
| Event period | Fri. March 17 to Tue. May 23, 2023 |
| Closed | Thursdays (except May 4) |
| Venue | Galleries 1 to 6 |