Exhibitions
Master of Metal Art, Okuyama Hoseki and his true calling
2020.01.24(Fri) - 2020.04.08(Wed)
Special gallery
Overview
Okuyama Hoseki is a highly accomplished forged metal (tankin) artist and has been designated a preserver of important intangible cultural properties of Japan for the art since 1995.
Through years of hard work and experience, he has acquired outstanding skills of various metalwork techniques, with which he produces crisp and refined forms. He mainly uses silver-copper alloy, which is a hard metal and requires intensive and enduring work.
In the 1990s, he developed a unique style of modern and colorful designs by applying damascening techniques to his creative metal vessels to incorporate nature-inspired expressive motifs.
As an artisan, Okuyama has always taken metal art close to his heart and worked incessantly. A selection of his works from the decades of dedicated creative activities showcases the intriguing and enchanting world of metal art.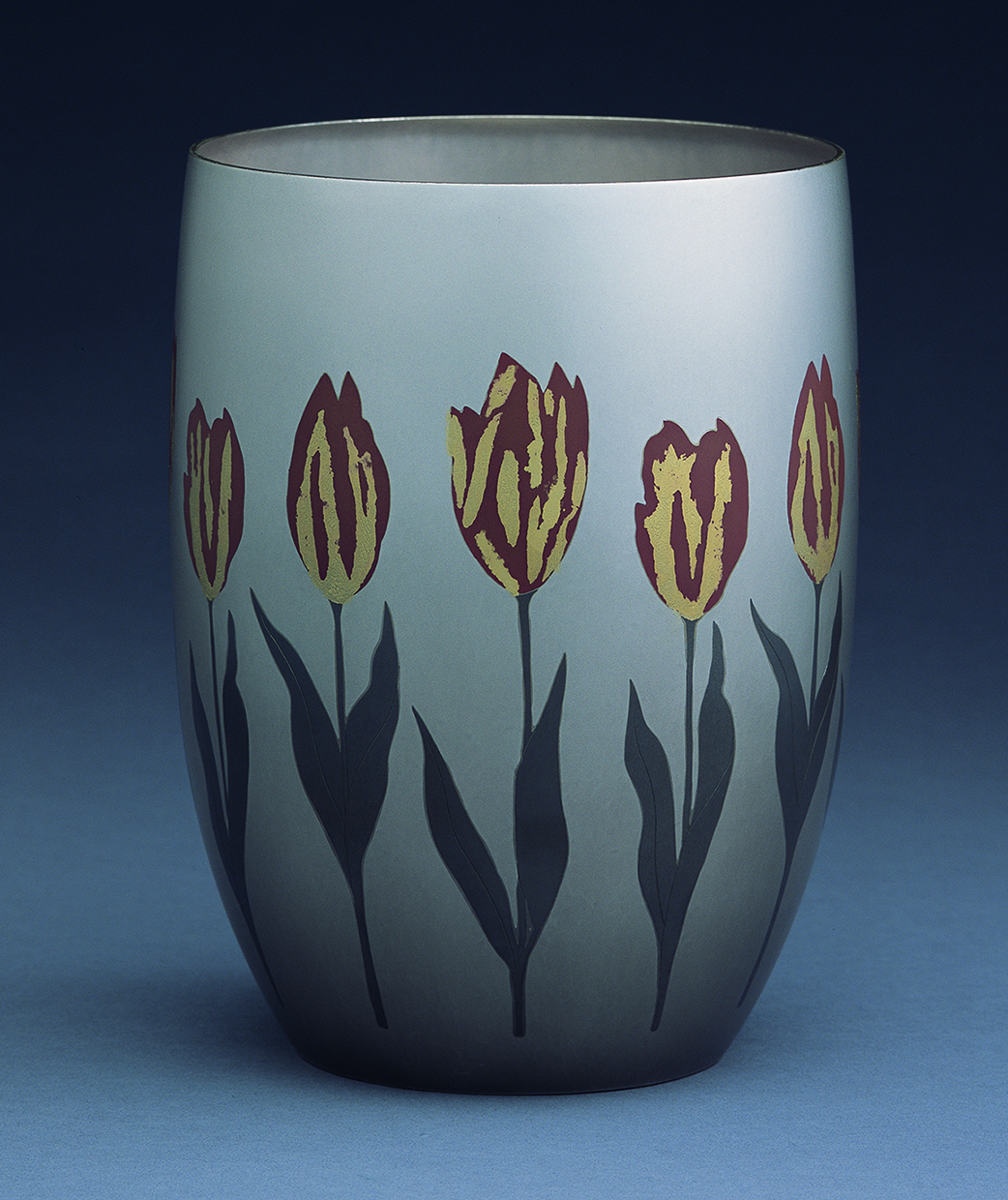 Damascened metal vase, Tulip 2 (2006)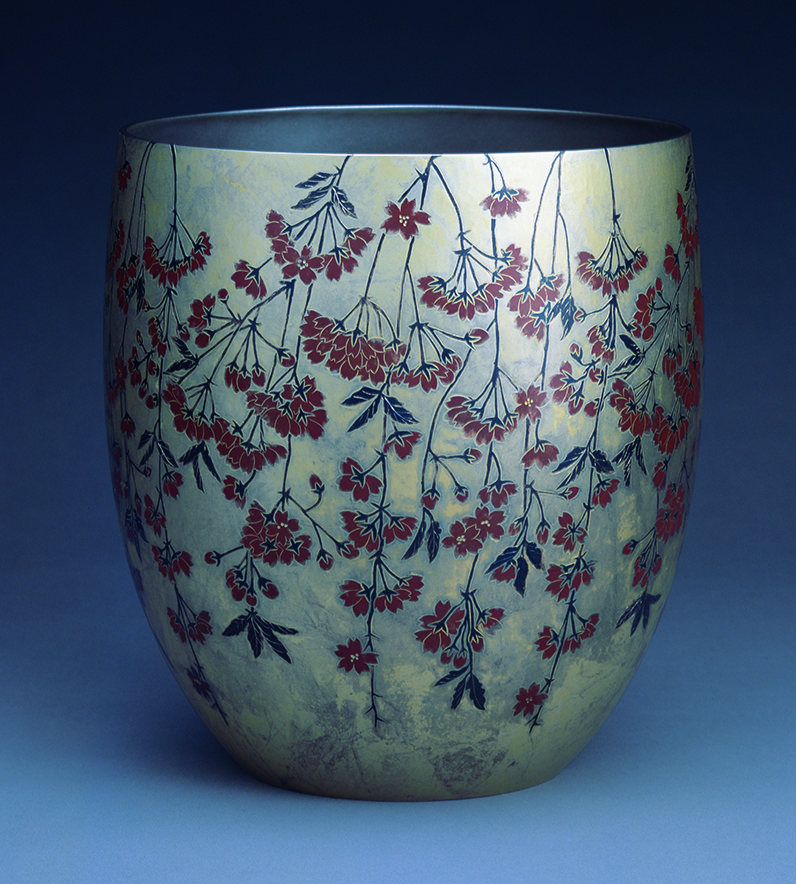 Damascened metal vase, Miyabi (2011)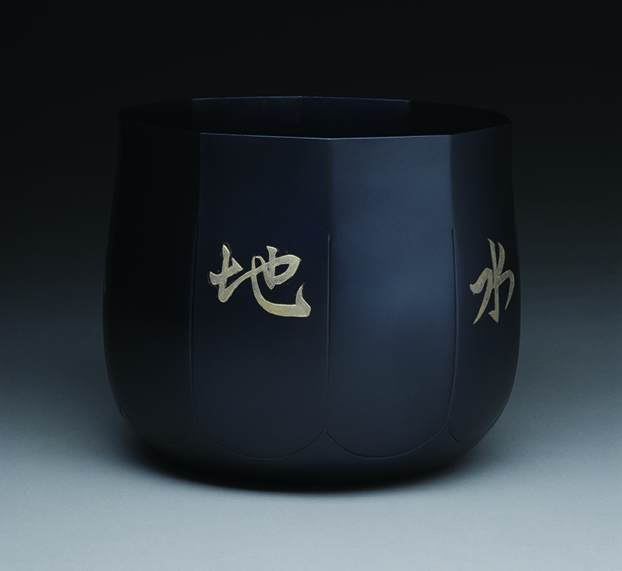 Urn with five-element inscription (2014)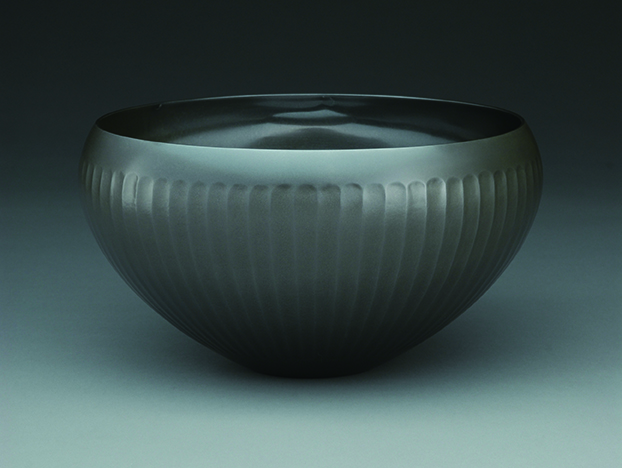 Silver-copper urn, chrysanthemum design (2016)