Exhibitions
The Great Wave × Digital
2023.07.14(Fri) - 2023.08.29(Tue)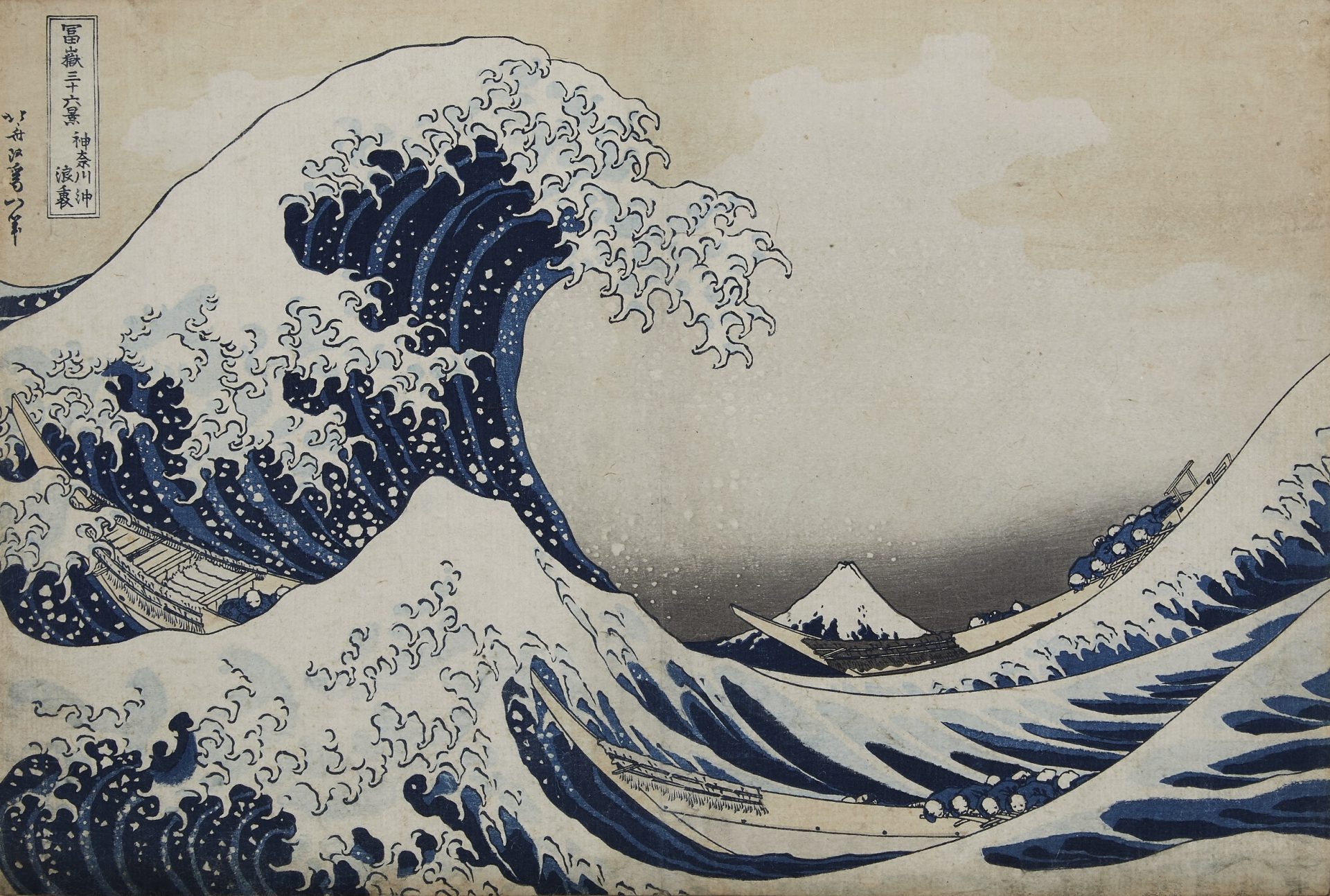 Overview
Revisit Katsushika Hokusai's masterwork the Thirty-six Views of Mount Fuji with a new edge through digital technology. Hokusai depicted people's customs in different places against the background with the world famous mountain Fuji. Using digital technology, these depictions of Edo-period views are contrasted to the photographic imagery of the present-day Tokyo. The most famous print of the series, The Great Wave, crossed the oceans and inspired many artists in Europe for its sensational design of the waves. One such artist is the French composer Claude Debussy, who adopted the wave on the cover design of the original edition of his La Mer (1905). This Mount Fuji series is also unique in the exploratory compositions. Hokusai used geometry in capturing the mountain and the surroundings to create striking visual effects, which was truly original of his time. The use of cobalt also characterizes his innovativeness, as the compound pigment was a rare import from Germany, very hard to come by in his time. According to some recent research, his prints that used cobalt blue constitute the early work of this series. The exhibition also features the work of contemporary artist Ryo Inoue, who presents his version of The Great Wave in multimedia cartoon animations. Digital mapping offers visitors the chance to enjoy the Thirty-Six Views of Mount Fuji from a more people-centric perspective, leveraging Hokusai's sketches known as Hokusai Manga. Enjoy the unique journey through the 190-year-old masterwork aided by modern technology.
Katsushika Hokusai the artist (1760–1849)
Katsushika Hokusai was born in 1760 in an eastern district of Edo, Honjo Warigesui. As a young man, he became a carver at a printmaking studio. Aspiring to be a painter, he joined the atelier of Katsukawa Shunshō (1726–1792) in 1778. Following the death of his master, Hokusai moved on and explored different schools of painting, including the Kanō, Tosa, and Rinpa. He even studied Western paintings. During his career, he changed his pseudonym numerous times: Taito, Iitsu, and Manji among others apart from Hokusai. Renaming was in a way a sign of attaining a new style of expression. He remained active throughout the 90 years of his life, producing many legendary woodblock prints and literary illustrations, including his sketch compilations Hokusai Manga.
The Thirty-six Views of Mount Fuji

This series of woodblock prints was published in c. 1831 by a prominent printer and publisher Nishimura Eijudō. It enjoyed a great success partly owing to the rising popular interest in traveling and the thriving veneration of Mount Fuji of the time. The printing went on for over several years. Initially, a complete set had 36 prints. It is believed, however, that 10 more designs were added later in response to the high acclaim it garnered. His creative compositions cleverly incorporate geometrical shapes among which Mount Fuji is depicted effectively from different angles, in different seasons and lights. Another particularity is his ingenious use of the deep-blue pigment—a rare, imported cobalt blue. Hokusai already developed a portfolio of many images of landmarks and scenic landscapes, but this series became a cornerstone in his career, elevating landscape woodcuts to an established genre of ukiyo-e.
Ryo Inoue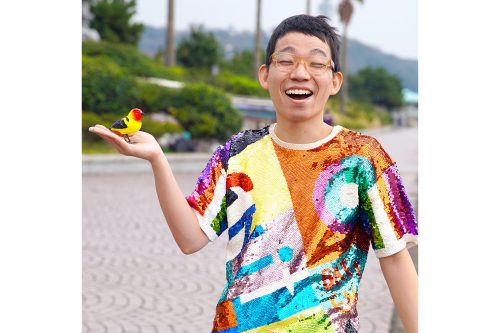 A multi-talented artist whose extensive repertoire includes visual art (animation/film), illustration, manga, installation art, and stage performance. He also composes and writes lyrics of songs that accompany his animation films. He is a graduate of the Kanazawa College of Art. His TV production Bijutune! is children's favorite series on the NHK. He also produces a column, entitled "Bijutsu de gozaru" on Mainichi Shimbun's regular publication for school children. He has produced many exhibitions at museums, including Yokosuka Museum of Art (2014), Arts Chiyoda 3331 (2015), Ohara Museum of Art (2016), Hyogo Prefectural Museum of Art (2017), Kirishima Open-air Museum (2018), Tokyo National Museum (2018), MOA Museum of Art (2019, 2020 and 2022), and Higashi-Hiroshima City Museum of Art (2021).
Exhibition Highlights *Subject to change without notice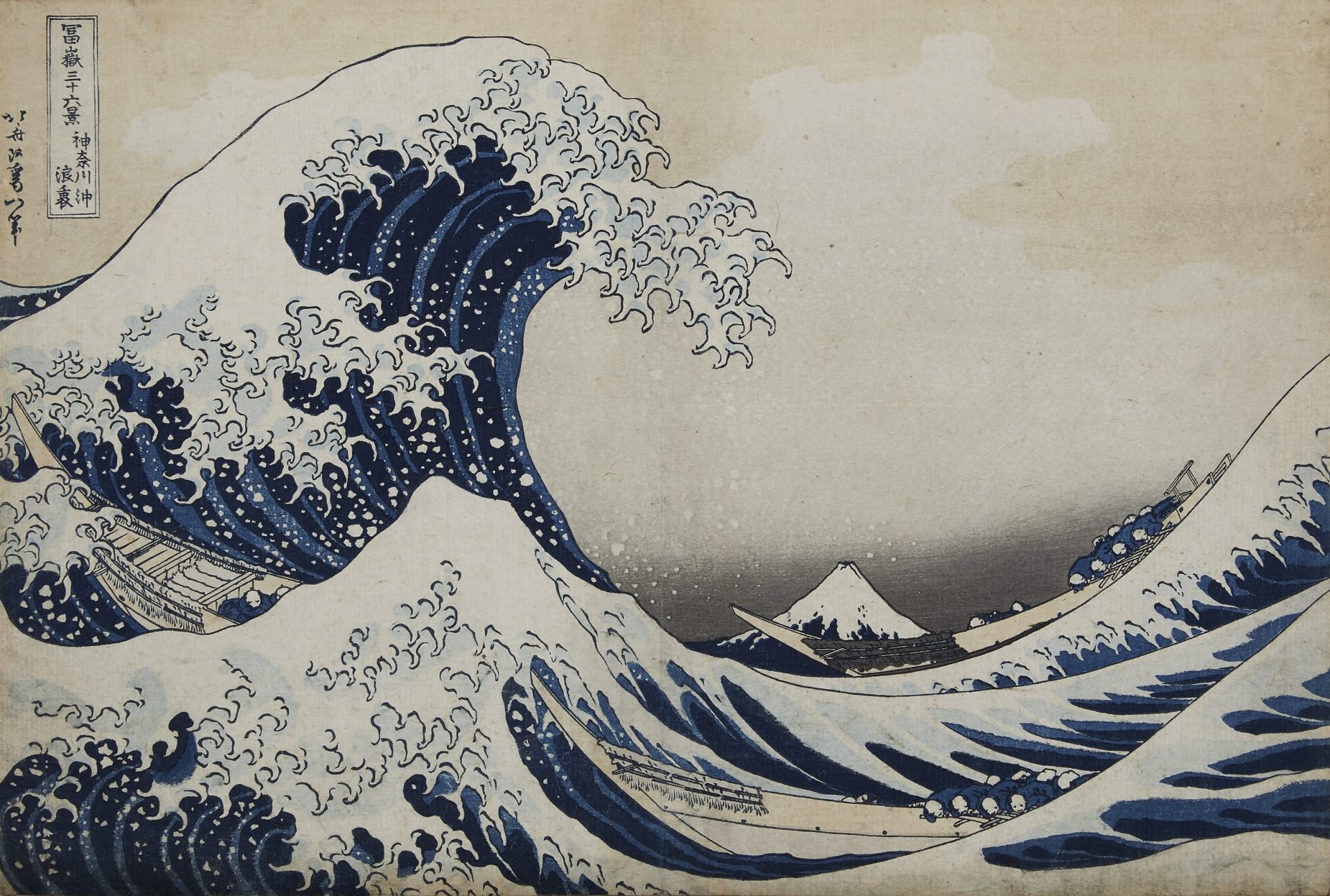 THE GREAT WAVE OFF KANAGAWA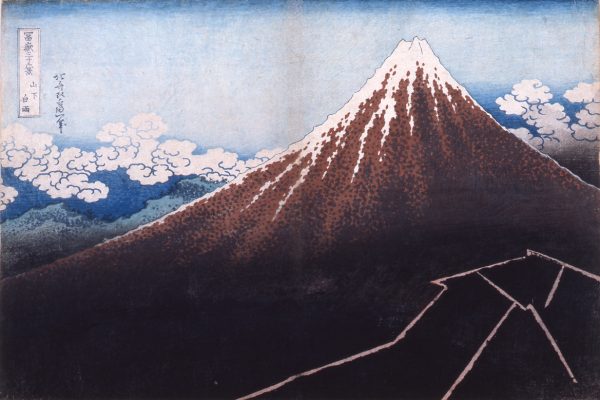 RAINSTORM BENEATH THE SUMMIT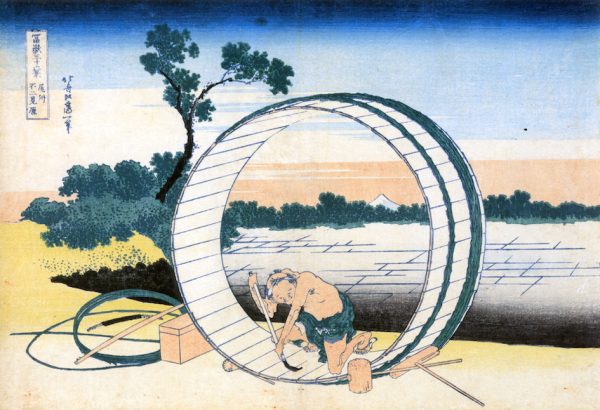 FUJIMIGAHARA IN OWARI PROVINCE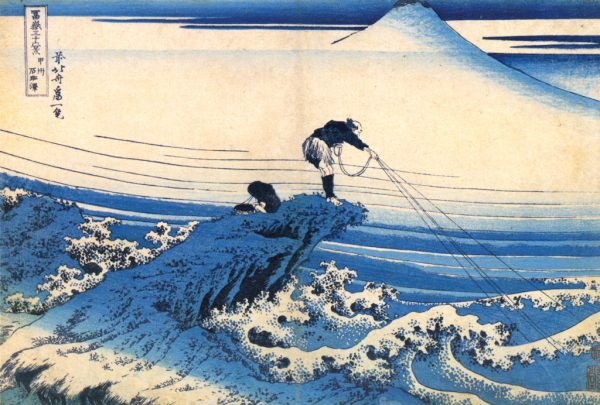 KAJIKAZAWA IN KAI PROVINCE
Then and Now: Clear day with southern breeze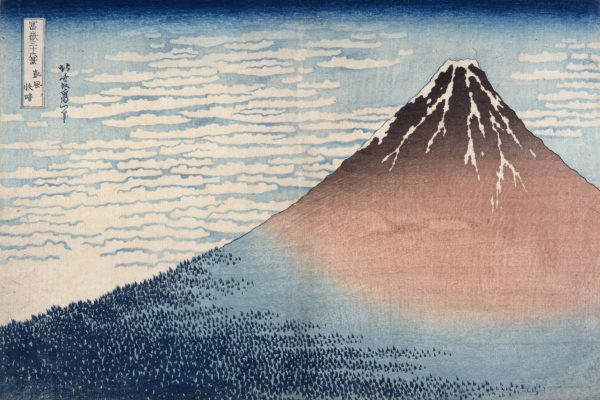 CLEAR DAY WITH SOUTHERN BREEZE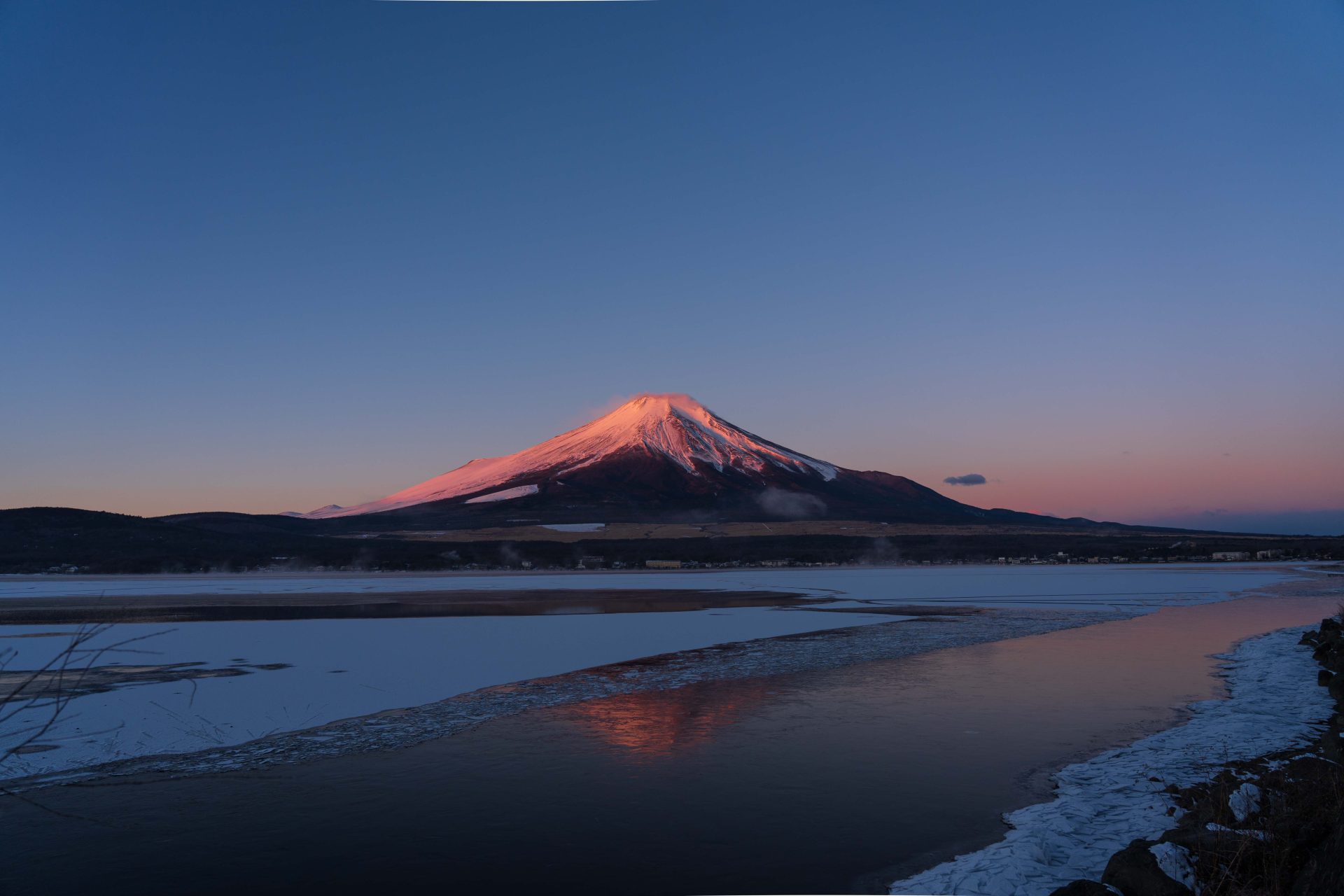 CLEAR DAY WITH SOUTHERN BREEZE in photograph
Then and Now: Districts of Edo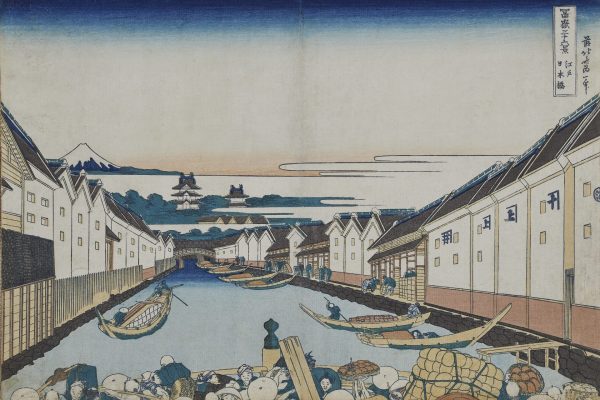 NIHONBASHI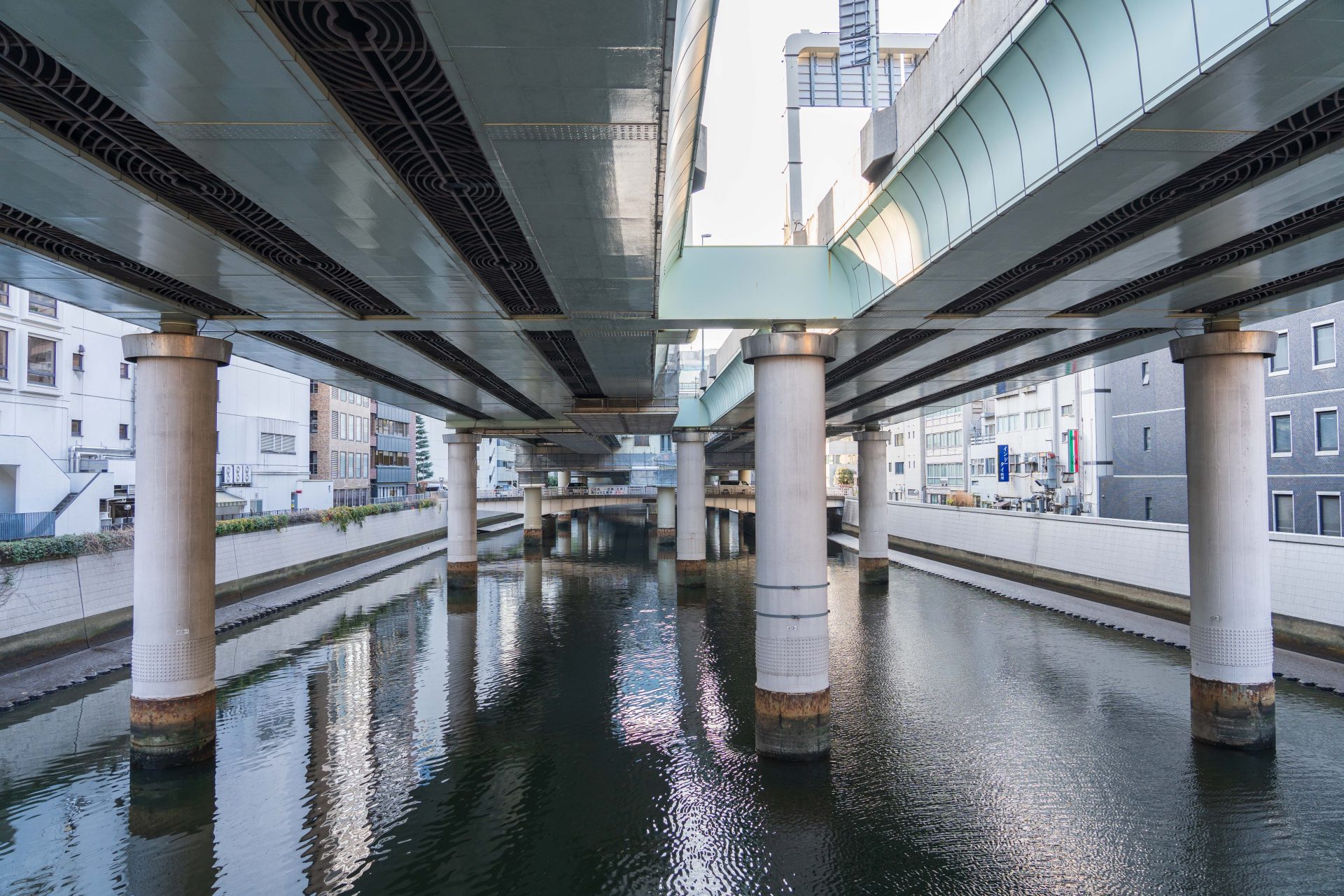 NIHONBASHI in photograph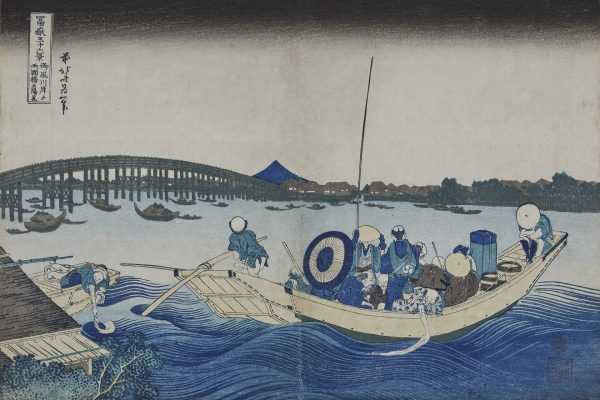 SUNSET OVER RYOGOKU BRIDGE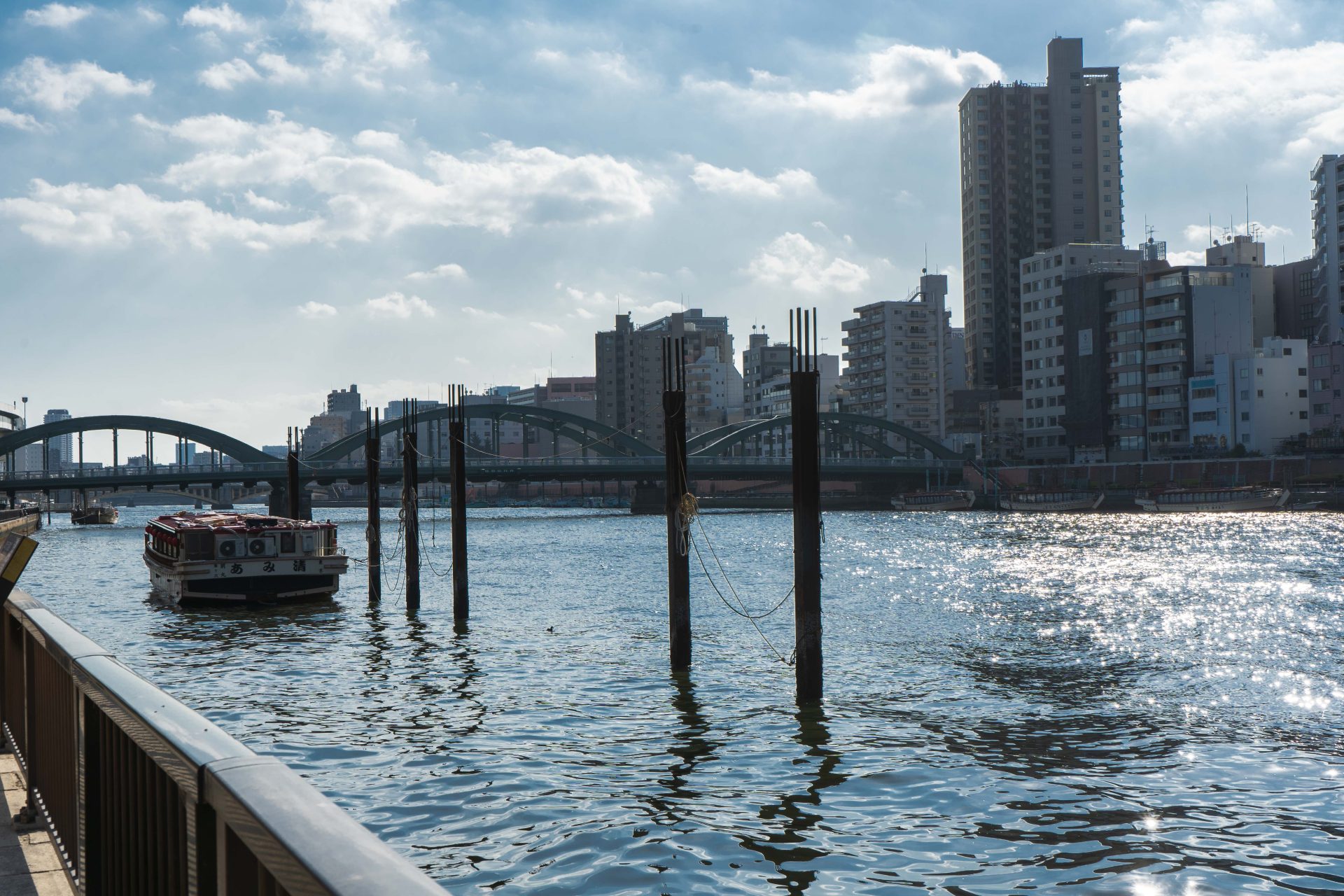 THE RYOGOKU BRIDGE in photograph
INFORMATION
| | |
| --- | --- |
| Exhibition title: | The Great Wave × Digital |
| Event period: | Fri. July 14 to Tue. August 29, 2023 |
| Closed: | Thursdays |
| Venue: | MOA Museum of Art |