Exhibitions
Current
Miwa Kyūsetsu XIII Creating Forms in Chanoyu
2023.10.20(Fri) - 2023.12.10(Sun)
Special Gallery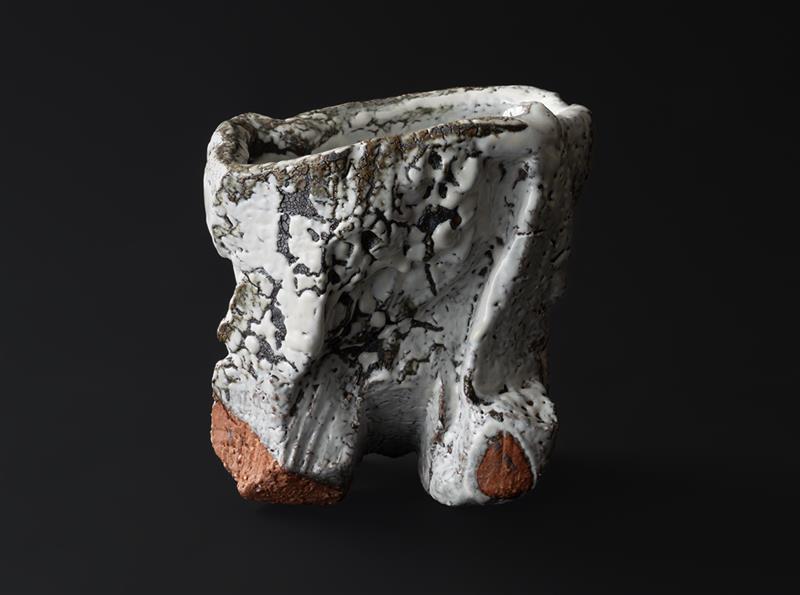 Overview
The Miwa kiln goes back in history to the mid-seventeenth century, initiated with a patronage of the lord of Hagi Domain. Its master potters have perpetuated the potter name Kyusetsu, together with its tradition and innovative spirit.
The current master Miwa Kyūsetsu XIII is characterized by his unconventional approach to creation, backed by his experience of studying in the USA, taking Hagi ware yet to another height. His recent work has elevated what is known as Kyusetsu White glaze, refined by his predecessors Kyusetsu X and XI, to establish his household name series, such as El Capitan and En-en. The vessels he creates are gaining prominence in the pottery world.
This special gallery is a unique attempt to showcase the best of his work in a striking coordination with other chanoyu utensils and work of modern-day artists, including Sugimoto Hiroshi, Murose Kazumi and Senju Hiroshi. It offers a vantage point from which the world of chanoyu reveals a new dimension.
The Thirteenth Master Miwa Kyūsetsu
---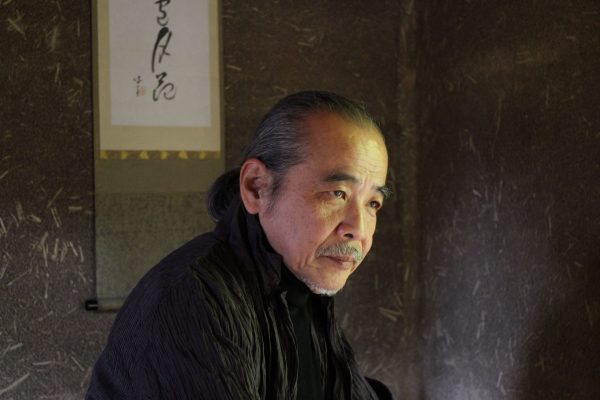 Kyūsetsu was born as Kazuhiko in the city of Hagi in 1951 as the third son of the eleventh master Miwa Jusetsu.
In 1975, he traveled to the USA to study at the San Fransisco Art Institute.
Upon his return to Japan in 1981, he embarked on his career as a potter at his family kiln, Fusoan Miwagama.
He had a debut with his "DEAD END" displayed at the 1984 exhibition Modern Ceramic Art II (Yamaguchi Prefectural Art Museum).
Among his numerous exhibitions are the solo exhibitions "Miwa Kazuhiko" at the Seibu Department Store in Shibuya, Tokyo in 1988 and "Miwa-gama: the progression of tradition and revolution" at Matsuzakaya Art Museum in 1996.
His accolades include the Japan Ceramic Society Award in 2007 and Yamaguchi prefecture commendation award. He became a member of the International Academy of Ceramics.
He assumed the thirteenth master Miwa Kyūsetsu in 2019.
His latest solo exhibition was "Being a pioneer of expression—the ceramic works of Miwa Kyusetsu XIII" held at the Sogo Department Stores in Hiroshima and Yokohama.
Exhibition Highlights
---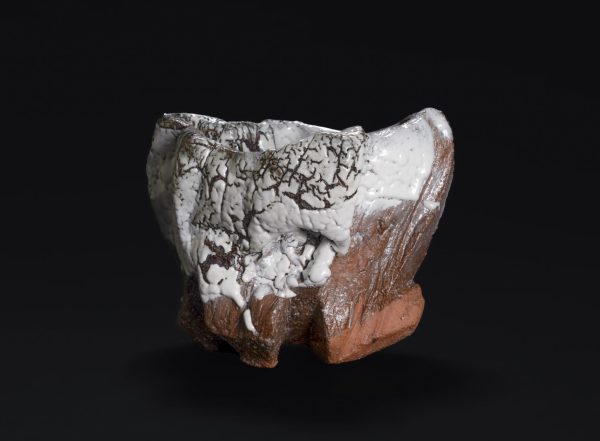 Bowl "El Capitan", Miwa Kyūsetsu XIII, 2022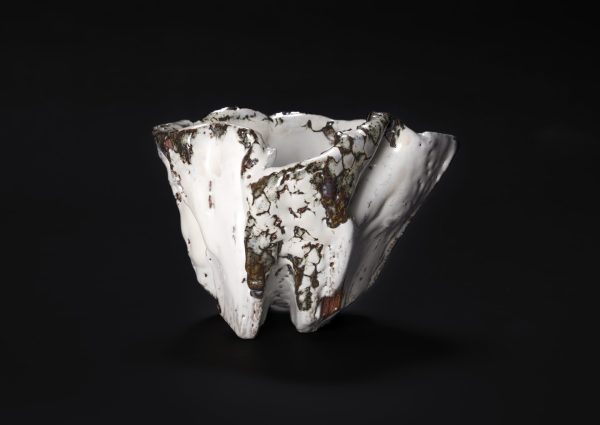 Bowl "El Capitan", Miwa Kyūsetsu XIII, 2019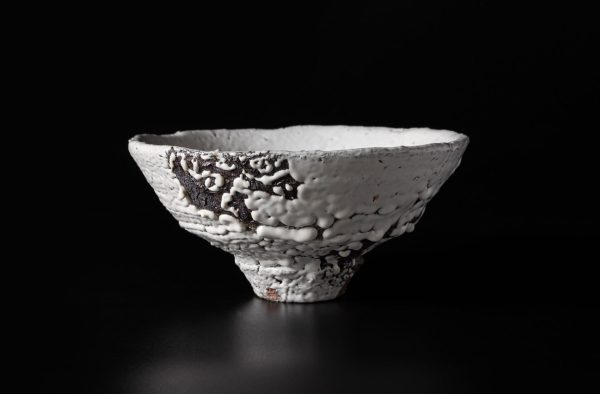 Bowl "Half Moon" of Nei Series, Miwa Kyūsetsu XIII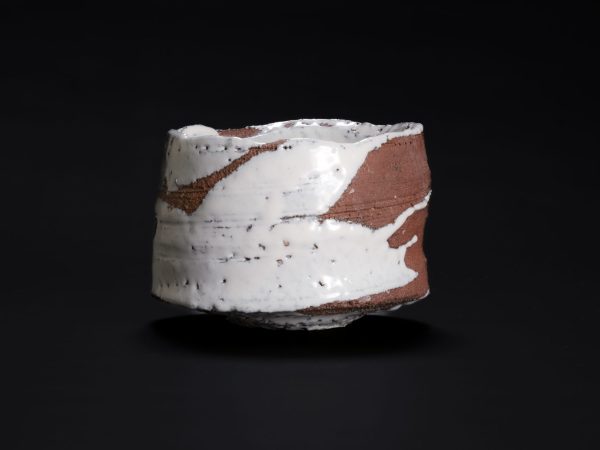 Bowl "En-en", Miwa Kyūsetsu XIII, 2022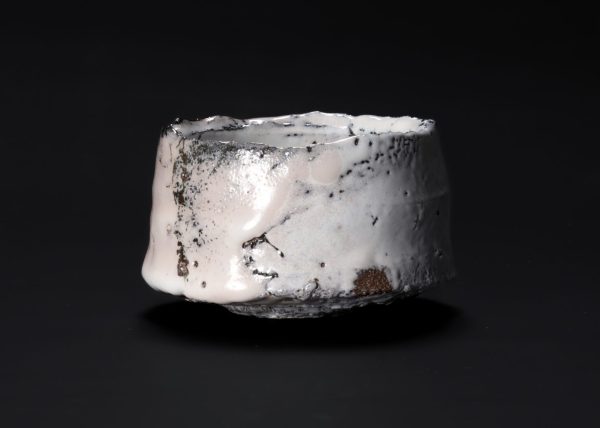 Bowl "Mahoroba (Haven)" of En-en Series, Miwa Kyūsetsu XIII, 2019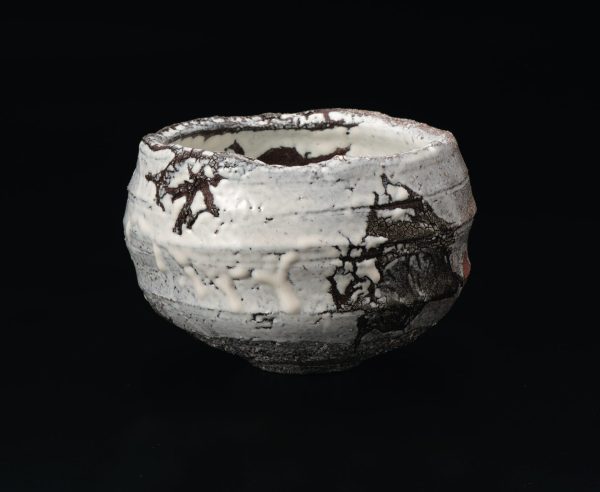 Bowl "Fuku (Good fortune)", Miwa Kyūsetsu XIII, 2023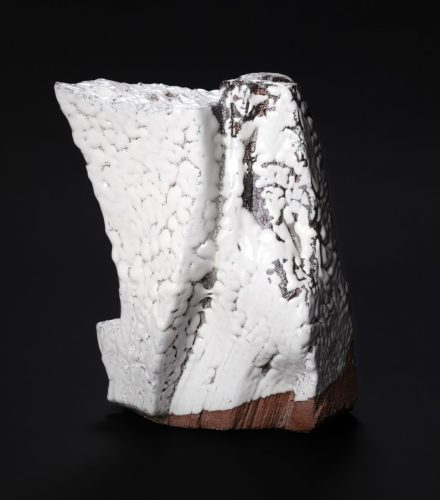 Vase "Setsurei (Snow-capped peak)", Miwa Kyūsetsu XIII, 2022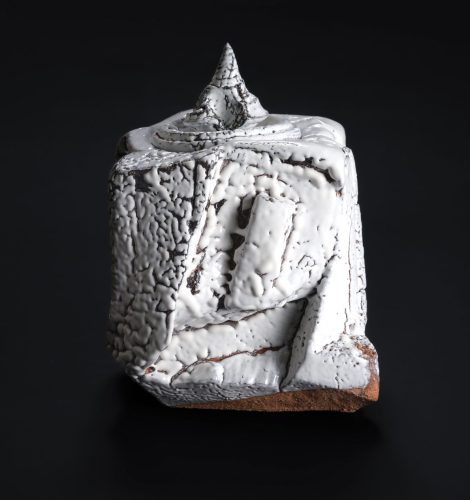 Water container "Setsurei (Snow-capped peak)", Miwa Kyūsetsu XIII, 2023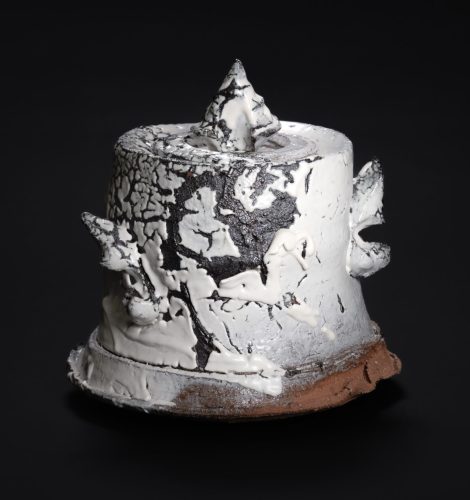 Water container "Enza", Miwa Kyūsetsu XIII, 2018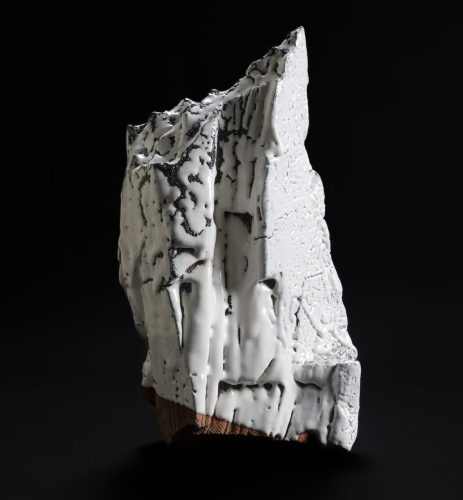 Vase "Setsurei (Snow-capped peak)", Miwa Kyūsetsu XIII, 2019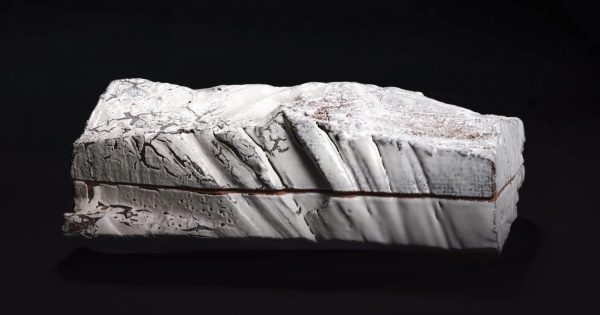 Lidded vessel "White land poetry", Miwa Kyūsetsu XIII, 2014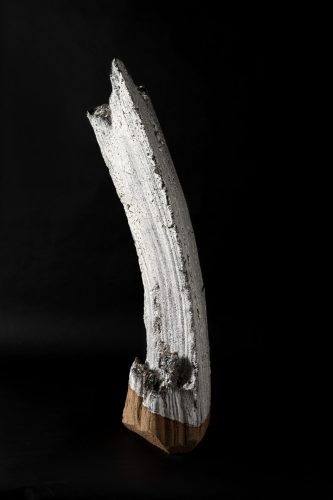 Vase "Takarabune (Treasure Boat)" of Kakan Series, Miwa Kyūsetsu XIII, 2012

Calligraphy by Wuzhun Shifan (Important Cultural Property), Southern Song dynasty, China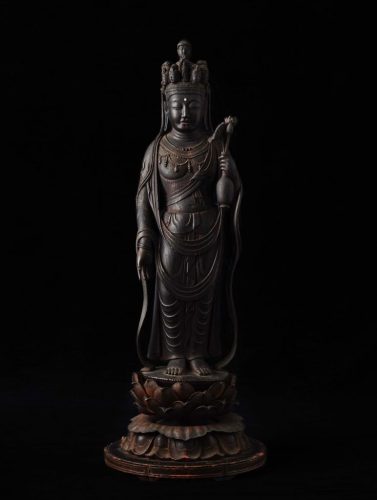 Standing statue of Eleven-faced Avalokitesvara, 8th century
Waterfall, Senju Hiroshi, 1997
The Seascape – Atami, Sugimoto Hiroshi, 1997