Exhibitions
Special Exhibition: Ryo Inoue presents Byobu and Art Wonderland
2019.07.20(Sat) - 2019.08.27(Tue)
Overview
Known for the original songs with the theme of art works with unique animation, Ryo Inoue is an artist who handles songwriting, composition, animation and songs.
At this special exhibition, in addition to his new work on Korin Ogata's Red and White Plum Blossoms, he unveils his original drawings for animation shown on NHK Bijyu Tune as well as the new installation works exclusive to this exhibition. We will also be displaying the actual art pieces which became the source of his songs.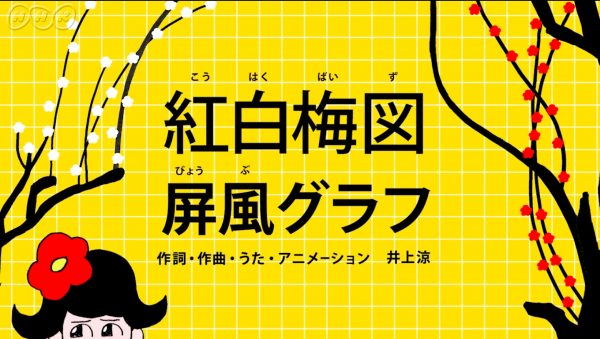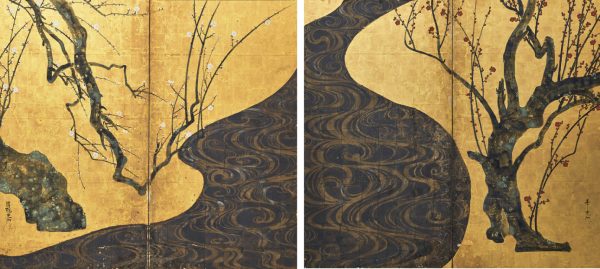 Special Exhibition of Ogata Korin's "Red and White Plum Blossoms (National Treasure"
7/30 (Tue.) - 8/18(Sun.) (MOA Museum of Art)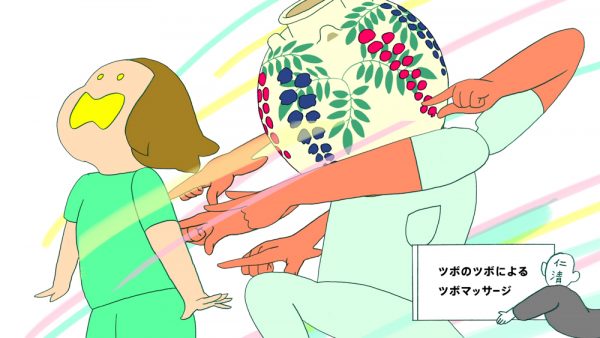 Tea-leaf Jar with a design of wisteria (National Treasure) by Nonomura Ninsei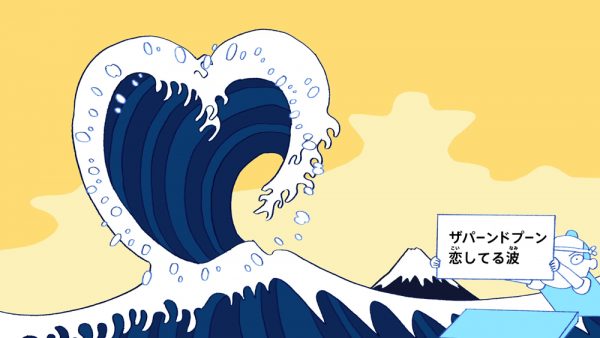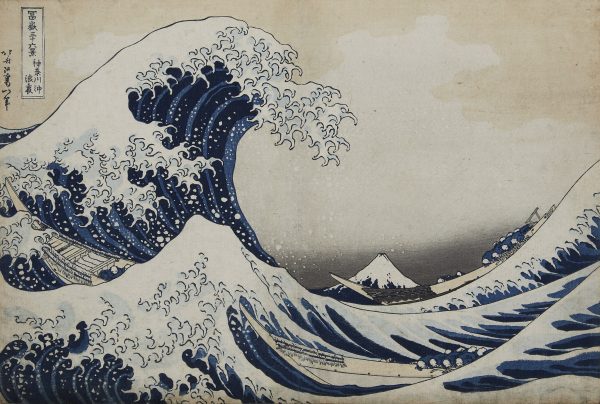 View Beyond the Waves off Kanagawa, from the Views of Mt.Fuji series by Katsushika Hokusai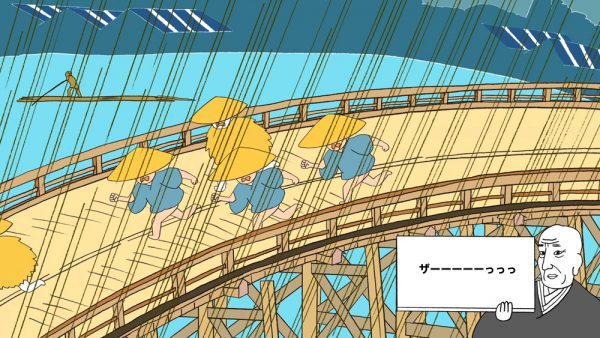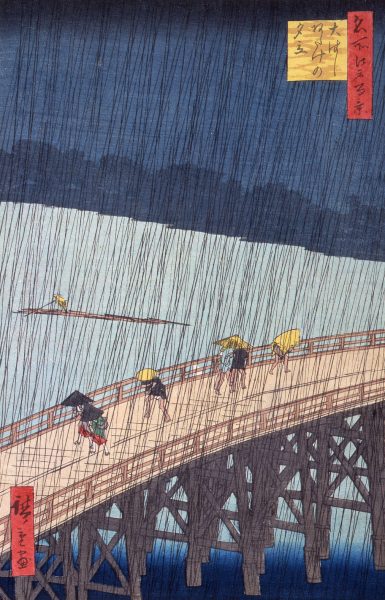 Sudden Shower over Ohashi Bridge at Atake by Utagawa Hiroshige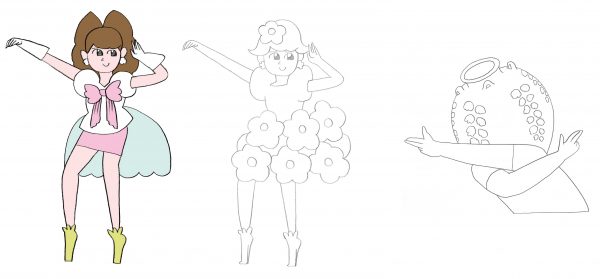 The original drawings will also be displayed.
Click here for the moving images ↓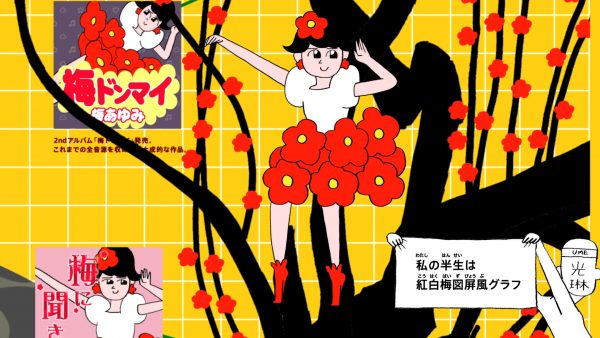 Red and White Plum Blossom Screen Graph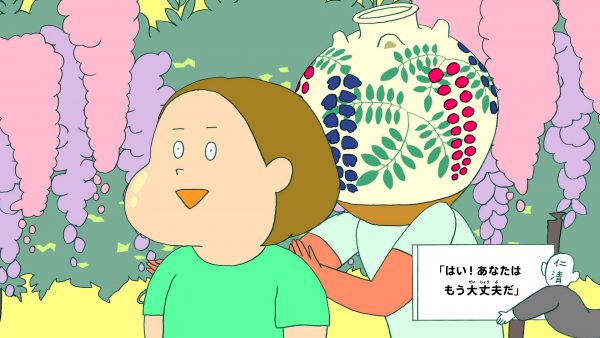 Tsubo Massage (pressure-point massage ) by Tsubo (jar) masseur
©️NHK・井上涼2019