Events / Pick Up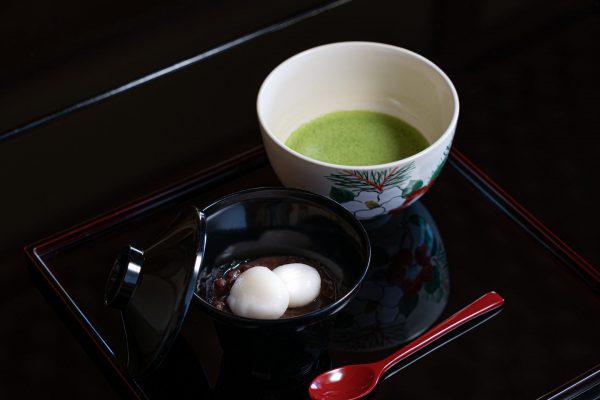 New item on the menu
Matcha and Oshiruko
2021.01.22|Fri| - 2021.04.22|Thu|
Matcha and Oshiruko -- 850 yen
Teahouse Ippaku-an offers a new item on its menu, the oshiruko.
A delicious sweet red-bean congee with mochi, served with matcha green tea.
Using 100% organic red beans from a designated farm
in Hokkaido, the oshiruko is an excellent accompaniment
to the equally organic matcha tea.
Come and taste the seasonal Japanese sweet delight.